What Paperwork Do I Need to Sell a Car for Sale in Omaha NE l Near Lincoln
What Paperwork Do I Need to Sell a Car


We Buy Cars
In today's auto market, used vehicles are in short supply and in high demand. This means that you could receive a pretty penny if you sell your old car to Schrier Automotive. Many of our customers plan to apply this cash to the purchase of an upgraded vehicle, but there are many other possibilities as well. Before you drop by our dealership serving Omaha Elkhorn Bellevue Lincoln Nebraska, it is important to gather together all of the required paperwork. Now is the perfect time to ask, "What paper do I need to sell a car in Omaha?" When you inquire what paperwork do I need to sell a car, you should be aware that some documents are not necessarily required. However, they could help you to fetch a higher price for your used car than you otherwise would. What are the documents that you should bring with you to Schrier Automotive?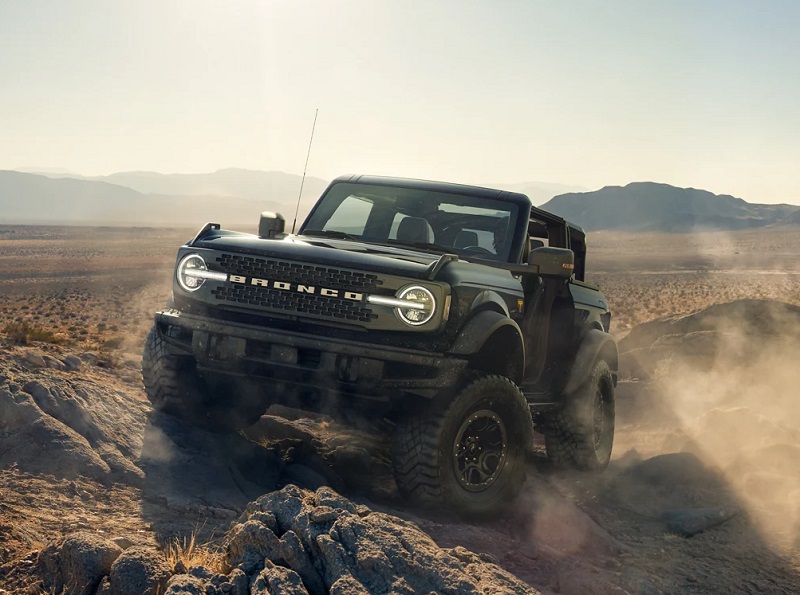 Car Title
The car title is a document that shows that you are the legal owner of the dealership and that you have the right to sell the vehicle. This is an essential document that is required for both dealership trade-ins and private sales. Some sellers may have lost the title to their vehicle over the years. It is important to request a replacement as the first step in your sales experience. Be aware, however, that the lienholder for your vehicle will have the title until the loan is paid off. If you still have a loan on the car, our team serving Omaha Elkhorn Bellevue Lincoln Nebraska will work with your auto lender to obtain the title for your convenience. Be aware that selling a used car as a private seller with an existing auto lien can be a complicated matter that requires several steps.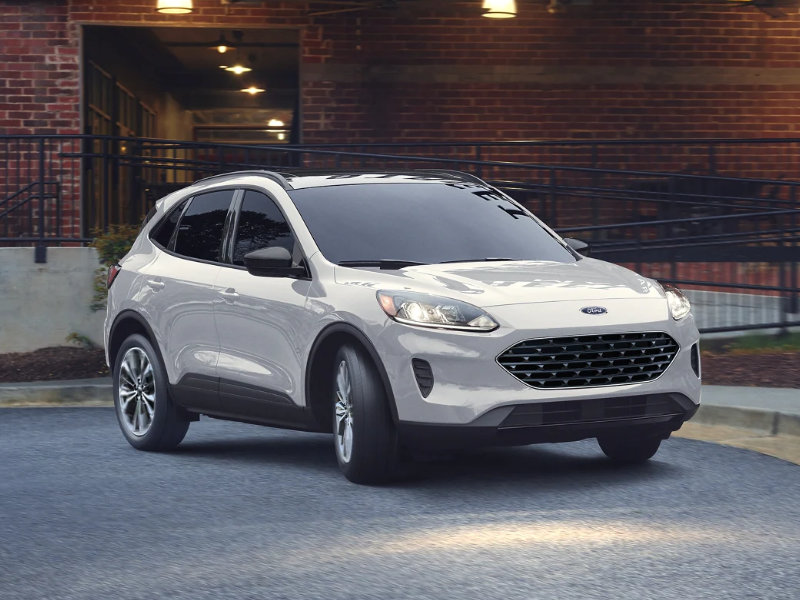 Bill of Sale
A closer look at what paperwork do I need to sell a car reveals that the seller must provide a bill of sale to the vehicle's next owner. If you are a private seller, you must create your own bill of sale. If you sell the used car to our dealership serving Omaha Elkhorn Bellevue Lincoln Nebraska, we will handle this aspect of the sale on your behalf. While the bill of sale does not transfer title to the buyer, it is a receipt that outlines the terms of the transaction. Because of this, it can protect the seller against liability.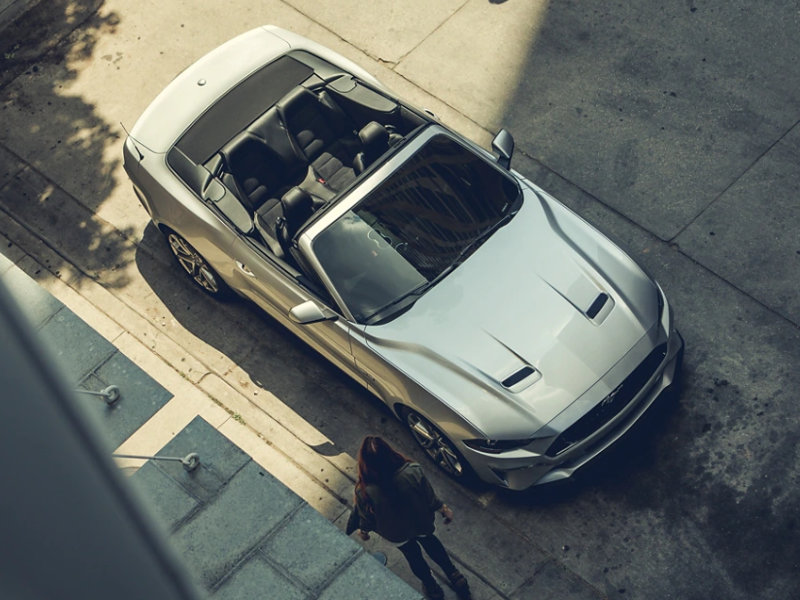 Vehicle History Report
A vehicle history report is not a required part of the sale of a used car, but it makes sense to provide this to the buyer. It documents all of the car's previous owners, its accident and repair history and its mileage. This does not usually show maintenance history, so you should also provide your car's maintenance receipts to the buyer if you have them. If you sell your vehicle to Schrier Automotive, we will pull a vehicle history report on the vehicle. However, you may still want to provide maintenance records.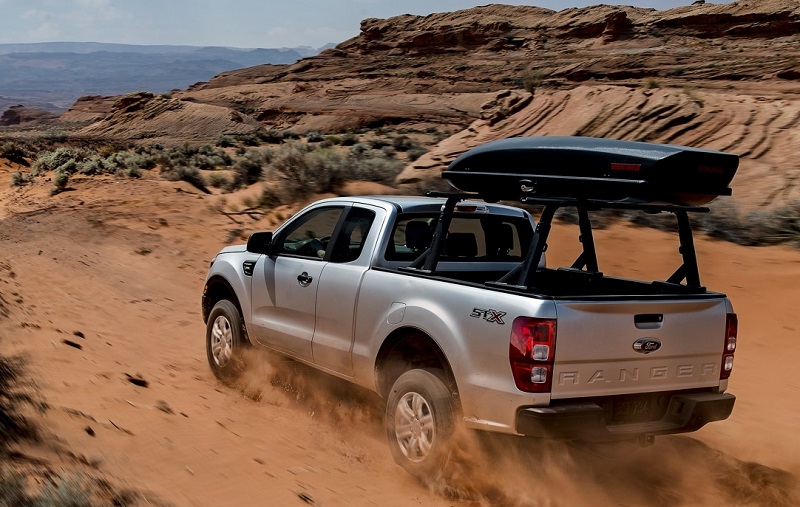 Warranty Details
Does your old car have remaining coverage on a warranty? Factory warranties that are included with most new car purchases transfer with the VIN and do not require any additional documentation. If you have a private extended warranty, however, you may need to take a few extra steps to ensure that this warranty transfers with the vehicle. Take time to research your warranty coverage as you ask, "What paperwork do I need to sell a car?"
To finalize the sale of your old vehicle, you should provide the proof of sale to the state's DMV office. This may need to be done within a specific number of days after the sale. You should carefully research the state's current requirements regarding the proof of sale and other required documents when you ask, "What paperwork do I need to sell a car in Omaha?" If you sell your vehicle to our Nebraska auto dealership, we will handle this important step for you.