What Affects My Car's Value in Omaha NE for Sale in Omaha NE l Near Lincoln
What Affects My Car's Value in Omaha NE


We Buy Cars
Are you trying to decide if you should trade in your old car today? Your car's value will undoubtedly play a role in your decision, but you may be asking, "What affects my car's value in Omaha?" At our trusted auto dealership serving Omaha Elkhorn Bellevue Nebraska, we want each of our customers to optimize the value of their trade-in vehicle. In addition to providing you with a fair offer, we offer expert insight on the factors that drive used vehicle values. You may be aware that age and condition play a major role, but there are other factors at play. Are you eager to learn more about what affects my car's value?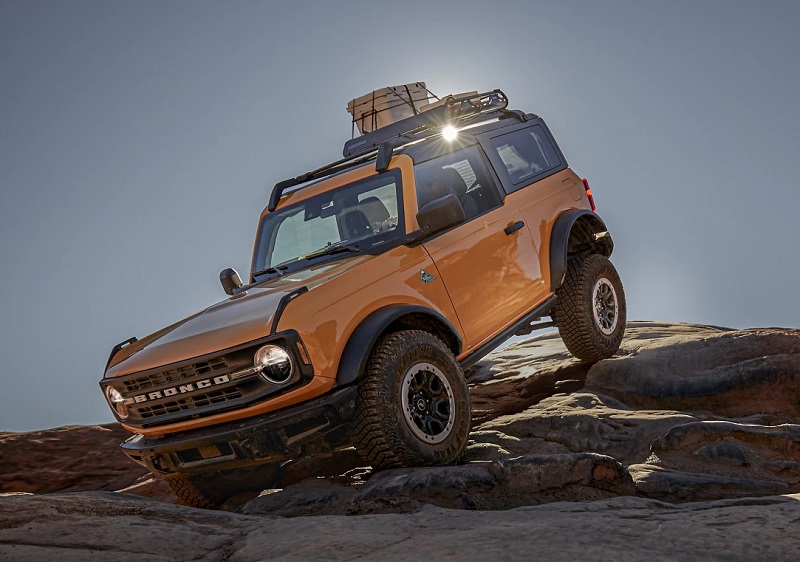 Mileage
According to the Federal Highway Administration, the average vehicle travels between 10,000 and 15,000 miles each year. The average resale value of a specific make and model assumes that a vehicle's mileage will fall within this range, based on its age. Cars that have excessive mileage may have a lower resale value, and cars with lower mileage may be worth more. Factors like driving behaviors will also affect value. For example, stop-and-go driving is much harder on a vehicle's engine and components than smooth highway driving.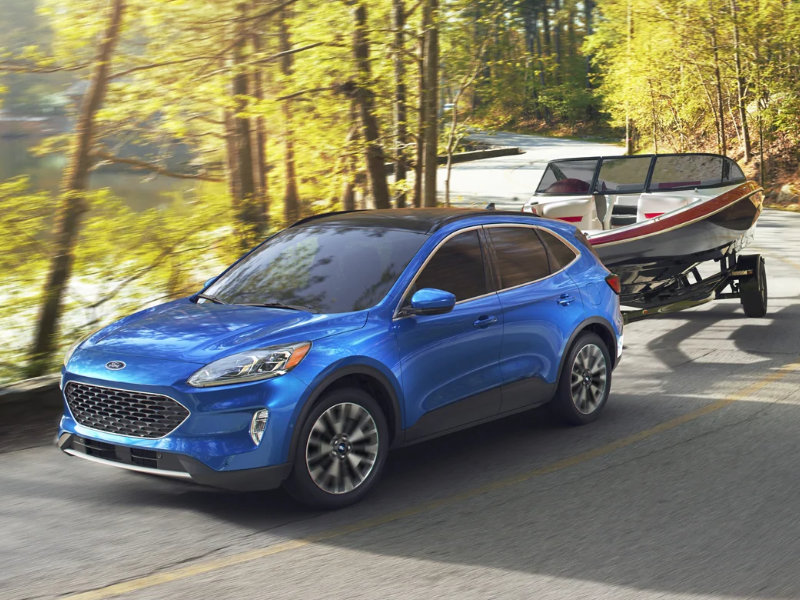 Condition and Accident History
When you contact Schrier Automotive to learn what affects my car's value in Omaha, you will discover that the vehicle's accident history and overall condition have impacts. A car that has even one or two minor fender benders on its vehicle history report will fetch a lower trade-in offer than a vehicle with a spotless history. Everything from the condition of the finishes and upholstery to how well its equipment functions and more will also be taken into account. Another important matter to consider is the availability of manufacturer and aftermarket parts. More manufacturer features can increase your trade-in offer. Because aftermarket parts are not universally appealing, however, these parts could detract from a used car's value.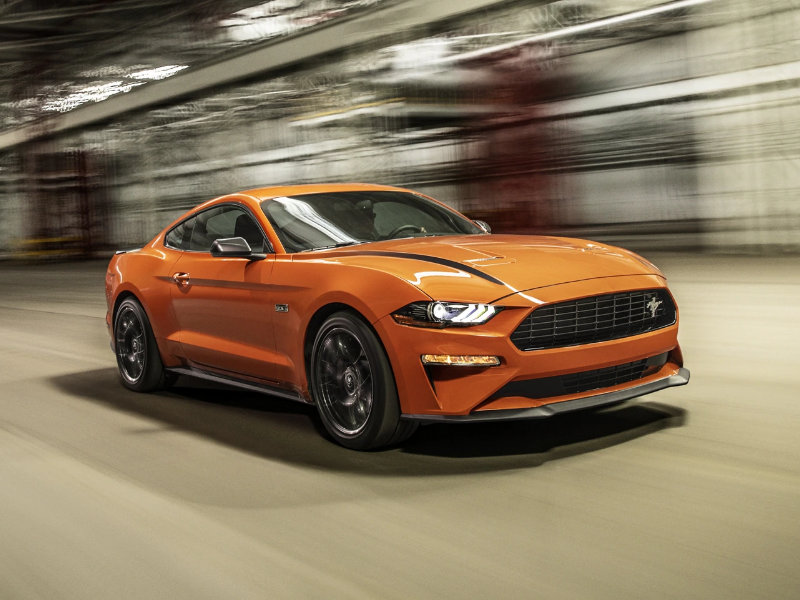 Market Conditions and Fuel Prices
There are other factors that could play a role in a vehicle's value, such as market conditions and fuel prices. If there is a strong demand for used vehicles and a limited supply available, the value of your trade may increase. On the other hand, if demand is minimal and supply is plentiful, you may receive a lower offer. Likewise, higher fuel prices may decrease the demand for large SUVs and trucks, and these prices may increase the demand and value of electric vehicles, hybrid vehicles and other fuel-efficient cars.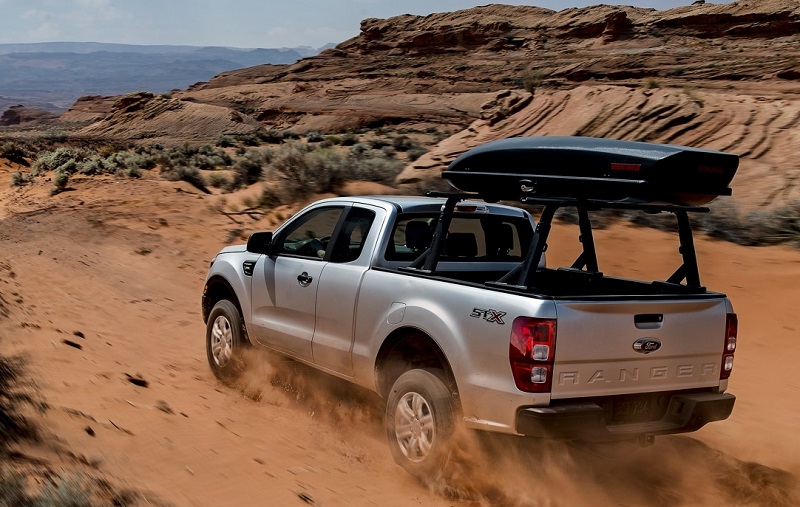 Reliability and Brand Appeal
Some brands are more appealing to used car shoppers than others, and this correlates to the demand for and value of those vehicles. One aspect of the overall appeal is a brand's reputation for producing reliable, dependable vehicles. This is one of the reasons why some makes and models may be priced higher or lower than similar vehicles in the same automotive class.
How to Maximize Your Car's Value
Now that you are learning more about what affects my car's value in Omaha, you may be wondering what you can do to optimize its value. There are a few important steps that you can take over the years to retain its value, and these include: Keeping the vehicle's mileage down, which minimizes the likelihood of an accident and promotes a higher value. Cleaning the interior regularly, including immediately before you request an offer from our dealership serving Omaha Elkhorn Bellevue Nebraska. Maintaining documentation for all automotive services for your vehicle over the years.
What Detracts From Your Car's Value
When you look at what affects my car's value, you should be aware that there are some factors that will likely detract from its trade-in value. Some of the more significant factors to consider are: Scratches, dents and rust. Mechanical or engine issues. A history of smoking in the car. Excessive signs of wear and poor maintenance.
You can conveniently research your old car's trade-in value online for a rough estimate. When you are ready to move forward, you can easily contact Schrier Automotive serving Omaha Elkhorn Bellevue Nebraska for a firm offer from our knowledgeable team.