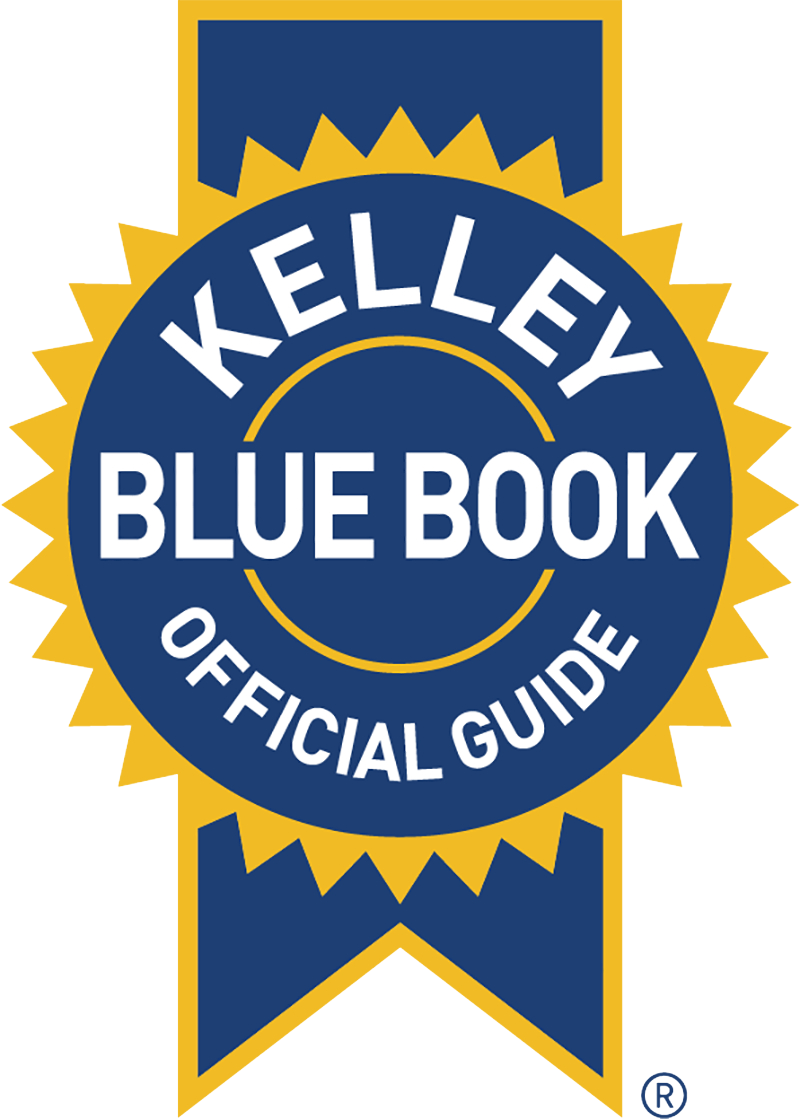 Schrier Automotive Will Buy Cars, Trucks and SUVs in Nebraska l Omaha NE
We are always looking to add to our used car inventory. We have several ways of doing so, and one is by buying used cars in Omaha. We know that some car owners struggle to sell their vehicles, but we make the process a breeze. We have an easy, secure form to start the process of selling your car online. We are upfront and honest with every driver, and we won't waste your time as we give you a fair offer on your vehicle. Read more about the process of selling your car near Lincoln, NE!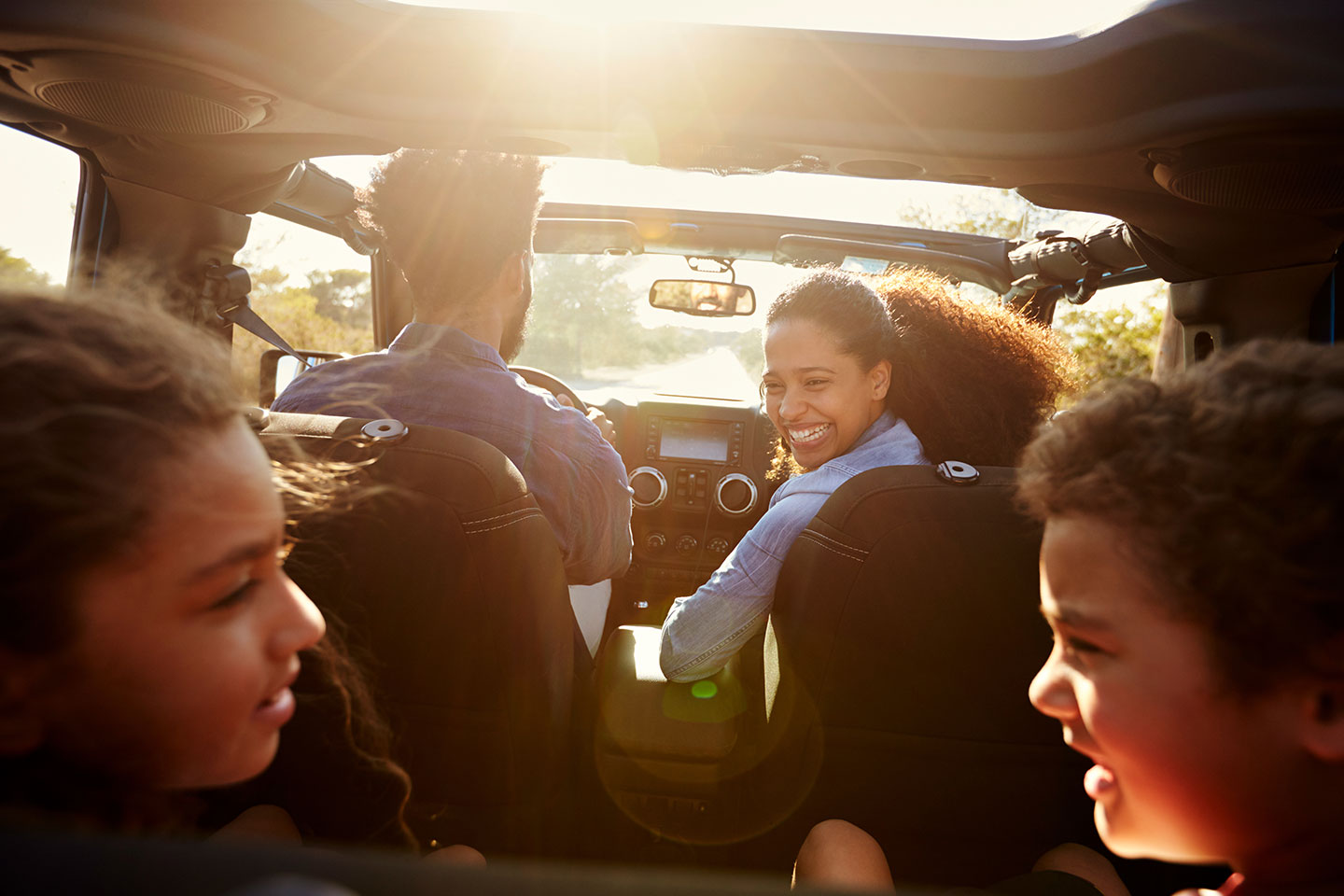 Why Sell Your Car to Us?
When you're trying to sell your car, you have several options to consider. If you're replacing your model, you can trade in your current vehicle for a different one. You can choose to sell it to a third-party buyer or, we'll buy your car! We are even interested if you aren't buying from us. Third-party car sales can be tough as the person buying it may try and take back their offer at the last second. You won't have to worry about that with us, plus we're not often outbid by other dealerships in the area!
So, how do you start this process? Just head over to our trade-in page and fill out the simple form, which requires some basic info about your vehicle. Or you can simply contact us directly! Make sure to provide us with your contact info so that we can get back to you with our offer!
Get Started
Get Your Instant Cash Offer Today
We make selling your car simple. It won't take long, and it's an easy way to get value for the car that you're trying to sell. Our inspections take just 10 minutes and we write checks on the spot! Get started today using our online form below.