Used Trucks under 25k in Omaha NE for Sale in Omaha NE l Near Lincoln
Used Trucks under 25k in Omaha NE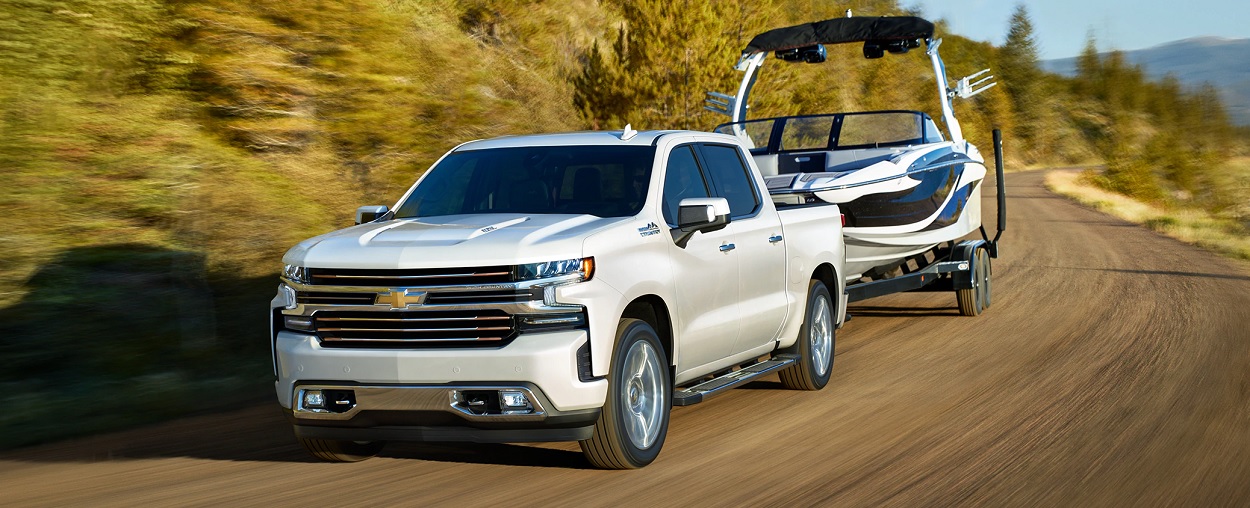 View Inventory
The pickup truck class is serving Omaha Council Bluffs Lincoln Fremont Bellevue residents with more than just a form of transportation. These trucks don't just get people from one place to another. They get all the things that people love from one place to another. Boaters, ATVers, and campers are all people who benefit from the build of a great pickup truck. If you're a responsible buyer who wants to trim down your bottom line, look through our used trucks under 25K in Omaha. We've got a whole fleet to add something extra to your life.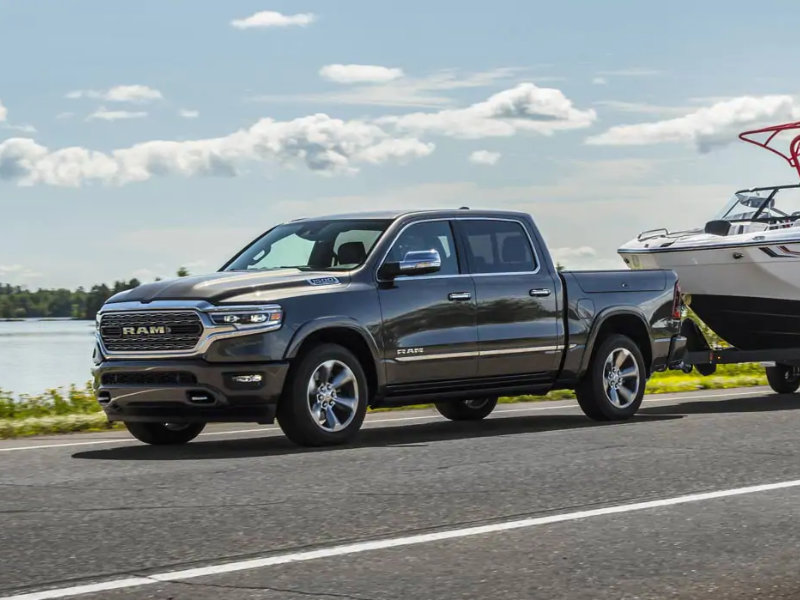 Used Trucks under 25K in Omaha
Trucks are a powerful choice for most buyers. That's largely due to a truck's powertrain being more resilient than other models. While a sedan might reach the peak of its life around 50,000 miles, a truck can go miles and miles beyond 100,000 and still keep trucking. Used trucks under 25K are a nice price point for most people.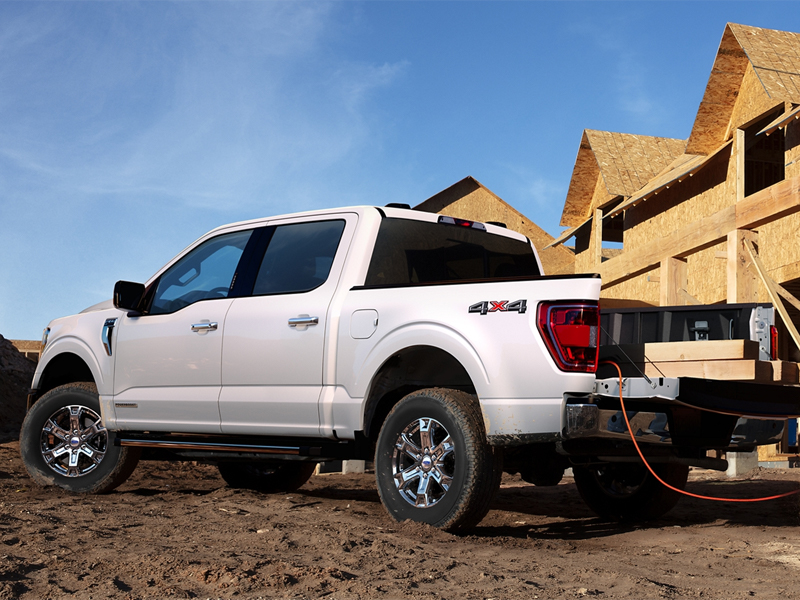 A Little More
When you shift upwards to a 25K and under price tag, you open up a wide array of possibilities that aren't available on cheaper trucks. You might grab a touchscreen, leather seating, or authentic wood trim inside the truck. On the exterior, the wheels will be larger and you'll have different color choices. Just by going up to the 25K benchmark, you have a lot to gain.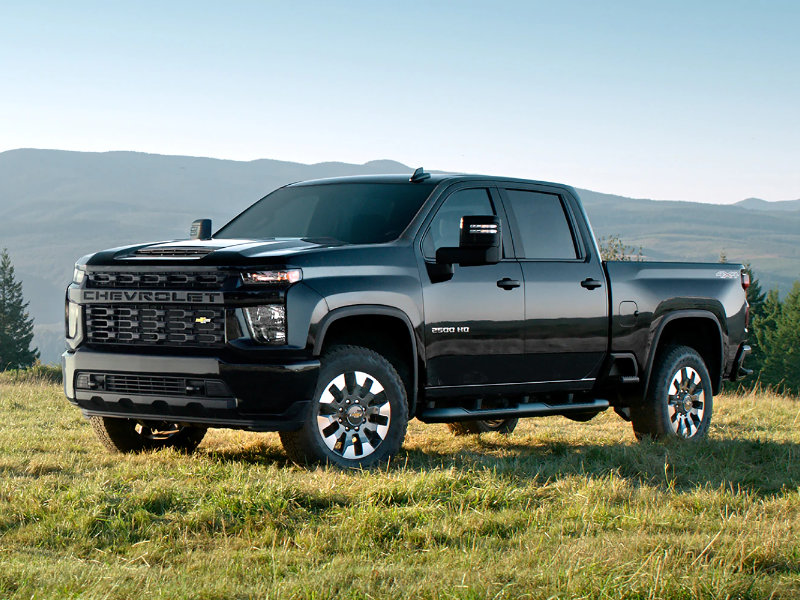 Range
Just because you can go up to 25K doesn't mean you have to. Our dealership is serving Omaha Council Bluffs Lincoln Fremont Bellevue customers with many cheaper options. Business owners often have incentives to buy used trucks for financial reasons, but they can also benefit business owners just by being what they are. Trucks have a wide range of benefits to business owners, including payload, towing capacity, and longevity. If you need a fleet that lasts, Schrier Automotive has it.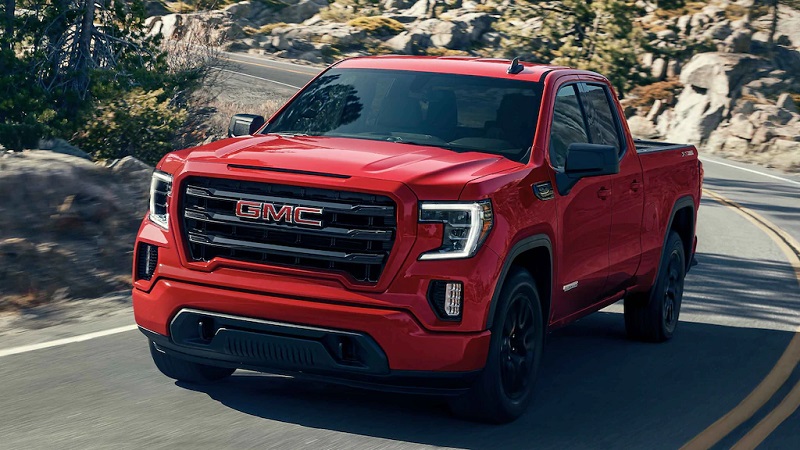 Handsome Appeal
Trucks on their own are a very handsome class. They often have outdoorsy interior accents like genuine wood trim. Some also come with authentic southwestern accents and other historic styles. If you want rugged good looks that aren't just for looks, a truck is a great choice.
Simple Reasons to Buy Used Trucks
The simpler something is, the easier it is to appreciate. Trucks are a kind of simple luxury in life. They tow a lot more than other classes. They have powertrains designed to run under the harshest conditions. They offer spacious cabins for small families or work groups. For many customers, a truck is the only class that makes life simple, and they're extremely accessible as a used buy. Why do people turn to used trucks under 25K in Omaha? Full-featured: New trucks are extremely expensive to equip and sometimes don't come full-featured these days. Why wait for features that aren't readily available when a used truck is equipped with everything it was designed with? Extra savings: Price always matters. Truck owners sometimes have to pay more for new truck insurance, but you'll get a great discount on used truck insurance. Those savings can go toward fun family outings or some savings on a business owner's next job. Free features: You definitely pay for a used model, but you won't pay the same price for add-on features as new owners did. Many truck packages are extremely expensive if you grab them with a new truck. Used trucks don't come with a depressing add-on package price. If you see the features on a used model, they're going to be priced along with everything else. A leather interior is a leather interior, and you won't pay extra for it after paying for a used truck's bottom line price.
Truck lovers are a picky bunch, and we don't blame them. If you're footing the bill for a truck, make sure you get everything you want. Call or write to our dealership today to learn about our large inventory of pre-owned trucks.