Used Trucks Loans near Lincoln NE for Sale in Omaha NE l Near Lincoln
Used Trucks Loans near Lincoln NE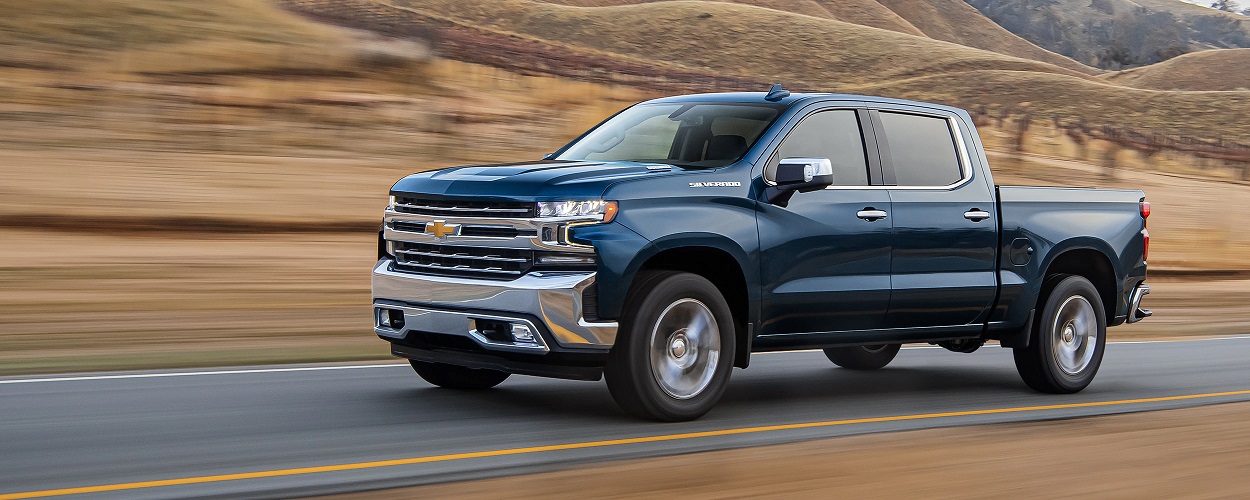 View Inventory
Lincoln Nebraska used truck loans are a breeze when you use Schrier Automotive loans. We work with trusted lenders serving Lincoln Omaha Fremont Nebraska with competitive rates and understanding guidance. If you've all but given up trying to get used truck loans, let our skilled financial team discuss your situation with you and help lead you to used trucks loans near Lincoln. Believe it or not, even people with bad credit or no credit can still get our fair Schrier automotive loans.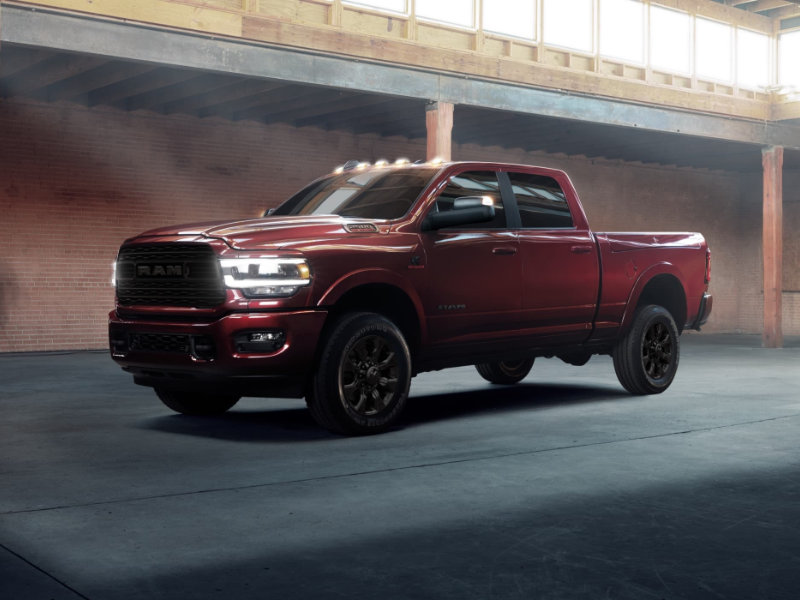 Understanding Credit in Relation to Used Truck Loans
Today's credit score is affected by many things in the past. For example, credit tracking agencies monitor many behaviors, such as credit limit, credit usage, and payments. Your pattern determines your credit rating, but it's not one single thing that makes or breaks a credit rating. Parameters that credit reporting agencies take into account include: Credit limit, Credit usage in relation to spending limit, Number of accounts paid on time, Late payments, Length of credit history. A bankruptcy is a public record that can really do damage to any credit report. Sometimes people have near-perfect credit, and sometimes their credit dips into a "deep subprime" level. We can help everyone, even deep subprime borrowers, get as fair an interest rate as possible on used trucks loans near Lincoln.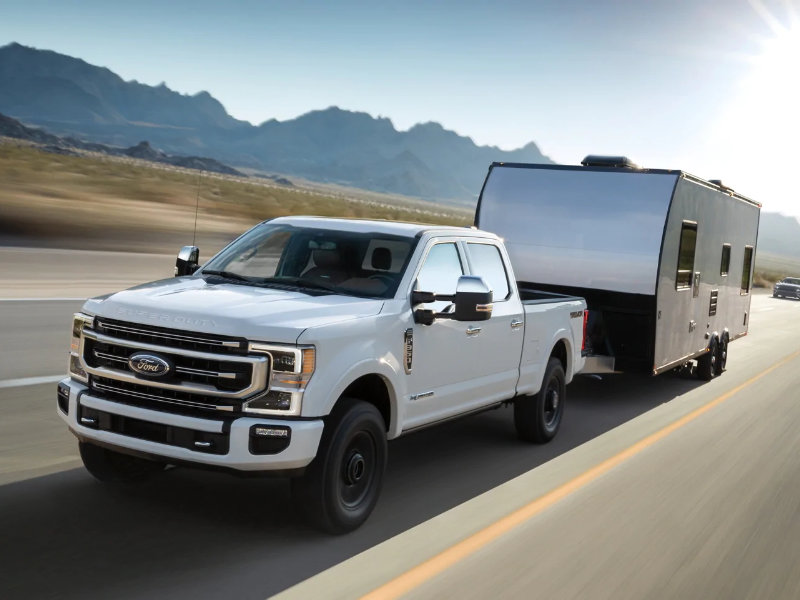 Our dealership continues serving Lincoln Omaha Fremont Nebraska customers with used trucks loans that make sense for the average customer. We focus much of our effort on helping people with very poor, poor, and fair credit get loans. Those are the people that need help. If you've got excellent credit, it's highly unlikely that you'll encounter any hurdles during your application for used trucks loans near Lincoln. For everyone else, it doesn't have to be an inconvenience or frustrating experience when you work with a dealership team that has your needs in mind. Our financial experts sit down with you and take time to understand your situation. If you've had credit problems in the past, we can work with you to correct your credit history (for a brief time), or you can apply with your credit history as-is. Our partnerships are with lenders that care about the common man and woman. They care about those who have had to rearrange their lives just to make their family comfortable. If you've struggled with having to use credit in the past and then taken a hit on your credit history, over overwhelming message is: give us a try.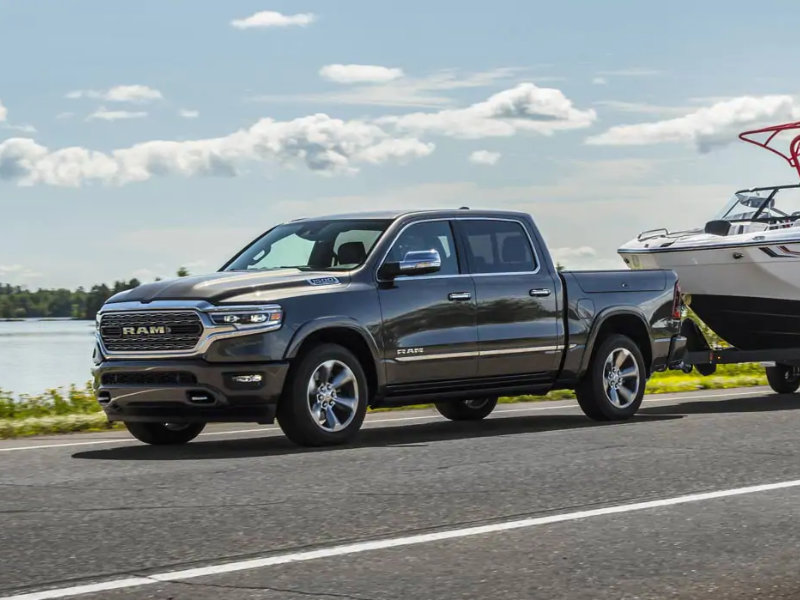 Loans for your Next Used Truck
Used Trucks Loans are serving Lincoln Omaha Fremont Nebraska customers with flexible repayment plans and the money you need to take home a truck from our dealership. We've got pre-owned and certified pre-owned trucks that appeal to every kind of borrower. Don't box yourself in to just one truck! Choose from among our versatile lineup of trucks, and let us see which one is going to get the job done for you. Loans are best when you want to get everything paid off in one lump sum and then focus on repaying the loan itself. This simplifies things for most borrowers and is the preferred way to go home in a used vehicle. If you're shopping for a budget used vehicle, we understand that price is something that's first and foremost in your mind. We lead you to the deals that will make the most difference to you, and then give you the chance to pay off as much as you can. In some cases, used vehicles can be cheap enough to pay everything off in a single payment. That happens rarely, though. If you've got to have extra cash, our used truck loans are the way to go about it.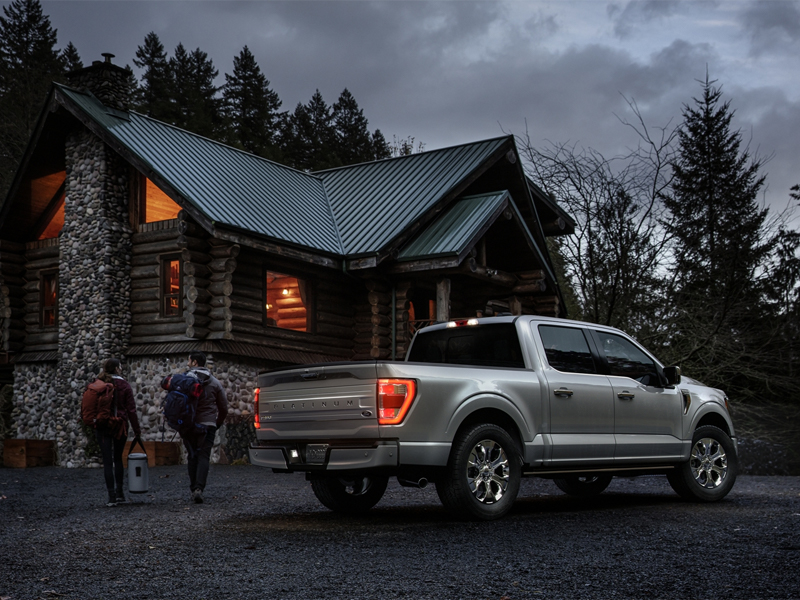 Are you ready to get your next used truck off our lot and into your driveway? Contact our team of dedicated professionals to begin your journey to your next pickup now. You can write to us, stop by and see us, or give us a call to discuss your options. Like all great dealerships, we strive to provide the services that send customers home happy and keep them coming back for more later on. We hope that every time you need a used truck, you'll count on us to deliver for you. Contact us today to learn more.