Used Trucks in Omaha NE for Sale in Omaha NE l Near Lincoln
Used Trucks in Omaha NE


View Inventory
Trucks are the high-performance athletes of autos. They tow. They haul massive payloads. They get things done. In recent years, trucks have even taken a turn for the luxurious in Omaha Nebraska, with models aged 10 years or newer sporting leather interiors and some of the day's brightest technology. A good truck is more than just a worker this decade. It's a place where your family can comfortably kick back, relax, and enjoy life on the road. Our used trucks in Omaha are diverse and versatile enough to accommodate buyers of all intentions. If you need it, Schrier Automotive Used has it ready to go.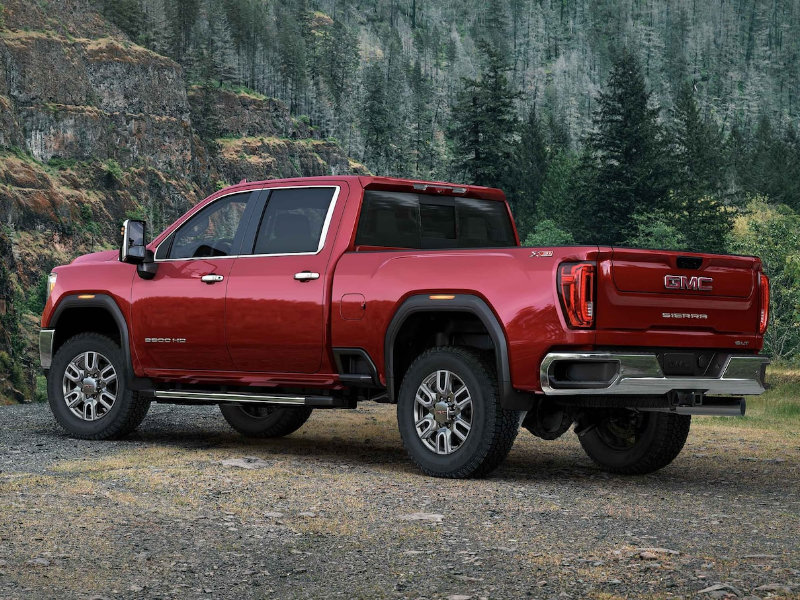 Towers and Haulers
Our under $15K inventory is full of a wide range of more modestly trimmed pickup trucks that were build for the workers of America. Used trucks serve all different manner of needs. Many people buy a truck to have a model that can haul furniture or other big buys. Outdoorsmen prefer trucks for those long camping or fishing trips. It's a place to tow gear that you couldn't take along with you if you had a roof to hold you back. The open air truck beds of our used trucks in Omaha are here for those out there who need the ability to take bigger items along. Campers, ATVs, and boats all require a lot of muscle and might in Omaha Nebraska. We've got just the trucks for you. Budget trucks are a way to get the versatility and strength of a truck without paying too much for it. If you want something that just gets the job done and doesn't tack on a lot of price for a bunch of features you don't need, going back deep into a truck's model years is a great idea. You don't shell out money for features you don't want, and you grab a powertrain that's rocking over 300 horses and plenty of torque, too. If you plan to use your truck as a mover or a hunting truck, you might want something that you don't mind to get a little bit dirty. Our cheapest priced trucks are still fully inspected and deemed quality. You can trust them to save you lots of money.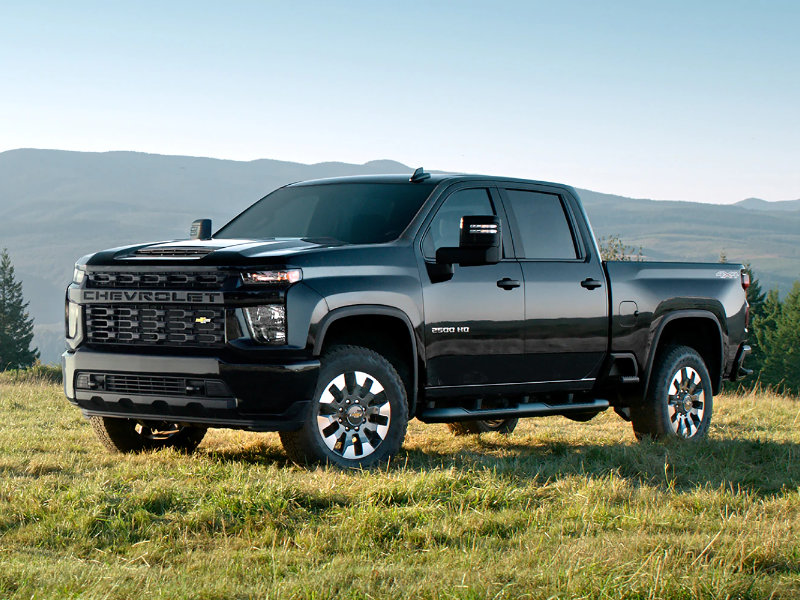 In the last 10 years, trucks have done a 360 on interior design. Instead of just coming with vinyl and practical dash and door panels, these trucks take on a softer side. You can get luxury used trucks in Omaha that come with real wood and aluminum accents on the interior. You'll find features like a leather-wrapped steering wheel and genuine leather seating isn't all that uncommon in decade-old modern trucks. Driver-assist features appeared on trucks early, too. Certain brands focused in on just how much driver-assist features made towing and hauling safer. If you're bringing along something that's 20,000 pounds, you've got to use those camera systems and blind spot alerts to make the job safer. Schrier Automotive Used always keeps a large inventory of luxurious trucks ready for our customers. Performance doesn't fly out the window just because your truck has reclining rear seating and hidden storage compartments. Premium paints won't damper your towing or hauling capacity either. If you're buying for personal or commercial reasons, that doesn't matter, either. You get the same great powertrain even if you pick a cab that sports modern luxury features.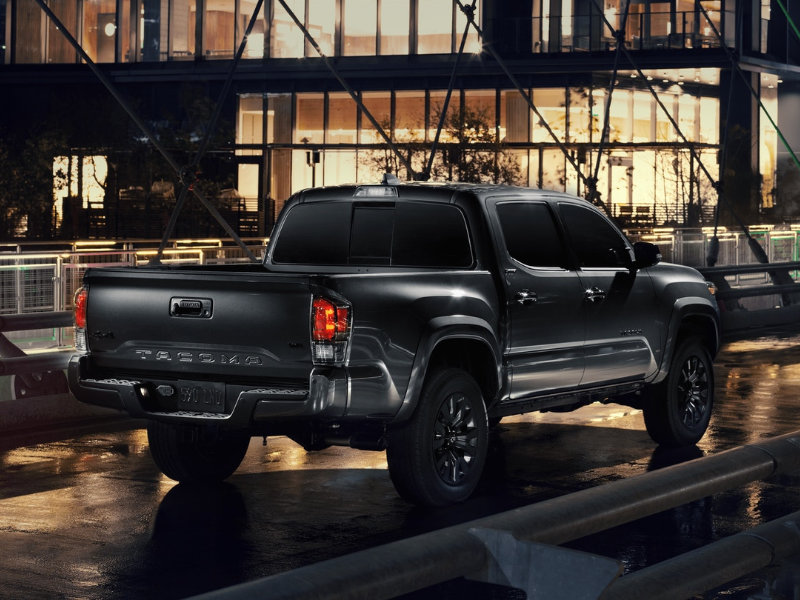 The Right Time to Buy Used
Schrier Automotive Used believes in the endless value of used pickup trucks. When an old truck retires, it's still going to be useful to someone. Trucks mean freedom to work, freedom to play hard, and freedom to enjoy the strength of a powertrain that transcends other classes. When you shop used, you get a break on down payment and monthly payment, freeing up more money to get out there and spend on other things you might need or want more. At the same time, you still get the same great truck that someone else paid for new. New dealerships have a lot of fees, and they must do that in order to sell new vehicles. However, when you shop used, you catch a break. There are no charges for add-on features. Someone else paid for them when the truck was new. So you've got a lot of room to save money and still get the same modern features that new buyers pay for outright. It's a winning situation for all used buyers.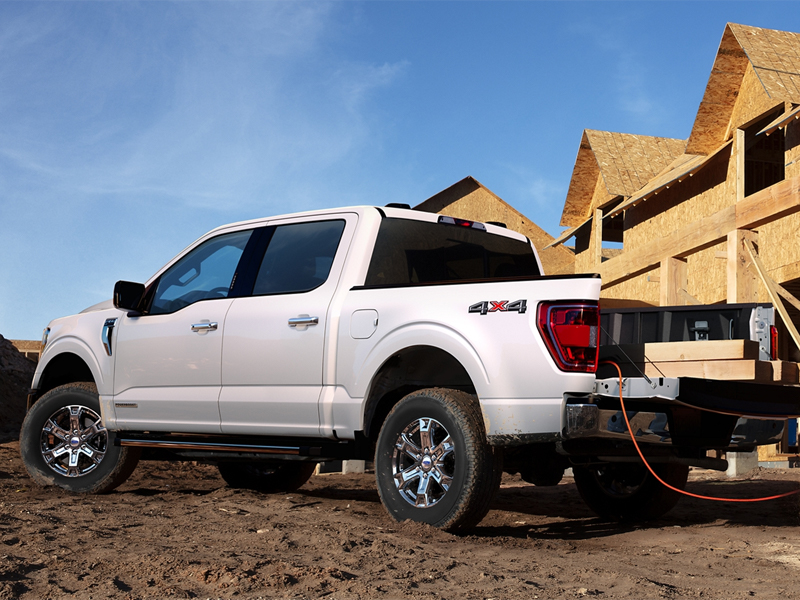 We'd love to help you find a truck that serves your needs and nets you savings over the years. Contact our team to discuss the models you're interested in and let us put you in a pre-owned or certified pre-owned truck that meets your needs and wants. Call or write to us now.