Used Trucks for Sale near Fremont NE for Sale in Omaha NE l Near Lincoln
Used Trucks for Sale near Fremont NE


View Inventory
The truck has always been one of our most popular classes at Schrier Automotive Used. They come in all different kinds of designs and weights, from the slim compact truck to the full-size heavy duty trucks from your favorite brands. Used trucks always feel brand new in the right driver's hands. To find that perfect truck, though, you need a dealership like Schrier Automotive Used to give you an edge in saving and quality. The first advantage of the used truck is its discounted rate from new, but there's so much more to used trucks for sale near Fremont.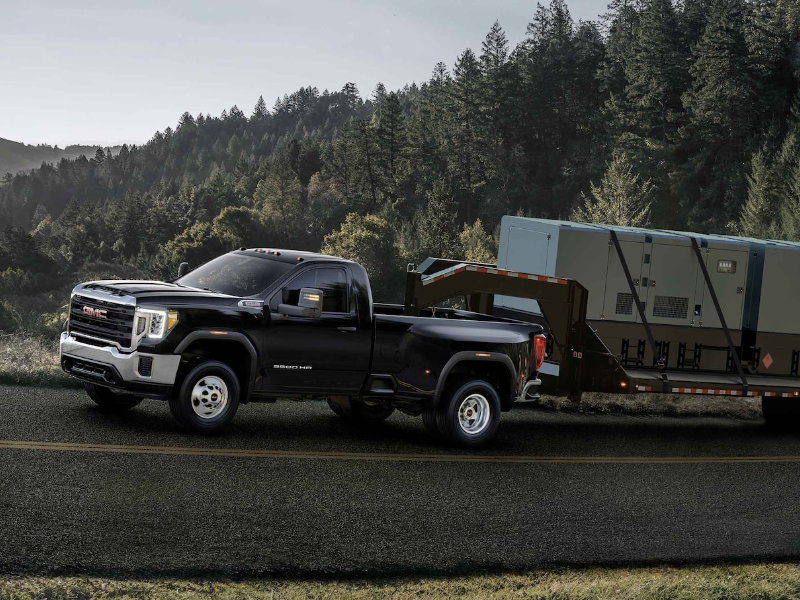 Business or Personal
Used trucks are a versatile bunch. They're perfect for both business and personal. Businesses sometimes even get a great tax break for buying used models for the fleet. Individual buyers who want a family truck or an outdoor-bound truck will also find financial perks to a used truck buy near Fremont. You can: Save on monthly payments, Save on car insurance, Save money on add-ons. The recurring theme there is "save money." When you opt for used trucks for sale near Fremont, you're entering a select group of buyers who've discovered something wonder: used vehicles are a great buy.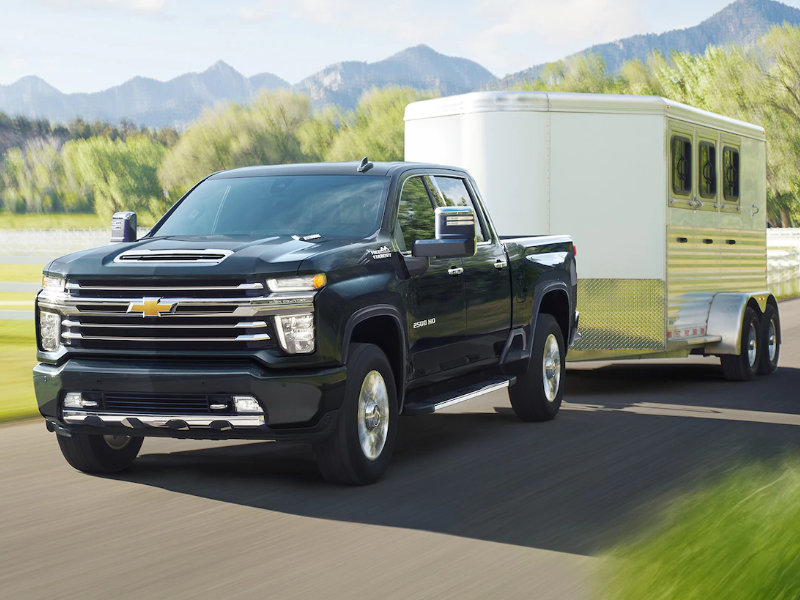 Trucks differ in design just as much as cars, but they are often chosen for their brute strength. We sell used trucks for sale near Fremont very often based on what their size and capability tap out at. Compact, mid-size, and full-size trucks are all popular sizes here. Choosing from light or heavy duty is important, too. Light duty trucks will still have much higher towing capacity than almost any SUV, but the heavy duty truck is going to give you higher towing capacity. Our team near Fremont works with every truck buyer to help them decide on what size and capability of truck they need. Our online inventory is well organized and ready for you to discover the truck that's going to provide the power and design you want. Some family truck owners aren't even all that interested in the capability of the truck. It might be the truck bed that's more useful to you, and then the way the truck's appearance fits your tastes. There are some folks who just love the way a good truck looks. Trucks are known for towing, payload capability, and of course, off-road potential. Not every truck will have off-road equipment, so make sure to let us know if you're looking for an off-roader. We've got plenty of trucks that are up to the task of kicking up dust in the wildernesses of America.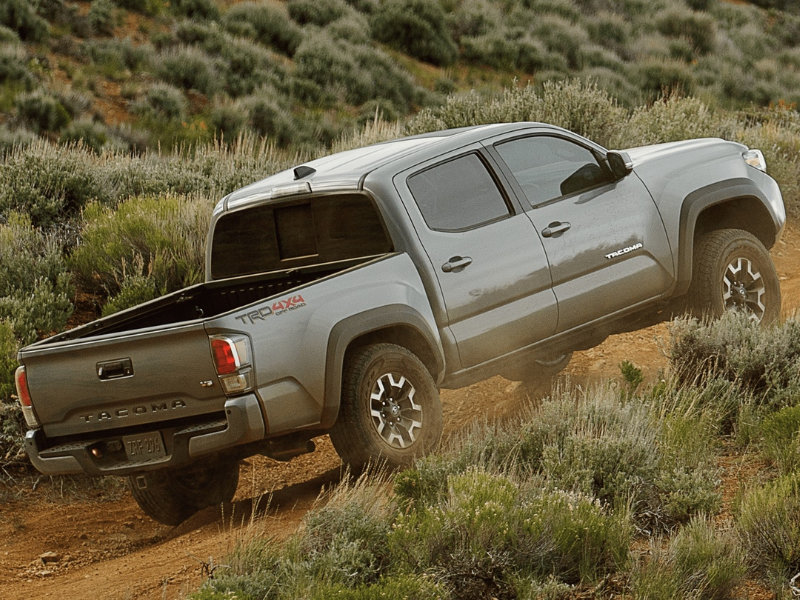 Tools for Shopping Pre-owned Trucks
We list our inventory in a way that makes it easy for you to explore it. This means giving you one click access to options like "used under 20K' and "used commercial vehicles." We also put a spotlight on flatbed trucks at our dealership. Our dealership caters to individual buyers, families, and commercial enterprises. Whatever your needs, we keep it in stock. With 30 years of experience selling used pickups, we've developed a tried and true formula for helping customers find what they need. Long ago, we had to wait for customers to come to our dealership. Nowadays, you can explore our entire inventory without even having to leave your house. Just get online and search through our pre-owned stock whenever you have a moment or two. Shopping from your phone is often more convenient than having to take time out of your day to come see us.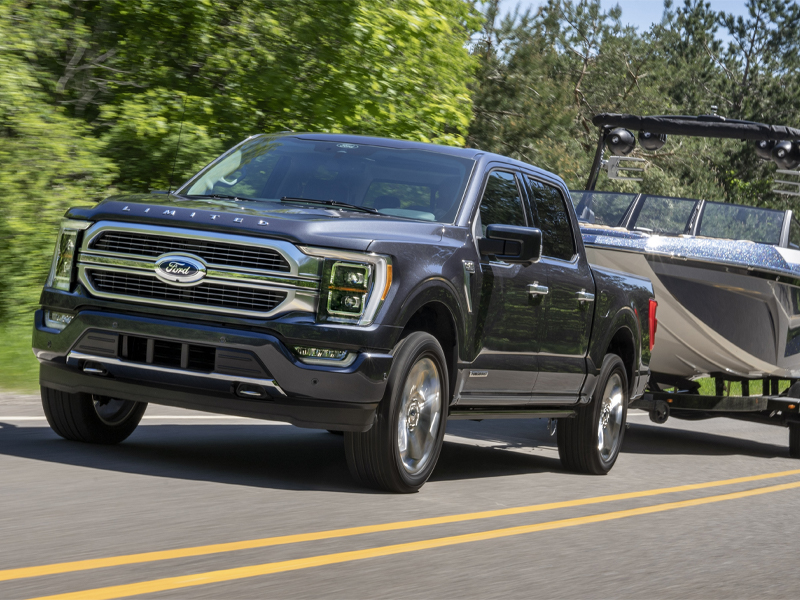 Getting pre-approved for a truck is easy and takes only a brief time. We've also got KBB instant cash offers, full finance applications, and online credit approval, to name just a few of our services. You'll always find a list of our business hours as well, just in case you do want to stop by and see what we've got. Whenever possible, we give you the tools you need to "build your deal online" so you save time. Life is busy. We try to make things efficient so you don't spend a lot of roam time on our site. It's our goal to help you get the truck you really want as quickly as possible and the moment you want it.
Are you ready to pick out your next pickup truck? Have you already got one in mind? If so, we're here to help. Our team is available at our dealership during regular business hours, or you can talk to our Live Chat team any time you have a question while shopping online. Test drives are encouraged and widely available whenever the customer asks. We want you to test out the quality of our amazing used pickup trucks. Just call us when you want to schedule or write us online to let us know when you'll need your possible pre-owned truck ready to go.