Used Toyota Tundra in Omaha NE for Sale in Omaha NE l Near Lincoln
Used Toyota Tundra in Omaha NE


View Inventory
The powerful one-two punch of the Tundra and Tacoma both reflect well on Toyota's genius for truck-making. Our used Toyota Tundra in Omaha overview here today is the first tribute to Toyota's skills. Schrier Automotive is serving Omaha Lincoln Fremont Gretna Nebraska with a rundown of the Tundra's overall personality and equipment. Many people use this model as an off-roader, but it's a confident family truck as well. Join us as we review the Tundra's better features over the years and go over the advantages of buying this model in a pre-owned form this year.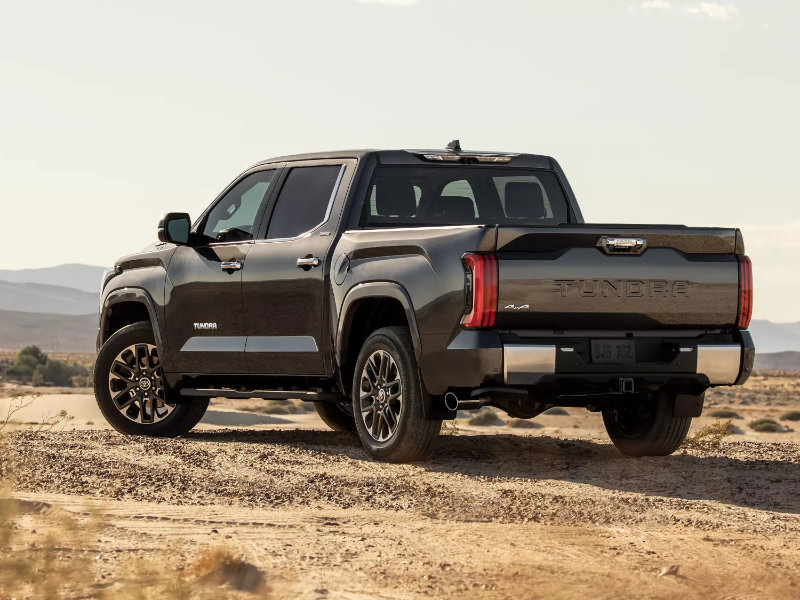 Toyota Tundra Features
The Tundra's look stands apart from other models in its class. It has a trimmed down grille that doesn't attempt to hog the front-end of the model. Its door panels usually have a deeply etched line, but it's content to do away with larger muscular accents. Wheel sizes tend to be ample but not overdone. It's just a plain out nice looking truck. In 2012, the model's 5.7L V8 engine was rated at 381 horsepower, an amazing amount of power for a truck that's going on a decade old. A little further into the years was the 2015 SR5 Crew Max. This model featured colors like white and came with a 5.7L V8 as well. Still sticking with a 381 horsepower format, the drive was steadier with greater off-road capability. With a 10.6″ ground clearance, the 2015 Tundra was one of the most subtly talented off-roaders of the year. And it still has that same build today when you buy it used. Never one to leave off safety features, the Tundra brings its A-game on driver-assist features as well. From 2015 on, you'd get features like Brake Assist, traction control, and active braking/lane keeping systems. By the late 2010s, you've got full blind spot monitoring and near semi-autonomous features. Toyota's driver-assist platform evolved over the years, but by the time you get to the 2012 model, you'll find that much of the lineup was already in place by that time. The newer the used model, the more driver-assist features you get, but you can always count on Toyota to have advanced safety features even a decade or more ago.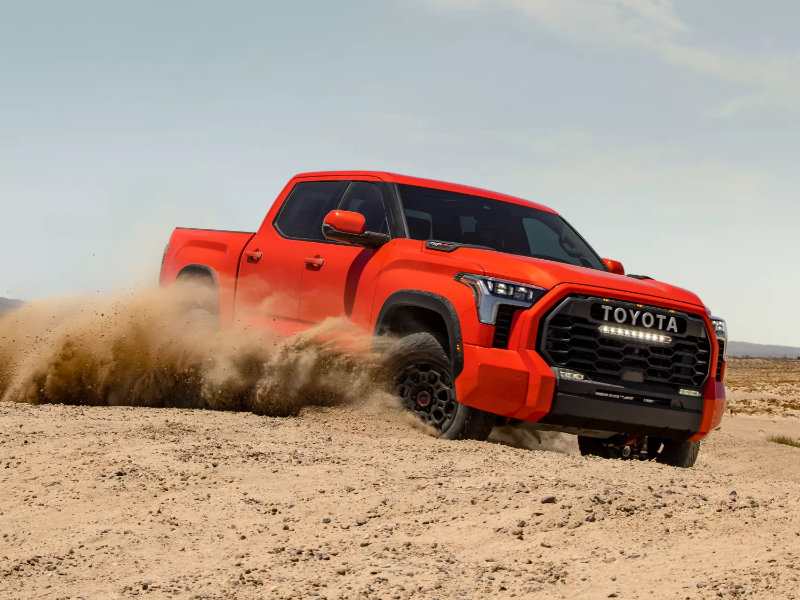 Despite there being multiple reasons to buy a used vehicle (such as the ability to research the history of your truck), money is by far the #1 reason that people opt for a pre-owned model. It's the combination of being able to be confident about your purchase and saving a lot of money that means most to used buyers. Depreciation is a big problem when buying new models. The biggest part of your value comes in the first year alone, a time when no one would want to resale. By the time you've used your vehicle for just a year, up to half of its value has melted away. When you go to trade-in, you actually take a big loss. With used models, they don't lose value as quickly, so what you stand a better chance of keeping your investment over time. Taking great care of your used Tundra will pay off in a huge way when you go to trade-in or sell later on.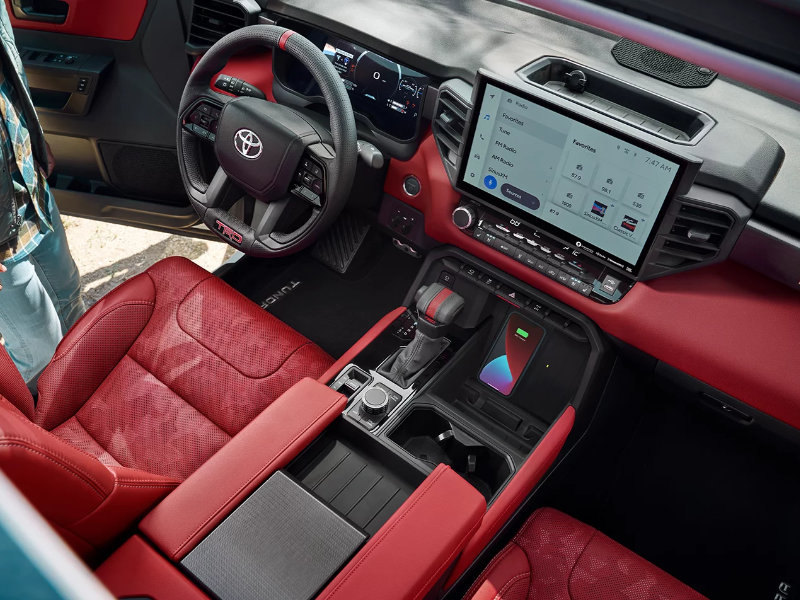 In addition to keeping more of what you pay for, a used Tundra has an entire history you can research before you buy. A new vehicle is often seen as a great big unknown, but the used model has a clear string of owners, maintenance, and repairs. Our free reports let you glimpse into the history of your model and decide whether or not it meets your specifications. We've got special 1-owner models, and of course, a clear title is important to even sell a model to us. When you buy from us, your used model has passed a string of tests that uphold it as a quality model for our buyers.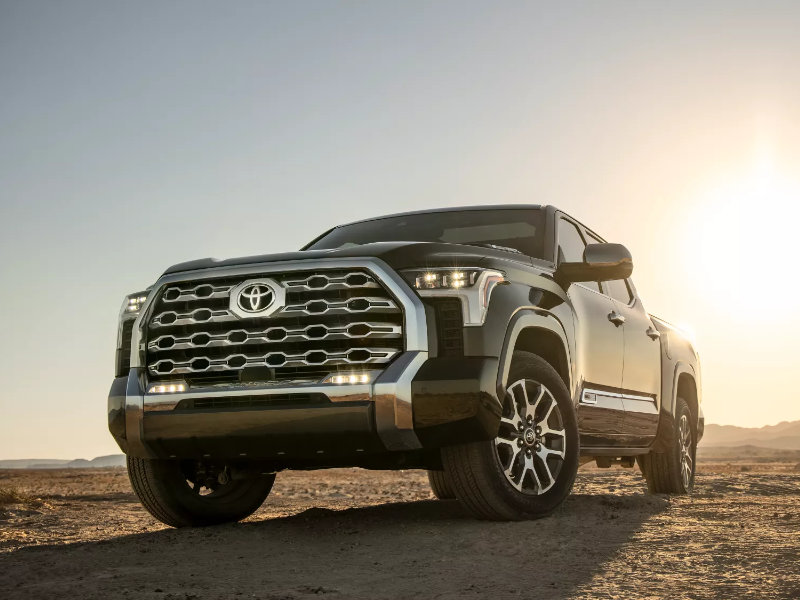 We've got a huge lineup of used Toyota Tundra inventory serving Omaha Lincoln Fremont Gretna Nebraska. It's priced to move! Pick out your preferred features, find the truck you love, and then call or write to us to schedule a test drive.