Used Toyota Camry in Omaha NE for Sale in Omaha NE l Near Lincoln
Used Toyota Camry in Omaha NE


View Inventory
No sedan in Omaha is more celebrated than the Toyota Camry. This model that first appeared in 1983 took America by storm and influenced generations of sedan design. It was and is a blend of sedan styling with a low-sitting coupe stance and crisp door lines that emphasize the "just right" proportions of the Camry. When Toyota made this one, they made something timeless.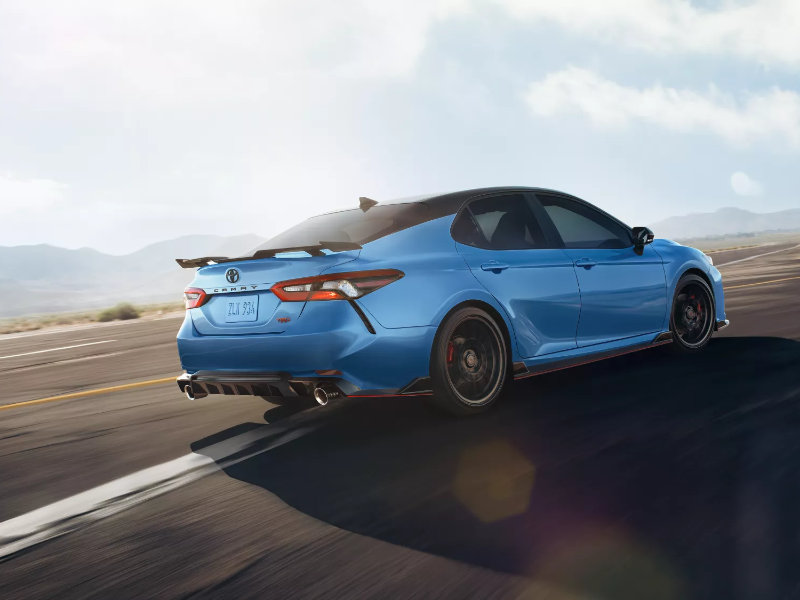 Used Toyota Camry in Omaha
There are some fun and serious reasons to buy a used Toyota Camry in Omaha this year. Schrier Automotive keeps our Camry inventory as visible as possible so that people know these classic sedans are here and running the show in their class. Owning a Camry means Unparalleled luxury in your cabin, A quiet, gentle suspension system, Durable engine that holds up over time, Style that led the way and always looks current, Later model trims feature off-road equipment. A pre-owned model from Schrier Automotive is a glimpse at the Camry's storied past, present, and future. As one of the longest-running models in the auto industry, the Camry is built to last and usually hits well over 250,000 miles in its lifespan. With proper care, a used Toyota Camry can even go over 300,000 or more miles.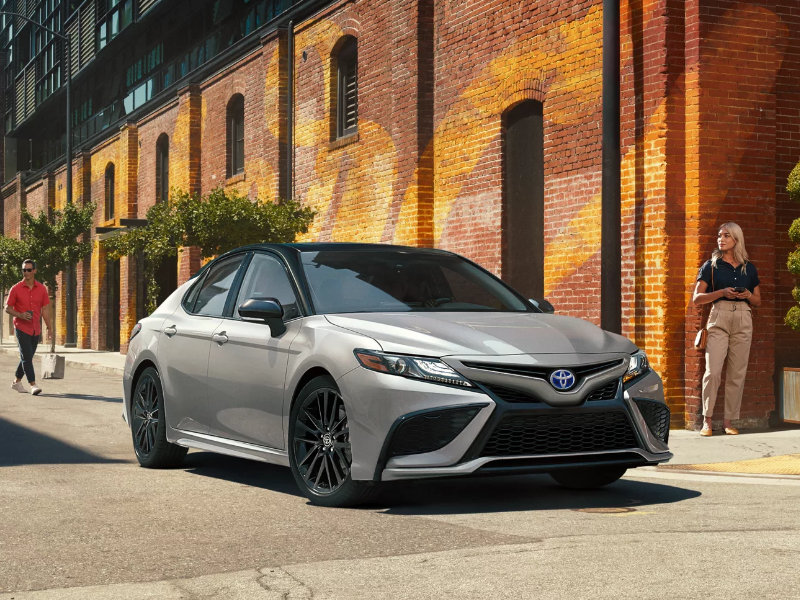 Not every dealership does a thorough multi-point inspection before putting a used vehicle up for sale in Omaha. If you want to buy a good pre-owned vehicle, you've got to have a dealership that actually has a certified auto crew on hand to fully inspect and recondition the model before it's up for sale. For example, our pre-owned Camry models have had up to date oil changes, tire rotations, and fluid checks, along with a full inspection of the powertrain and other vital components. During your test drive, you'll feel the difference that reconditioning makes.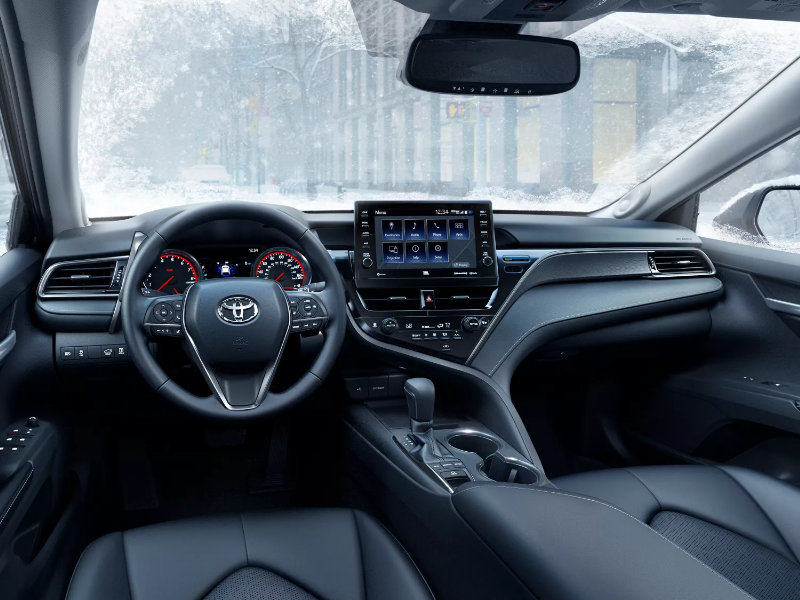 Financing Perks
Protect your money by shopping with our dealership. Our financial perks include seasonal promotions and everyday fair prices. A used model has advantages of its own, even before you start your finance application with us. You'll enjoy the feeling of buying a model that's going to be paid off sooner or that has a lower car insurance bill.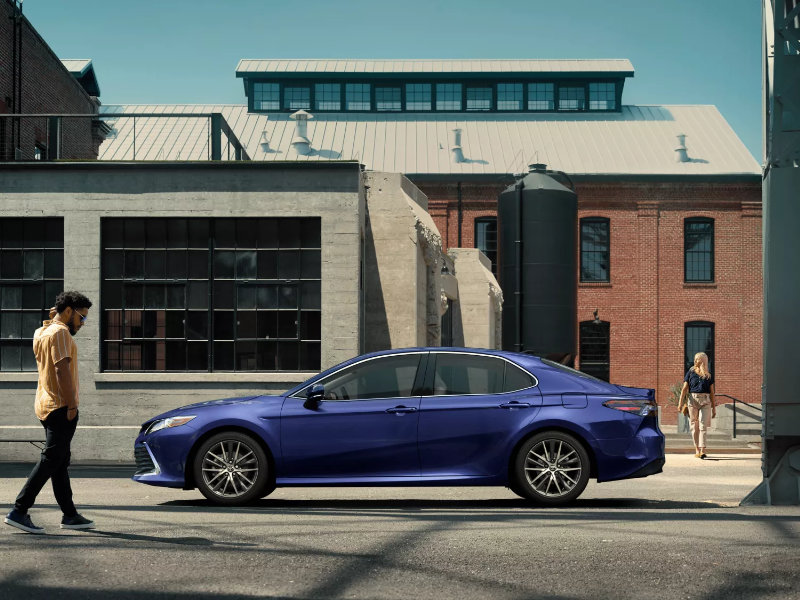 Incredible Style
The used Toyota Camry in Omaha is America's favorite mid-size sedan mostly for its appearance, and we work hard to recondition our models on this count, too. For example, if the tires are old and worn out on a promising model, our team sometimes puts a new set on to make sure that you're driving a model that's safe and visually appealing. If there is cosmetic damage to the body and the model is sound otherwise, we might do body work to get it back in shape for a sale.
Shop Conveniently with No Pressure
Used vehicle buys sometimes require more research than new ones. You'll want to know the exact, verified mileage of your pre-owned Camry and all about its history with its previous owner or owners. Thanks to our CarFax vehicle history reports, you'll instantly get information about your Camry's past and learn what it might mean to you for the future. Our team posts this information online, or you can get your official report at the dealership while you're shopping with us.
We don't believe in secrets at our dealership. The more a customer knows about a model they want to buy, the better they'll feel about financing and owning the model later on. Used dealerships that hide things about their pre-owned dealership often end up losing business over the years. It does them no favors. We make sure to be transparent about conditioning, pricing, and extras that might come with the model.
Millions of Americans are shopping for used vehicles this year, and you'll find no shortage of Camry models at our dealership. You can investigate your favorite models online and then ask our team questions when you have them.
Some folks spot a favorite used model online and then want to finally meet that model at the dealership. Please let us know if you find your dream Camry in our online inventory. We'll set up a revealing test drive with the model at a time when it's convenient for you.