Used SUVs for Sale in Omaha NE for Sale in Omaha NE l Near Lincoln
Used SUVs for Sale in Omaha NE


View Inventory
Are you looking for a great deal on a used SUV for sale in Omaha? Our Schrier Automotive used sales associates are pleased to offer a large selection of used SUVs and crossovers. While the available options change frequently as we sell SUVs to our customers and bring in fresh inventory, you may be pleased to find a variety of smaller and larger SUV models when you stop by our trusted dealership soon. In addition to maintaining a full inventory of used crossovers and SUVs, we strive to deliver an overall amazing shopping experience. For example, we always have competitive prices on cars, trucks and SUVs throughout the inventory. We also offer a no-stress environment for our customers to get familiar with the options. With many SUVs in stock today, which one will capture your attention?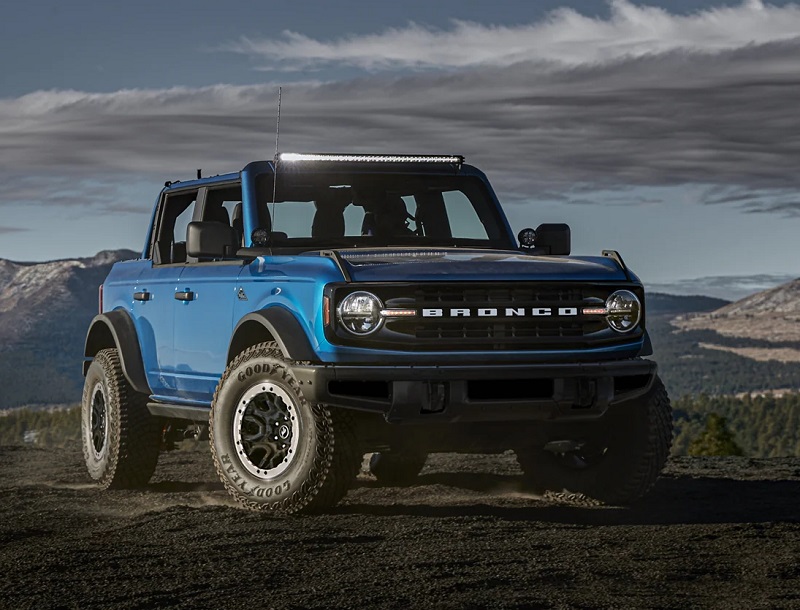 Used SUVs for Sale in Omaha
There are many makes and models of SUVs on the road today, and we proudly stock our inventory with a great selection of those vehicles. When you visit our dealership to check out the models for sale in Omaha today, you may be thrilled to find small crossovers, full-size SUVs and a range of options in between. The diversity of our inventory often extends to the powertrains, so you may have access to gas, hybrid and electric vehicles when you shop with us. Regardless of the pre-owned SUV that you select, it will undoubtedly be properly equipped with a large selection of modern technologies and features.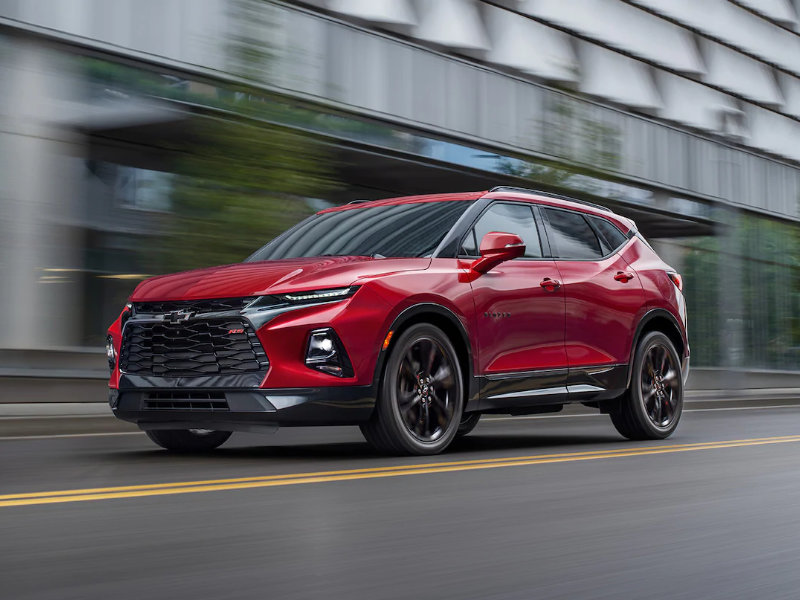 Used Cars
Are you torn between used SUVs for sale in Omaha and pre-owned cars? We want to make it easy for you to compare many options before you narrow down your selection, so our inventory is also infused with a variety of used hatchbacks, sedans and coupes from numerous automakers. In these vehicles and in our pre-owned SUVs for sale in Omaha, look for great features like a navigation system, advanced driver's aids, smart device connectivity, heated seats and more.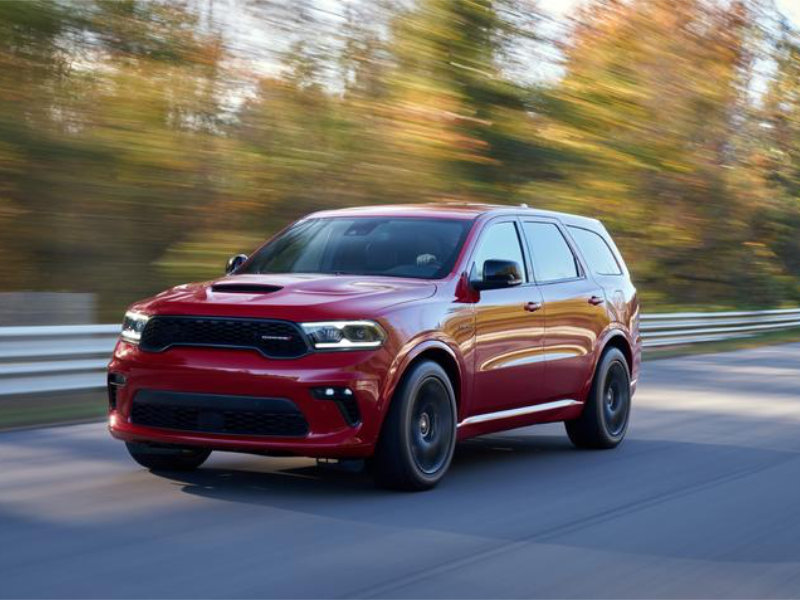 Used Trucks for Sale
With their size, functionality and power, used SUVs are often compared to pickup trucks. Our goal is to simplify your shopping experience by carrying a diverse range of models. By offering smaller and larger trucks, we empower our customers to make a well-informed selection that is based on deep model research. Do you have questions about our trucks for sale? We are always happy to answer your questions about any of the used vehicles in stock today.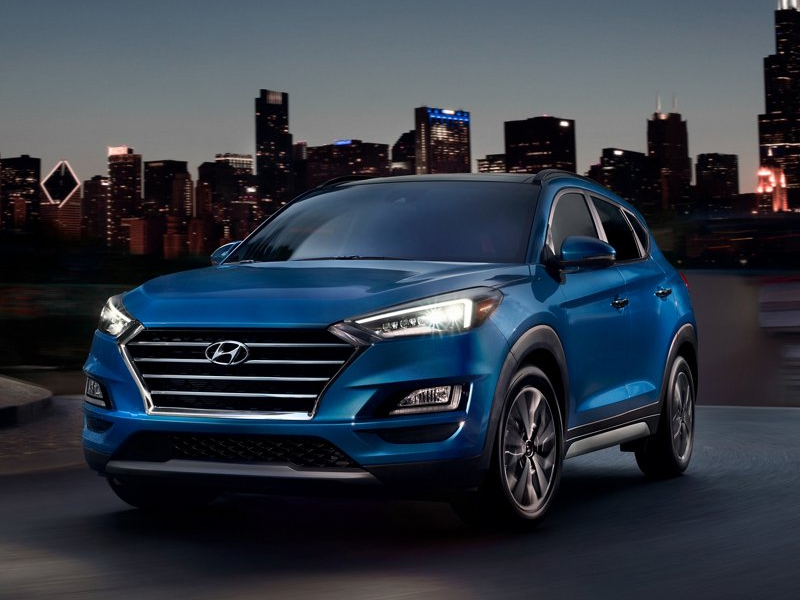 Financing for Used SUVs
Financing your purchase of a used SUV is an important step for many of our Omaha-area customers. We will support you through this and all aspects of your buying process. To put our financing reps to work for you, take a moment to apply online. As an alternative, you are invited to apply at our dealership with assistance from our Schrier Automotive used sales and financing associates. After applying, our friendly team will quickly compile loan terms that you may qualify for. By doing so, we can save you time and help you to avoid unnecessary stress.
Finding an affordable SUV that lives up to your expectations is easy to do with our competitive regular pricing. This is combined with affordable financing options and special offers on select vehicles from time to time. We want to help you find a vehicle that you will love to drive and that is reasonably priced for your budget, so contact our used auto sales team today for assistance.