Used Ram 1500 in Omaha NE

View Inventory
A handsome used Ram 1500 might be in your future this year. If you're craving a truck that can do it all, Schrier Automotive believes the used Ram 1500 is a wise choice for shoppers on a budget. Budget isn't the only reason to buy used. Many people prefer to sift back through the past and find a used Ram 1500 in Omaha because it reminds them of a classic model they didn't take home the first time around. Special editions and highly loaded trims become more accessible as you shopped used.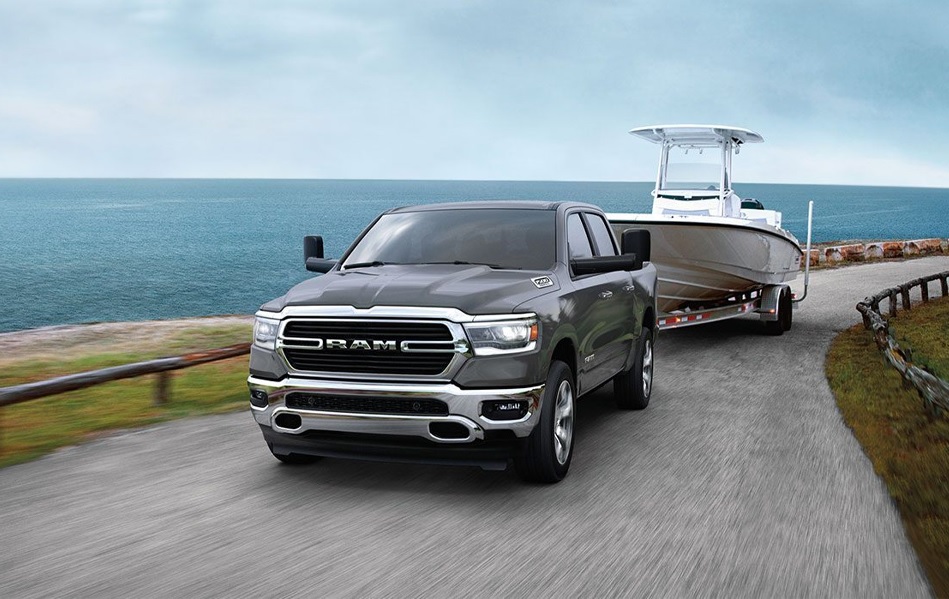 Choose a Used Ram 1500 in Omaha
The strength of the Ram 1500 is always what's under the hood. These trucks were made to exceed expectations on every level, and that always meant equipping it with powertrain options that impressed. Throughout the years, we've seen mighty engines like the 3.6L V6 that boasted 305 horsepower and 269 lb-ft of torque. In time, there were even stronger choices, like the 5.7L V8 engine rated at 395 horsepower and 410 lb-ft of torque. What did that mean for Ram 1500 owners? It meant a 10,450 pound towing capacity. Anyone with a boat or camper will be thrilled to have the convenience of a Ram 1500 truck.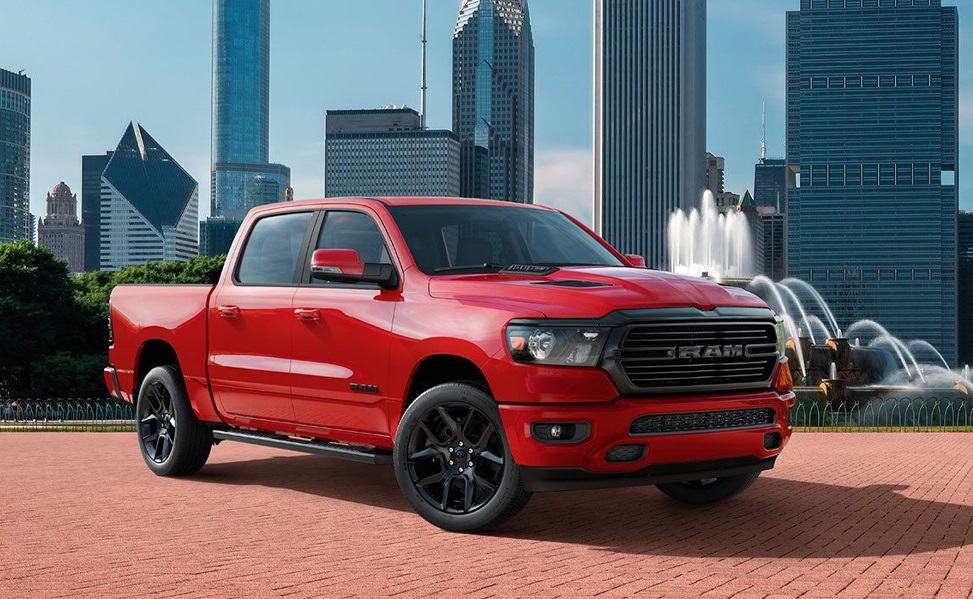 The body of the truck is built to exude strength as well. The high-strength steel frame out-muscles other trucks in the industry that try to take a cheaper, weaker way out. There's nothing weak about a Ram 1500 from Schrier Automotive. Every inch of its chiseled exterior is serving Omaha Lincoln Fremont Nebraska truck lovers with something to be proud of.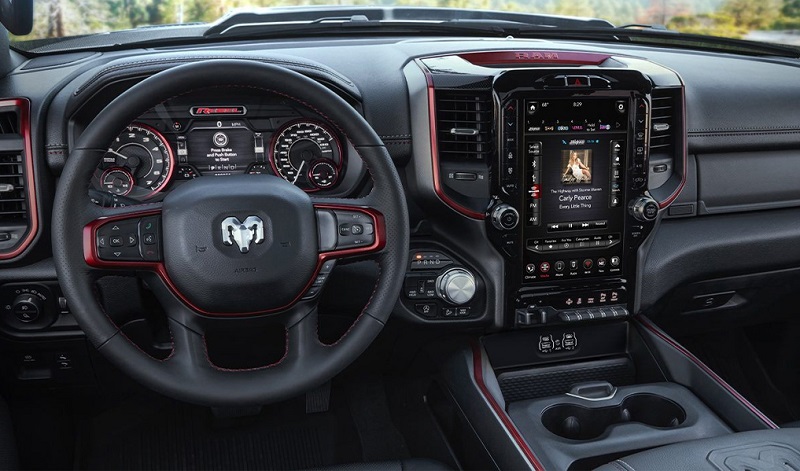 On the inside, Ram has always created a Ram 1500 experience that showcases the full potential of the pickup truck. You can get a sparsely decorated and "rough and rumble" 1500, but you're not confined to that choice. Further down the trim lineup, you get real wood and leather interiors that bring the great outdoors right to your scenic view. Ram also created the truck to be massively safe and capable of giving you a helping hand in everyday driving situations. You'll love relying on the cameras that have been installed on the truck for the last 5-10 years. Be sure to let us know what favorite features you want. We'll match you with a pre-owned Ram that fits your needs.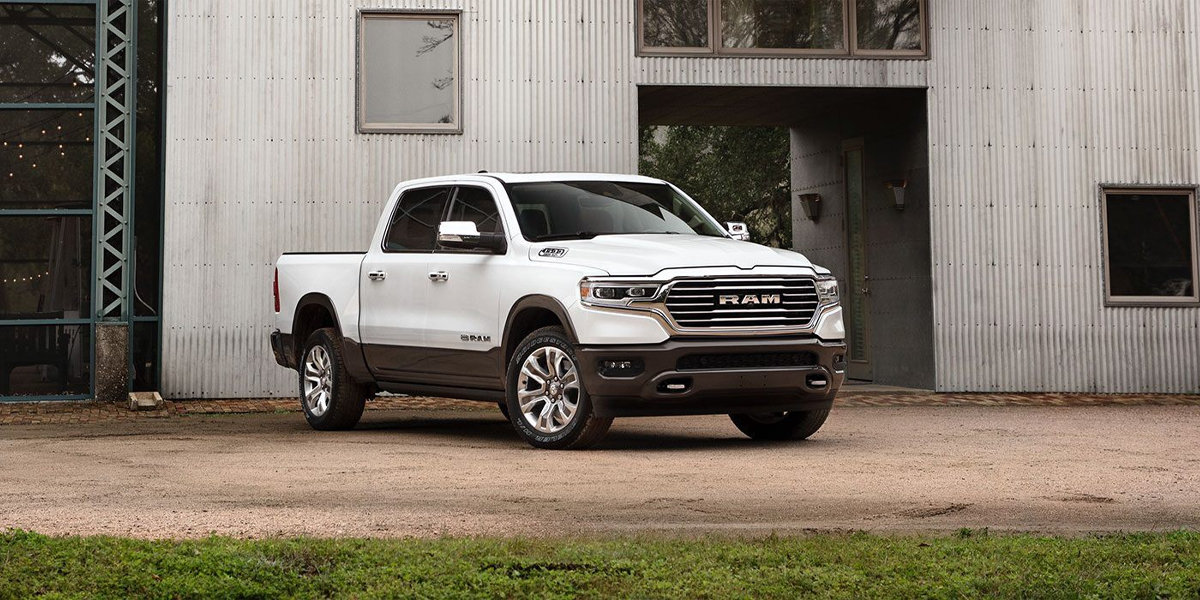 We make it easy to buy used. Our pre-owned and certified pre-owned models are designed to give you an edge while shopping. We start with:
Hospitality and attentiveness
A large variety of trims
Good maintenance and care
Free vehicle history report
Free test drives
Buying used remains a great asset to conscientious budgeters who believe in quality over "new." You can get a used vehicle that's just as quality as a new one, all for a lower price. And if you maintain that truck over the years, it'll give you its heart and soul. The Ram 1500 is a worker at heart. It's built to remain in motion and doing the heavy lifting of life. Once you get a used vehicle home, you'll be so glad to see your bank account thank you, and you'll never feel like you lost a thing by buying used.
Used vehicles keep their value for a much longer time than new vehicles. when you take it home, value doesn't begin to fall in a pit. It'll keep giving you great service for as long as you maintain it, and you'll save a lot of money while enjoying your truck. There are many special editions of pre-owned Ram 1500 models, so be sure to ask for them by name if you're interested in something really special.
Do you have your heart set on a pre-owned Ram 1500 this year? Have you already got your eye on a certain trim or model in our lineup? Get to know it a little better online, and then contact us when you're ready to test drive or finance. You can reach us right here in person, online, or by phone.