Used Jeep Wrangler in Omaha NE
Used Jeep Wrangler in Omaha NE

View Inventory
A used Jeep Wrangler in Omaha wears its skillset on its exterior. You see it in the all-terrain tires, the massive wheels, and its highly convertible doors, roof, and windshield. The interior can become the exterior in the blink of an eye, sometimes even with a touch of a button. Jeep Wrangler models from the last 10 years will feature those "one-touch" moments where your roof transforms into the sky. Schrier Automotive is here with this brief review of the model as our way of serving Omaha Lincoln Fremont Gretna Nebraska outdoor lovers with a few major reasons to buy a used Wrangler this year.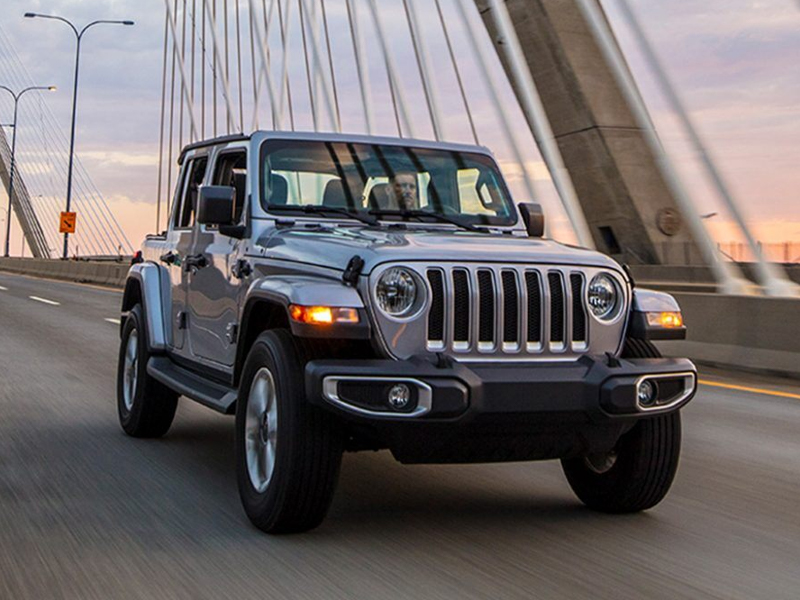 Used Jeep Wrangler Features
Whether you're out there off-roading with the top on or off, your Wrangler is a model of possibilities. It can be static or dynamic as needed, and you'll find massive off-road features that take you through any kind of weather or environment. It's the ultimate model for an explorer.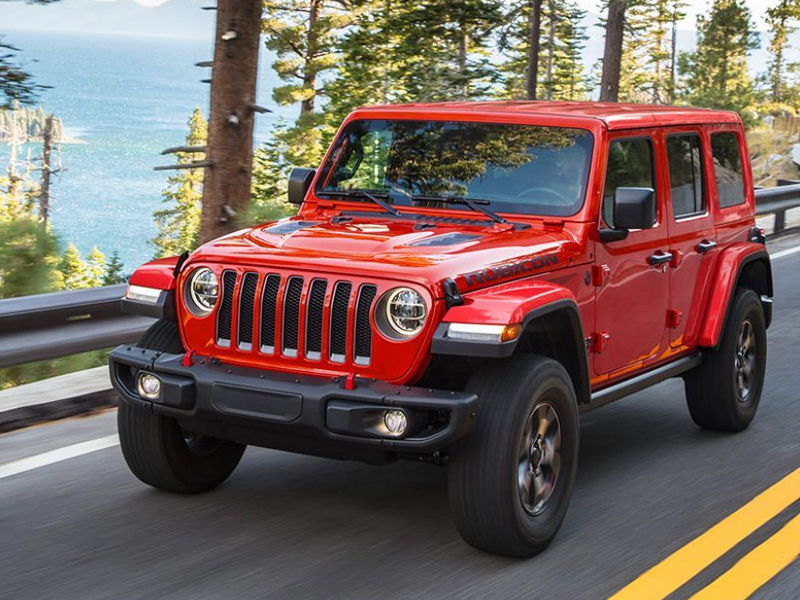 The Wrangler's Off-Road IQ is extremely high. The model is geared for everything on the toughest trails in America, from water fording to hitting something as challenging as the Rubicon trail (there's a reason there's a Rubicon trim in the Jeep lineup). You have nothing to fear outdoors when you choose to explore with a Wrangler. These models are as much off-road tools as they are vehicles for everyday drive. Of course, with luxurious upgrades in the last 10 years, you can still get a daily commuter out of a Wrangler, too.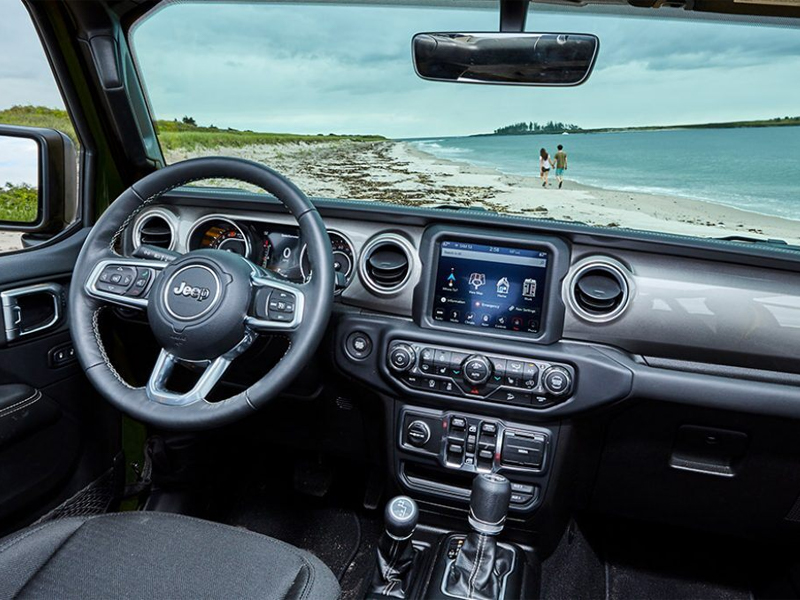 Decade of Advances
The Wrangler is an off-road model first, but that's not where the model's aptitude ends. With brand new leather interiors and touchscreen infotainment systems added in the last 10 years, you can still stay connected in a used Wrangler model. Of course, if you choose a lower trim, you'll get an extremely inexpensive price and the basics of off-road interiors. It's nice to have a choice about what kind of Wrangler you want. Shopping used means getting to enjoy the entire lineup before choosing.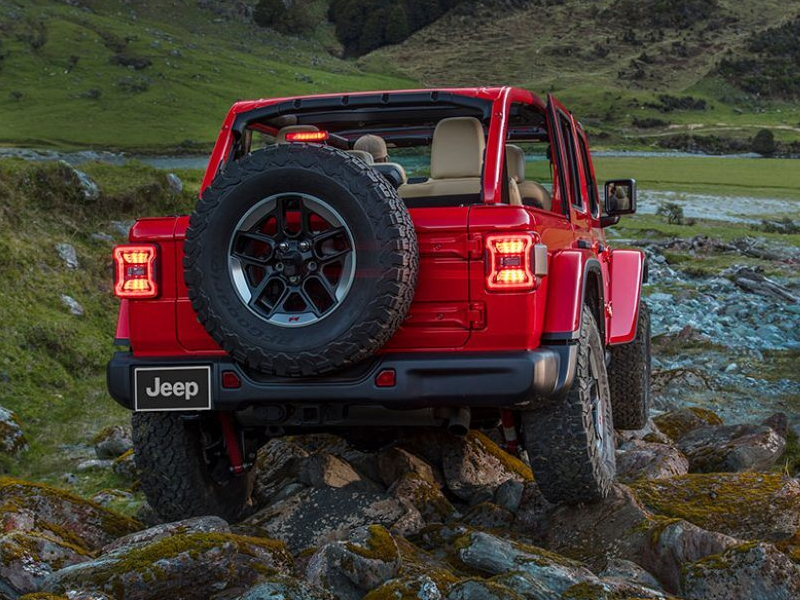 Bragging Rights
People buy a Jeep Wrangler for dozens of little reasons, but let's face it: bragging rights is one of the best reasons to buy a Wrangler. When you've got that trail rated badge, it just means something. A Wrangler is a status symbol for those who want more out of life than just the ordinary. The Wrangler's unique looks make it a one-of-a-kind model that can't be compared to just any everyday SUV. It's special. And that means you get some bragging rights just by owning one.
Reasons to Buy Used
The used Wrangler has some miles on it, but that's not always a bad thing. Grabbing a Wrangler with some experience behind it means that you can know more about the model before you buy. Vehicle history reports are ripe with hints at your pre-owned Wrangler's prior performance. You can see its title history, owner history, and maintenance schedule (if the owner took great care of it).
The used inventory at Schrier Automotive is fully inspected by factory-trained, certified auto mechanics who know the Jeep brand both inside and out. They go over every pre-owned Wrangler we get with a fine-tooth comb and watchful eye. This helps us spot potential issues before we put the model up for sale. In the past, people shied away from used vehicles because they were afraid to get a model that wouldn't be dependable. Now with our advanced computer diagnostics and hands-on inspections, our used buyers can have the same kind of confidence that their new buyer counterparts have.
People are more finance-conscious than ever before, and they should be. It's been a rugged couple of years for many people. Watching out for your bank account is always a good idea, and buying used means protecting your investment and bank account. Now you can buy used, save money, and still go home with a Wrangler that's ready to dominate the trails of America for as long as you need. Our service team can even help you use your savings to customize your used Wrangler after you buy this year.
Look through our used Wrangler inventory today and contact us online or by phone to schedule a full test drive. You can't drive a Wrangler without immediately seeing just why so many people buy this model used. Well-cared for Wrangler models retain their original performance for decades.