Used Jeep Grand Cherokee in Omaha NE for Sale in Omaha NE l Near Lincoln
Used Jeep Grand Cherokee in Omaha NE


View Inventory
The Jeep Grand Cherokee has always been a prolific multi-tasker. It accomplishes a lot of things at once, all without losing time on any of those tasks. Known for its trail rated off-roading and calm, cool family-vehicle demeanor, it remains a popular favorite at Schrier Automotive Used. For those who appreciate the Grand Cherokee, we have a huge inventory of used Jeep Grand Cherokee models and trims to choose from. Pick out your favorite configurations from Schrier Automotive Used, and then get out there and test drive them all.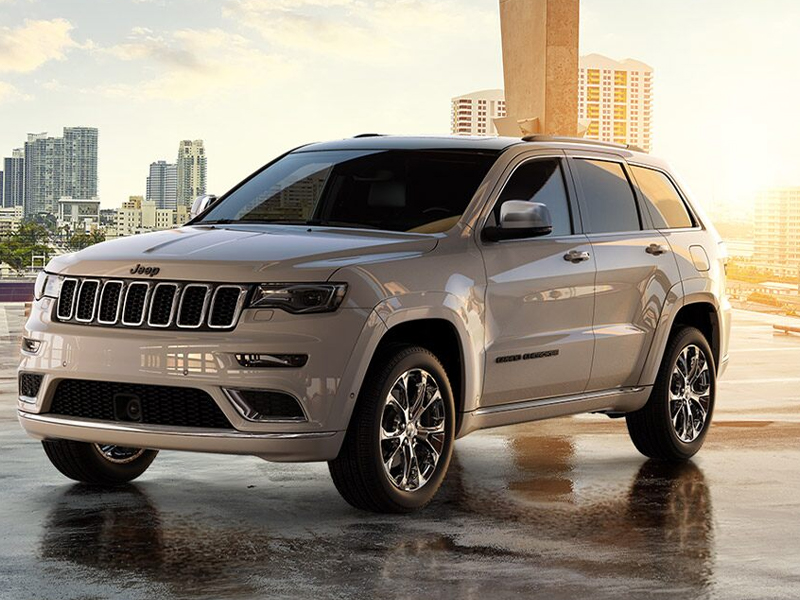 Recent Generations
Since 2005, every used Jeep Grand Cherokee is collectively known as the most luxurious SUV of its time. Even earlier than that, a used Jeep Grand Cherokee can pack a powerful punch on luxury, but it's that 2005 and newer generation that resonates most with luxury buyers. Before that, it was part luxury, part off-roading, and they mostly focused on great off-roading features with more earthly luxuries. Jeep quickly realized that its Grand Cherokee had all the hallmarks of a legendary model, so they really began to give it the royal treatment later in its life. From 2005 and on, you'll appreciate authentic leathers, driver-assist features, and luxury interior arrangements. Dual-zone climate control and touchscreens are on there from the early 2010s and on.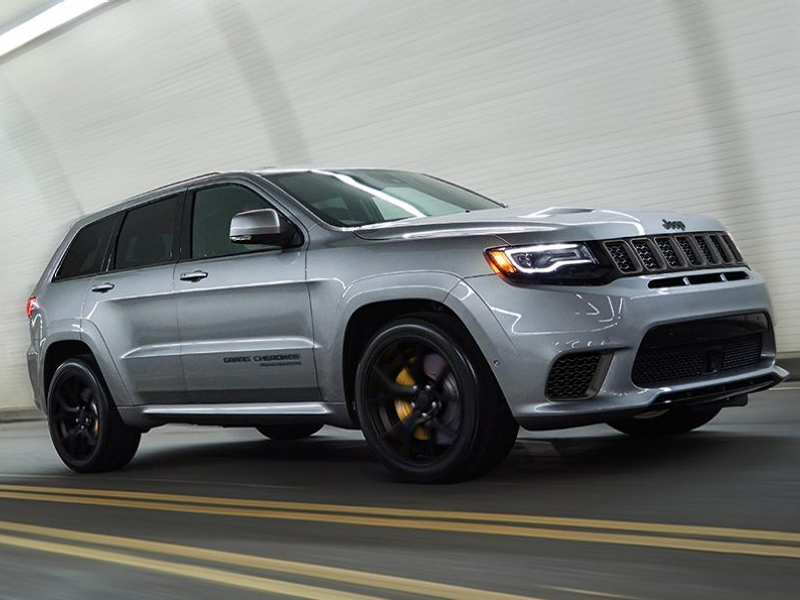 You could never accuse any used Jeep Grand Cherokee in Omaha of being anything less than a vanquisher of the trails. This trail rated family SUV is capable of hitting the most intimidating roads in America, all without losing a step. The model in any year is serving Omaha Lincoln Fremont Nebraska drivers with an off-road machine that's equipped with customized drive modes, enhanced suspensions, and Jeep's patented Active 4X4 systems. When you're in a used Jeep Grand Cherokee in Omaha, you can move through streams, rise above the highest mountains, and even tackle some rough mud in the wilderness of your choice. Each Grand Cherokee is serving Omaha Lincoln Fremont Nebraska trail riders with a life full of adventure.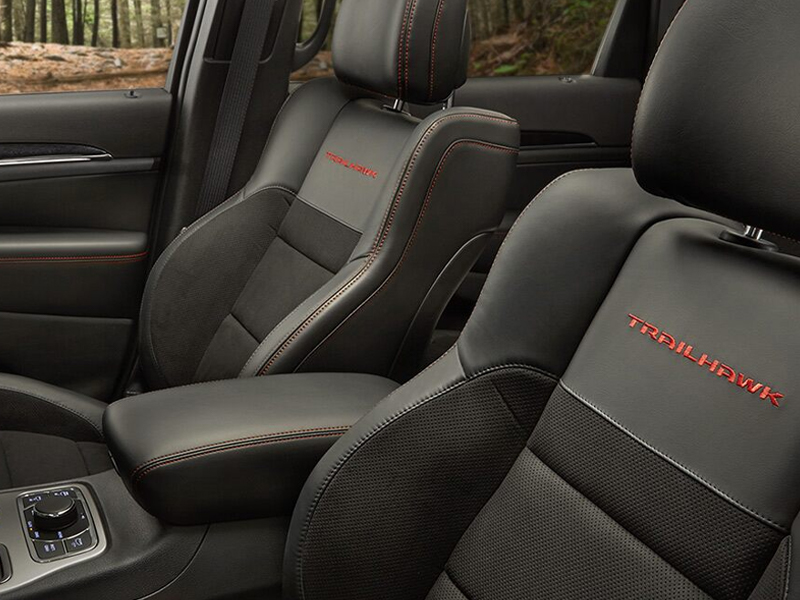 Reasons to Buy Used
New vehicles have the disadvantage of depreciating in value very quickly. After the first year, your "new" model loses a lot of its value that you might not have expected it to. Used models hold their value for a lot longer over the time that you have them, sometimes making them more economical and financially reasonable for buyers. That's not the only reason to get a used Grand Cherokee, though.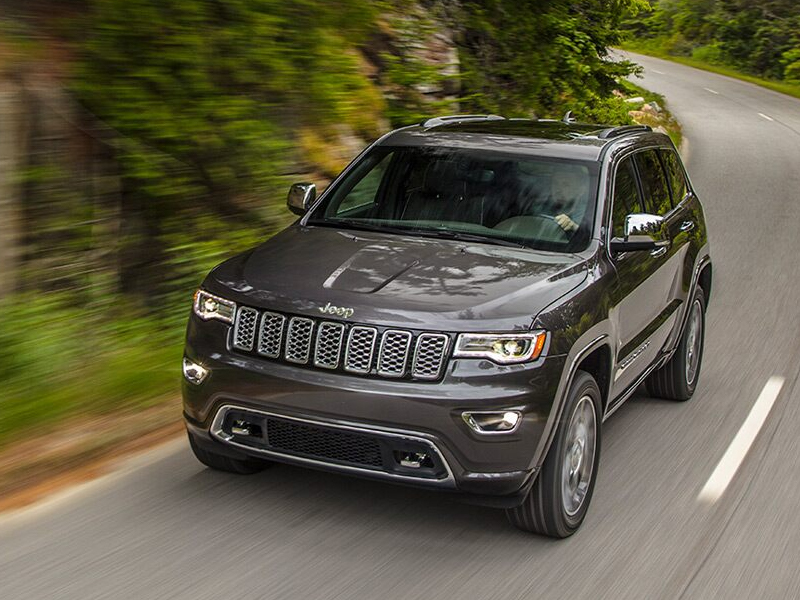 Tried and Tested
Vehicle history reports are a way to scout out your next vehicle and find out if it has been properly taken care of over the years. You can glimpse its past and learn how many people owned it and when it got service. If there were major problems or recalls in the past, you can see that, too, and make sure everything was taken care of before the model went up for sale. We have a strong inventory of Grand Cherokee models that will appeal to a wide range of buyers.
Other Savings
Car insurance and car taxes tack a lot onto your car bill over the years. If you take out an auto loan to buy your Grand Cherokee, you'll find that car insurance and car taxes are other economic factor to consider. Used Grand Cherokees are going to have lower insurance rates and car taxes over the years, increasing your value even more.
Shorter Investment
Sometimes people like to drive a new vehicle every few years. This makes good sense. Getting to adventure on with a new powertrain and model every 5 years might be more exciting to people than getting a new vehicle and having it for a decade or more. If you're the type of person who wants to try out a lot of different models over the years, the Grand Cherokee is one that you don't want to miss out on. You'll pay for a pre-owned Grand Cherokee for a shorter amount of time, and this will free you up to change model years down the road.
Thanks for allowing Schrier Automotive Used to continue serving Omaha Lincoln Fremont Nebraska drivers with a fresh batch of today's hottest used vehicles. The Jeep Grand Cherokee is definitely one of those top models. Contact us by phone or online now if you'd like to learn more about this model or find out what savings we have right now.