Used Jeep Cherokee in Omaha NE for Sale in Omaha NE l Near Lincoln
Used Jeep Cherokee in Omaha NE


View Inventory
The Jeep Cherokee thrives in what is a highly competitive segment, and one of the reasons for that success is that Jeep does its own thing in a field that often feels quite the same. If you are considering a Cherokee and want to get the most out of your budget, a used Jeep Cherokee may the perfect option. Schrier Automotive is a premier dealership serving Omaha Council Bluffs Lincoln Fremont Bellevue and the surrounding areas, and we have an excellent selection of pre-owned Cherokee models in addition to access to a network that lets us acquire something in particular that you may have in mind. In order to showcase the Cherokee as a pre-owned vehicle, let us explore some of the top models available.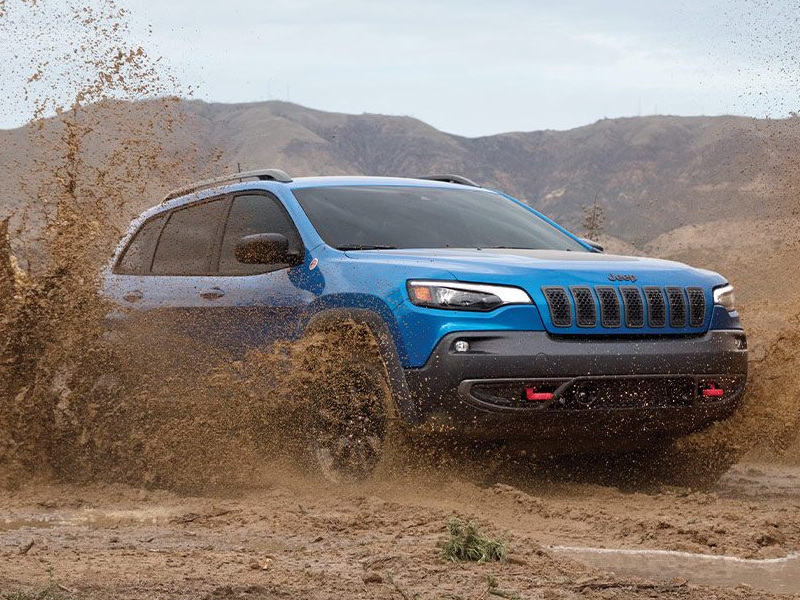 2019 Jeep Cherokee
The 2019 version is an interesting option because it is several years removed from the latest model but still new enough that you are not sacrificing much. In fact, this is the model year in which Jeep introduced the new exterior design that the model still uses. Other notable upgrades include a new infotainment system and a new optional engine: a 2.0-liter turbocharged four-cylinder. The are a number of packages to choose from with this model. The Latitude and Latitude Plus are aimed at the average consumer. The Limited is for the driver who wants a more upscale experience, and the Overland has just about all of the equipment that was available for the Cherokee at the time. Consumers who want a used Jeep Cherokee in Omaha for the purposes of going off-road should check out the Trailhawk. It adds a special AWD system, an off-road-tuned suspension and many other enhancements.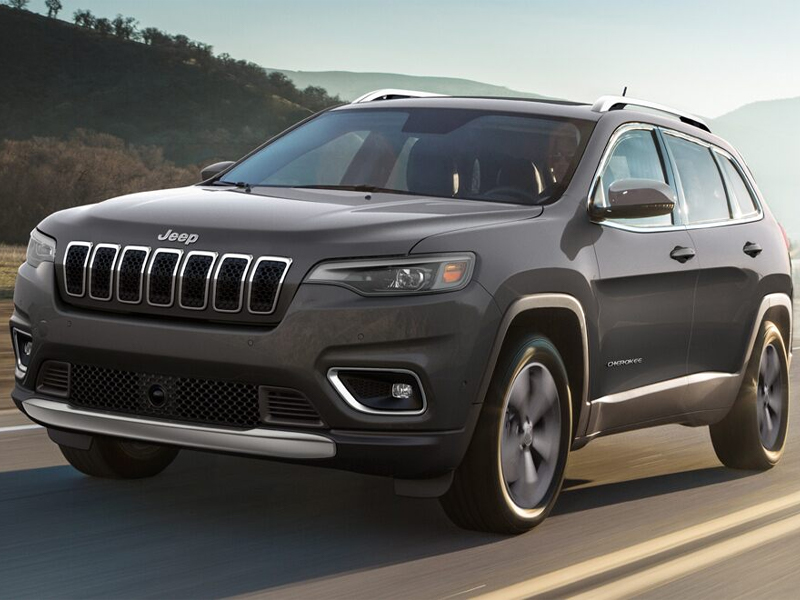 2018 Jeep Cherokee
The 2018 model is an intriguing choice for your used Jeep Cherokee in Omaha as well. It does not boast the new design but is quite modern and rugged in its own right. This was an important year for Jeep as it geared up for the makeover that would arrive with the following model. It made a number of refinements and additions to the standard and optional equipment. It also introduced the Latitude Plus trim, which adds popular options to the base trim without much additional cost. Overall, the trim options are quite similar. In addition to the Latitude and Latitude Plus, drivers who want to spend more can opt for the Limited and Overland, and the Trailhawk has most of the same specialized equipment.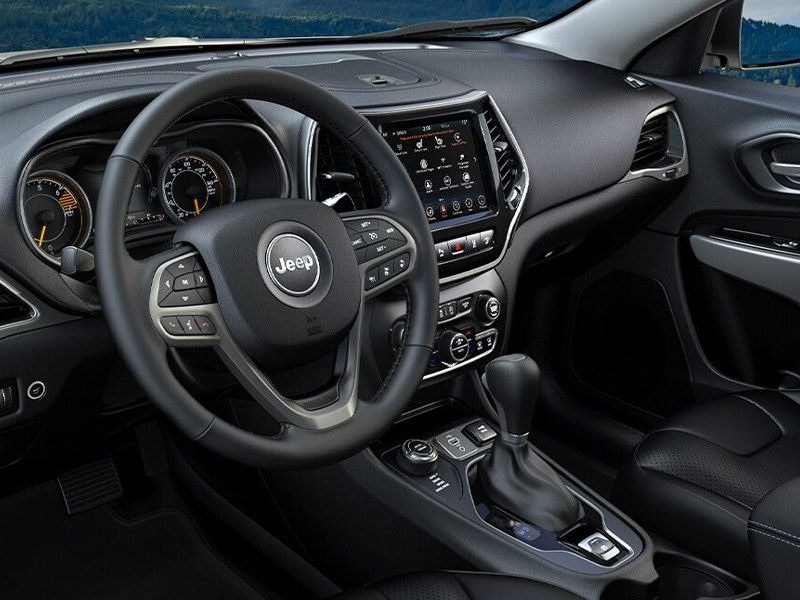 2014 Jeep Cherokee
If you want to go back even farther and get a lot of value in the process, you want to consider the 2014 model year for your used Jeep Cherokee in Omaha. This is the model year that introduced the current second generation. Much of what is now taking for granted with the Cherokee was established here. It boasts the same design as the 2018 model for the most part. It took the balance between comfortable and off-road performance to a place that no one had experienced before in this segment. It even has features that were not as common in 2013, such as large 8.4-inch color HD touchscreen.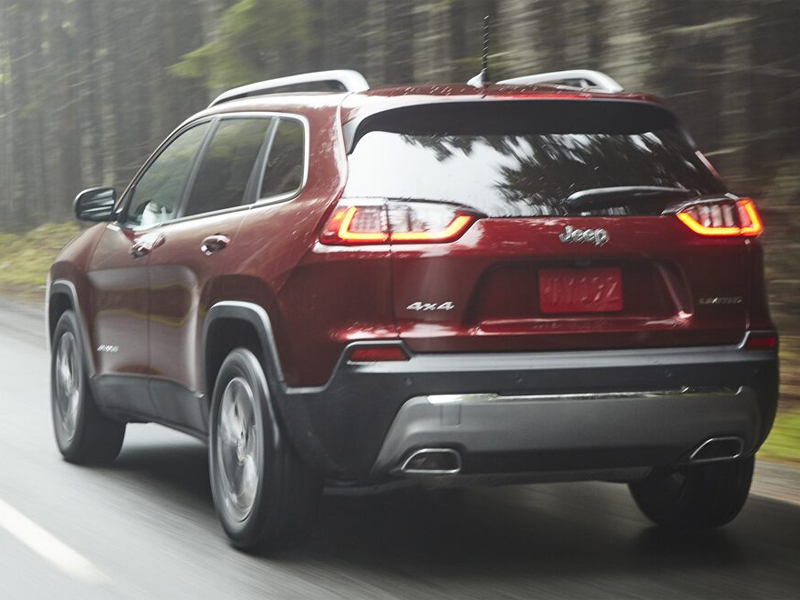 Other Cherokee Options
There were not many changes between the 2019 and 2020 model. That is not to say that you cannot find a great used Jeep Cherokee in that 2020 model year, but it is something of which to be aware. The 2021 models will become an even more viable option when the 2023 edition soon arrives. The 2017, 2016 and 2015 models are excellent options as well. If you are casting a wide net, it can help to create a list of features that you want and prioritize them. Our team can then use those details to help you focus on the right models.
You can shop our used Jeep Cherokee models online or in person at our dealership serving Omaha Council Bluffs Lincoln Fremont Bellevue and the neighboring communities. If you are looking for something in particular or have any questions, you can call Schrier Automotive or reach us via text or email. If you shop with us online, you can take advantage of the resources we provide there. That includes 30-second financing preapproval, current specials and much more!
We appreciate your interest in our inventory, and apologize we do not have model details displaying on the website at this time. Please fill the form out below and our team will quickly respond, or, please call us at (888) 206-4661 for more information.