Transport Cargo Efficiently with the Performance Capabilities of Ford Transit Vans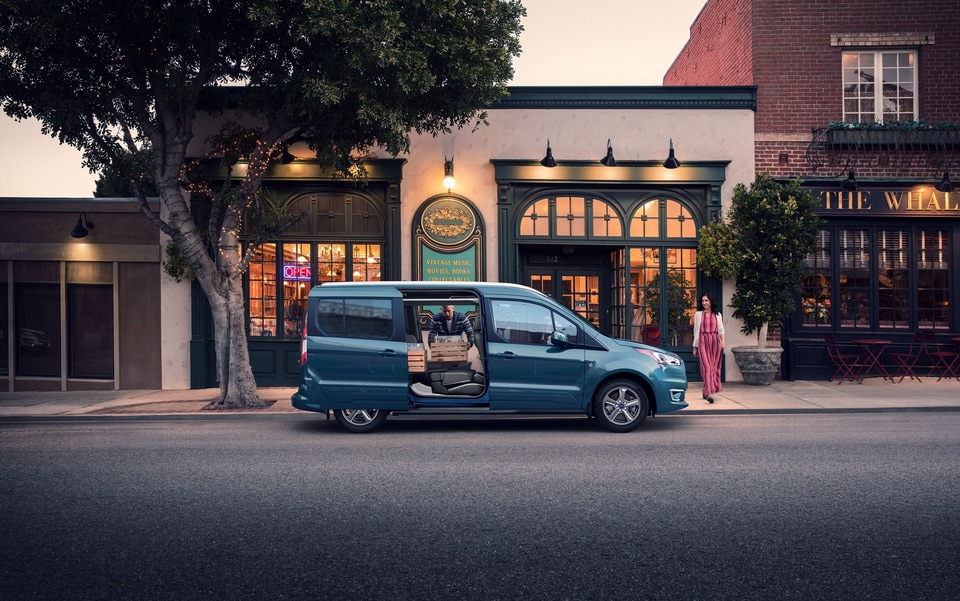 Schrier Automotive is here to tell you about the new Ford Transit Van, a commercial vehicle available new, used, or pre-owned from Omaha Ford dealers. The Ford Transit Van series offer three engines that keep performance high and fuel costs low. Drivers can rely on the standard 3.7-liter V6 engine or the available 3.2-liter I-5 Power Stoke engine or the 3.5-liter EcoBoost engine which delivers best-in-class maximum gas torque. The standard V6 engine 275 horsepower and 260 pound-feet of torque to create a powerful drivetrain. The 3.2-liter Power Stoke generates up to 185 horsepower and 350 pound-feet of torque and the 3.5-liter EcoBoost V6 310 horsepower and best-in-class 400 pound-feet maximum gas torque rating.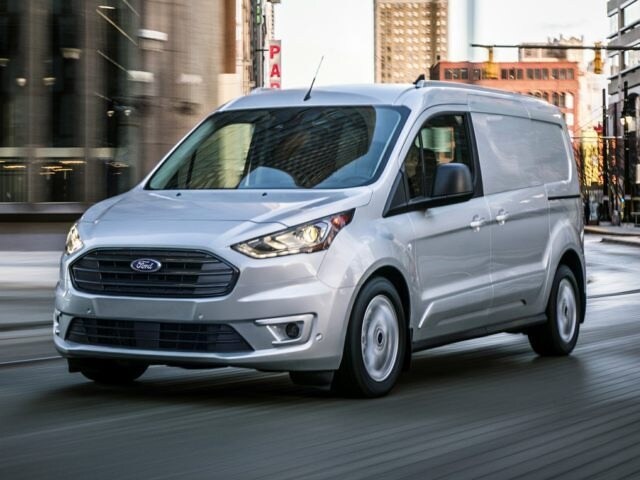 The powerful drivetrains support the Ford Transit Van's cargo and towing capabilities that allow you to transport your items with ease and safety. Tow up to 7,500 pounds with a payload capability of up to 10,360 pound-feet. With the Ford Transit Van series, you don't have to sacrifice your tools for the sake of your cargo. Carry ladder racks on the roof which can support up to 420 pounds.
Load and unload your cargo easily with 60/40 hinged cargo doors or optional sliding door for ease of access no matter how tight your parking space is. Utilize the cargo volume of 20 to 105 cubic-feet to transport your largest items. Matched with reliable handling and safety features, the Ford Transit Van keeps you and your cargo safe while on the road.
Each vehicle sold at Omaha dealerships serves a particular purpose. Pickup trucks help you haul things while small sedans make city driving relatively easy. The Ford Transit Van is here to serve another need, the need to carpool and transport a lot of people or cargo with just one vehicle. There is a lot to highlight about this particular vehicle, and we are going to tell you all about it.
Features of the Ford Transit
The Ford Transit is nothing less than a full-sized van that comes with a lot of luxury specs that you will want to know about, such as the following:
Heated Front Seats
One of the best things about this vehicle is that it comes with heating cells that help warm up the front seats, which you'll love to have, especially when things get a little chilly.
Versatile Configuration Options
Another thing that should be pointed out is that the front seats can be configured rather easily. Keep in mind that the ability to change the position of the front seats goes beyond the basic back and forth capability that is common in many vehicles.
Spacious Interior
Some people who use vans complain about not having enough space to sit comfortably in the back. This is a problem you won't have with the Ford Transit since its dynamic designed ensures that every person in the aisle seats have enough room to stretch, sleep, or whatever you want to do.
Tall Roof Height
Another issue that vans have is they are a little too short, especially for tall people. You'll be happy to know that this model comes with a whopping 77 inches passenger height. You can walk around the van and sit with no problem.
Cargo Space
The Transit has so much space that you can actually put things in the overhead bin that comes with the van. This makes travel easier and more convenient for those who have a long journey.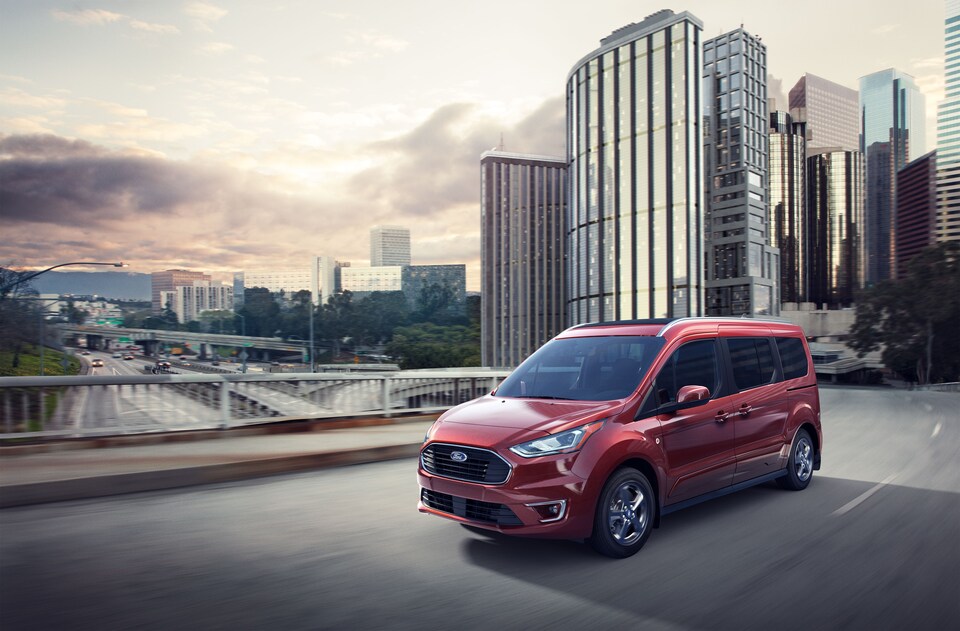 When you need a vehicle that fulfills your business goals, drivers can rely on the high-cargo and performance capabilities of the Ford Transit Vans available at Schrier Automotive. From powerful engines to handling and easy loading/unloading features, the Ford Transit Van has the capabilities you need to keep your business moving. These are just some of the things that make the Ford Transit special and why you should definitely give it a closer look at Schrier Automotive. Nebraska and Iowa drivers near Bellevue, Papillion, and Council Bluffs can discover the full functionality of the Ford Transit Van at Schrier Automotive in Omaha. We regularly offer a range of financing specials and incentives to keep the prices low on the services and vehicles you're looking for. Stop by our dealership location at 7128 F Street for a test drive today.