Used Hyundai Sonata near North Platte NE for Sale in Omaha NE l Near Lincoln
Used Hyundai Sonata near North Platte NE


View Inventory
The sleek Hyundai Sonata has always been an underrated model in its class, but that doesn't mean it's ignored. Millions of people have chosen to make the Sonata their sedan over the years. Often those people become believers for life. Schrier Automotive has a huge inventory of the used Hyundai Sonata near North Platte for just that reason. People remain loyal to this model for more than a few reasons.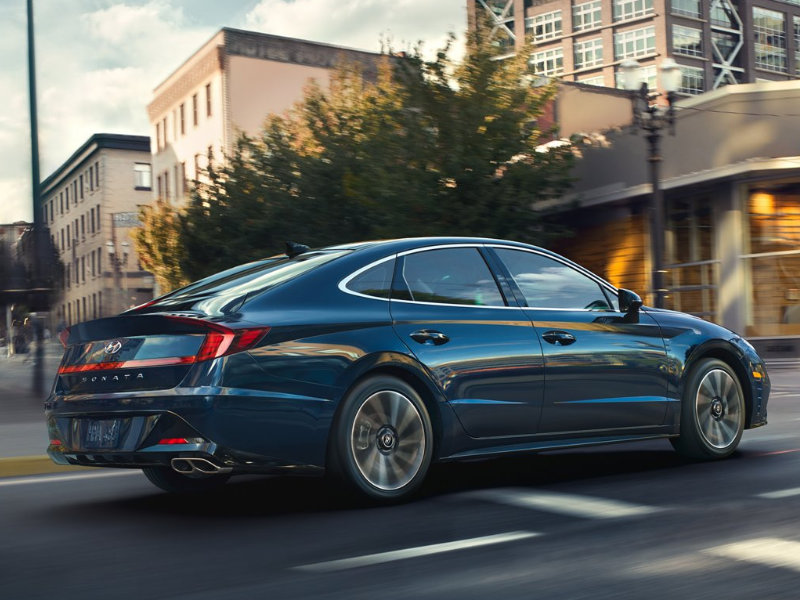 Used Hyundai Sonata Features
The history of the Sonata is a success story from beginning to finish. It's one of Hyundai's most affordable sedans, stylish and confident but never too flashy. Hyundai used the Sonata to prove that a luxurious sedan didn't have to be overly expensive to steal glares from admirers.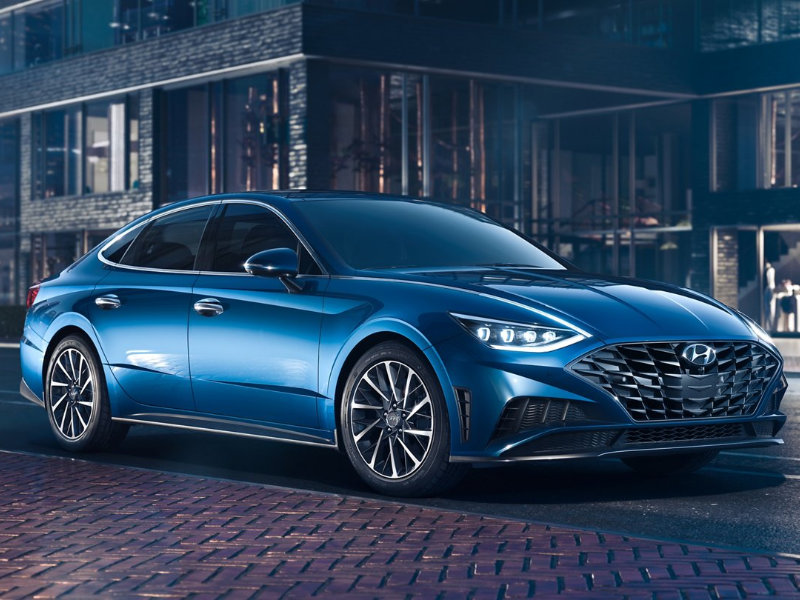 Always Ready
A used Hyundai Sonata gets great ratings for reliability. A first concern for used shoppers is usually making sure that they're choosing a model that's going to stay reliable for many years. In that case, Hyundai models like the Sonata tend to get unusually high reliability ratings and last longer than the average vehicle. With good care, your Hyundai Sonata is in it for the long haul.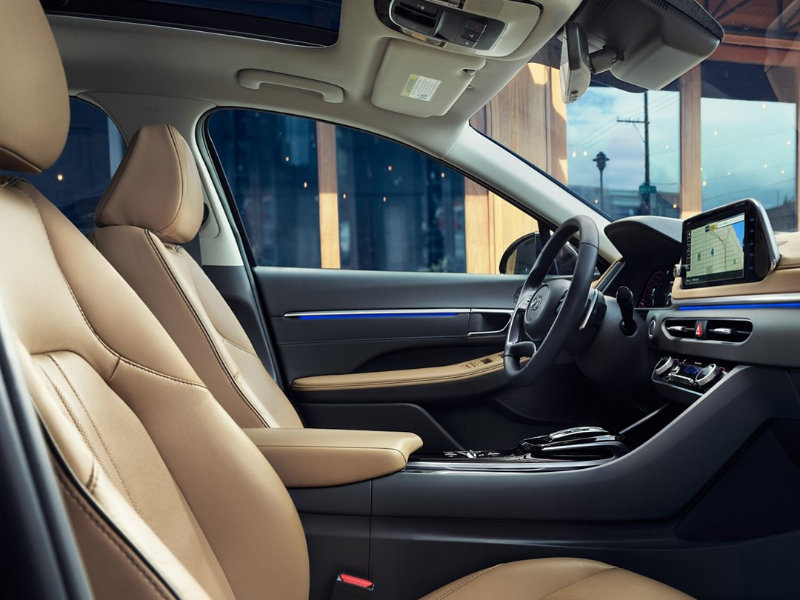 Award-Winnin
Reviewers love the Hyundai Sonata. Price is a part of that love, but it's not the only reason to get a used Hyundai Sonata near North Platte. The model's luxury exterior always had bold wheel options that shine out from the rest of the class's wheels. It has a silky smooth flowing frame that really does look like you're driving around in a luxury vehicle. Our dealership serving North Platte Nebraska often get requests for the Sonata simply because of the way it looks. Price matters, but it wouldn't matter what the price of the Sonata is. It's a great car.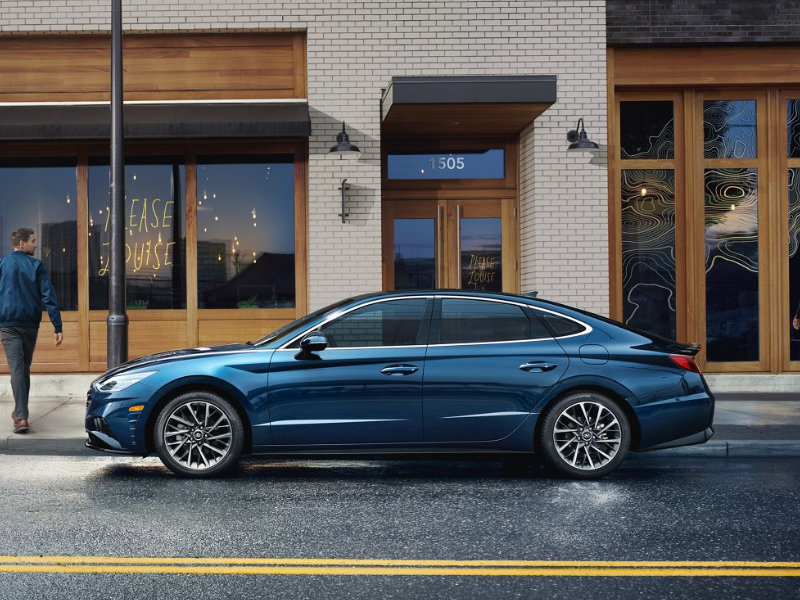 Powerful
Reasonably priced sedans in this class usually skimp on the power, but that's not Hyundai's style. The 2017 model got up to 245 horsepower and carried a 7-inch touchscreen infotainment system (not the norm at the time). What you see here are two fronts where the Sonata displays its power. Hyundai continuously upgraded the Sonata each year to surprise and maintain its reputation in the industry.
Schrier Automotive Perks
The sales team here is serving North Platte Nebraska customers with a lot of reasons to consider a used vehicle this year. Few things are as wise right now as the concept of buying a pre-owned vehicle from our dealership. You'll find a high quality group of pre-owned models always ready to serve you and your family with nobility and longevity.
A Big Welcome
Every customer who shops with us receives the same VIP welcome. It's our goal to make you feel wanted and appreciated while you're with us. You'll never see a sales team member ignore your questions or make you feel like you're inconveniencing them by shopping with us. In fact, we want you to shop with us and love to hear from you.
Deals
Our deals tend to revolve throughout the year, and they don't stay around forever, but we have a diverse number of ways to save with us. We start by pricing our models fairly and then throw in incentives whenever we can. If there's a sale going on for your favorite Sonata model, you can trust us. We'll make sure to list it far and wide so you know you can save money on this model.
Great Reputation
Reputation matters for a local dealership. We're here in our community each day just like you are, so we want to enjoy the same kind of great reputation we've always had. If you hear anyone bragging about our dealership, you can definitely trust that the person was happy with their service. Our sales team constantly tries to find little ways to say thank you to our customers. The finance department also works hard to go to bat for buyers that don't have as much money or might have experienced credit difficulties in the past. The team here is welcoming to everyone who wants a used Hyundai Sonata near North Platte, and you'll hear that reflected in the testimonies of people who've worked with us before.
If you're interested in learning more about our used Hyundai Sonata inventory, or just the Sonata itself, please contact our helpful sales team. We're here to answer your questions and get you financed for the a Sonata.
We appreciate your interest in our inventory, and apologize we do not have model details displaying on the website at this time. Please fill the form out below and our team will quickly respond, or, please call us at (888) 206-4661 for more information.