Used Honda Pilot in Omaha NE

View Inventory
If you're interested in purchasing a car, you should really consider the benefits of a used vehicle. Buying a Honda Pilot used makes sense if you don't want to immediately use a large portion of the car's value the moment you take it off the lot. Used cars typically contain all of the features of a new car, but you won't need to worry about whether the vehicle has some mechanical defect. Since it's already been vetted and broken in on the road, you'll get a car that is ready to go. Consider purchasing a Used Honda Pilot in Omaha from our dealership and get a vehicle that makes sense for your budget and needs.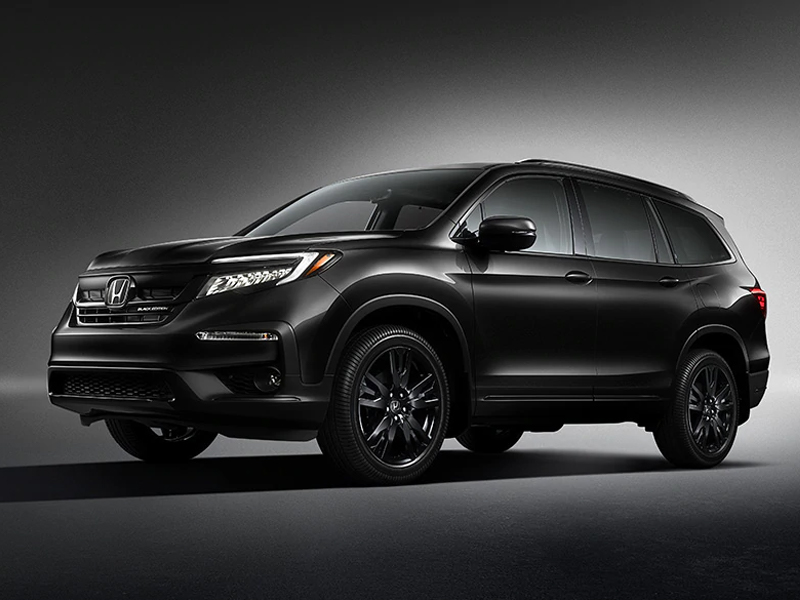 Why Buy a Used Car
The Honda Pilot serves as a three-row SUV, which is big on safety, reliability and outstanding style. It's one of the most popular used cars on the market, and its popularity means that you can often find one that can suit your goals. If you check our inventory and see the one you like, we recommend contacting us soon since the high level of popularity also means the best-used cars fly off our lots. The Honda Pilot has traditionally shared a platform with the Honda Accord. Get a Used Honda Pilot from our Schrier Automotive dealership in Omaha.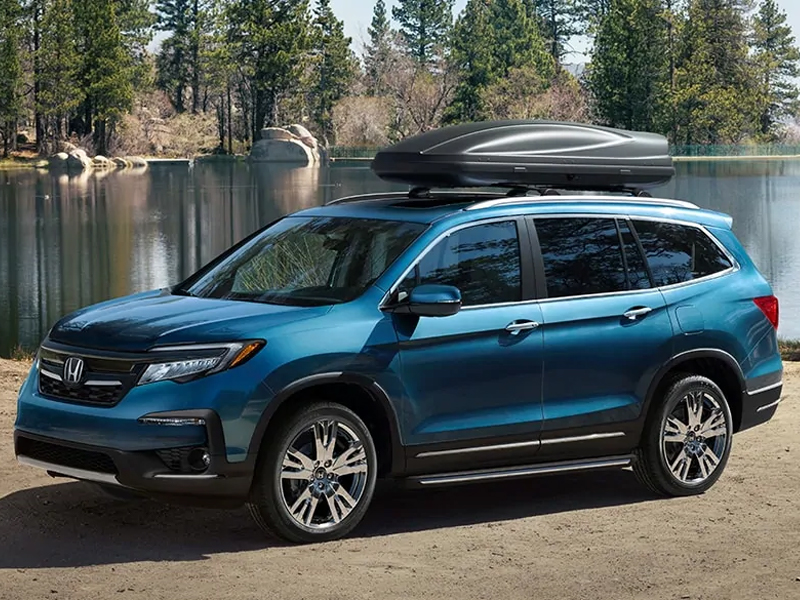 When you consider that modern cars and trucks have better reliability, it makes even more sense to purchase a used vehicle. You'll love the ability to check out the vehicle history to make sure you're getting a vehicle that has been well-maintained and taken care of. You'll miss many of those upfront fees associated with a new car, and you can often get reduced loan rates when you talk with a qualified advisor. Even your insurance should be lower since your rates are at least partially calculated based on the value of the vehicle. Another great reason to go used is that you'll get a better vehicle for the money than if you bought new. Discover all of the benefits of getting a Used Honda Pilot in Omaha when you contact our dealership.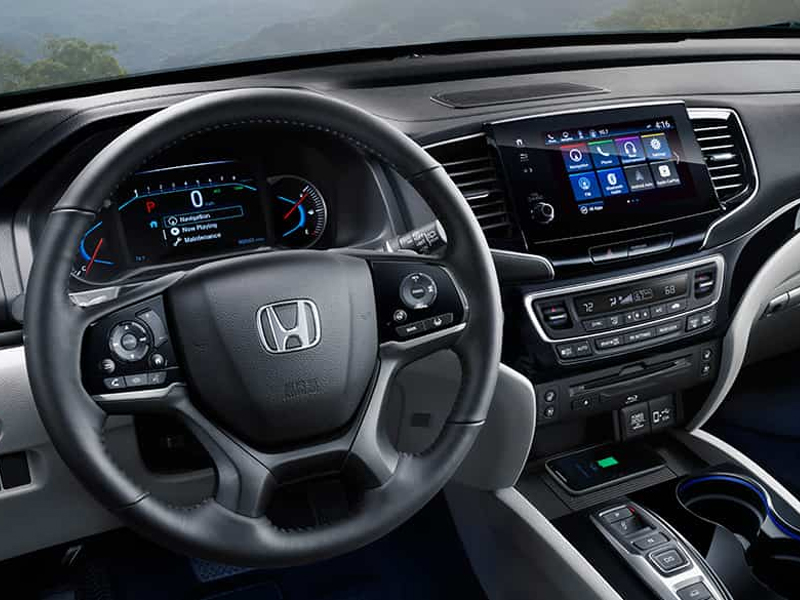 Trim Levels
The trim levels on the Honda Pilot typically come in LX, EX and EX-L. The L portion of the trim component stands for leather, so you should specifically seek out an -L trim if you're looking for that option. Even the base-level models come with some pretty common features, including front and rear air conditioning, power windows and cruise control. You'll also get power locks and a tilt wheel to get a better adjustment. Some of the higher trims like the EX model added additional audio features, steering wheel touch controls and alloy wheels. Earlier models made you choose between a DVD system and a navigation system, but you can use your smartphone for navigation if you're looking for a more modern used Pilot. If you're interested in getting a Used Honda Pilot in Omaha from our dealership, we can help you find the features that make sense for you.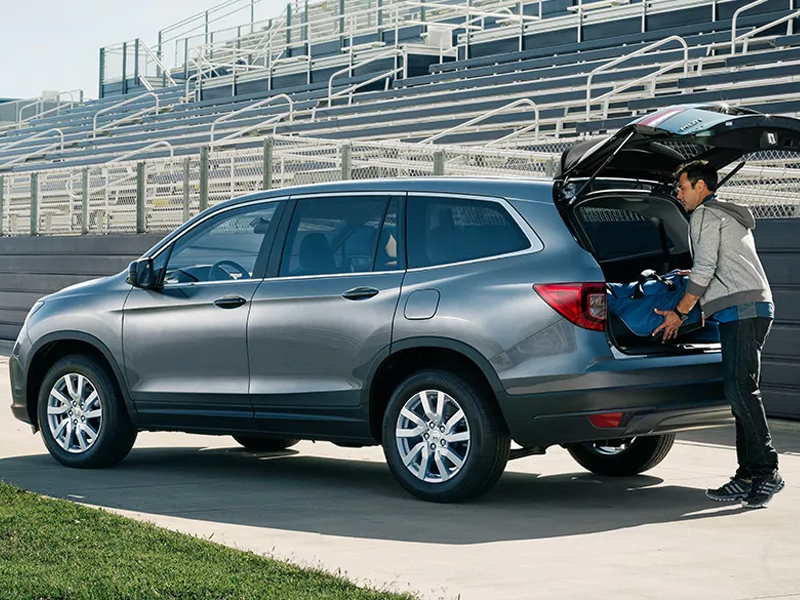 Towing Capacity
The Honda Pilot was meant to tow, and most of the older models do a very good job at towing. The minimum towing capacity for front-wheel-drive models usually tops out at 2,000 or 3,500 pounds. The newer models and four-wheel-drive options can typically get at least 4,500 pounds. If towing is something you need to do, you can talk with us and we can let you know what options we have available on our lot. Towing a small trailer, pair of jet skis or a series of bikes should pose no problem no matter what trim level you choose. The advantage of going with a used car is that you can usually find one installed with all of the towing equipment you need. Get a Used Honda Pilot from our Schrier Automotive dealership in Omaha.
The design features of a Used Honda Pilot in Omaha are carefully inspected to ensure you get a vehicle that provides reliable transportation. Get a Used Honda Pilot from our Schrier Automotive dealership in Omaha. There are three generations of Honda Pilot vehicles on the road right now. The first generation ran from 2003 to 2008. The second generation ran from 2009-2015. The third generation ran from 2016 to the present. The vehicle offers better interior options, more standard and available safety features and the engines got more powerful in the third generation vehicles. If you're looking for the best towing capacity and modern features, we highly recommend you go with the third-generation models.