Used Honda CR-V in Omaha NE

View Inventory
The Honda CR-V made its grand entrance in 1997. In the world of compact SUVs, it boasts a claim as one of the most popular choices on the market. It also maintains the badge of being on of the longest-running SUV models. With a combination of good efficiency, smart maneuvering and a spacious interior, it's no wonder so many SUV-lovers have attached themselves to this brand and model. The CR-V also maintains a positive resale value, which is good news for used car buyers. Most of the depreciation occurs when you drive that new car off the lot, so you don't have to pay extra on a loan. Consider purchasing a Used Honda CR-V in Omaha from our dealership and get a vehicle that makes sense for your budget and needs.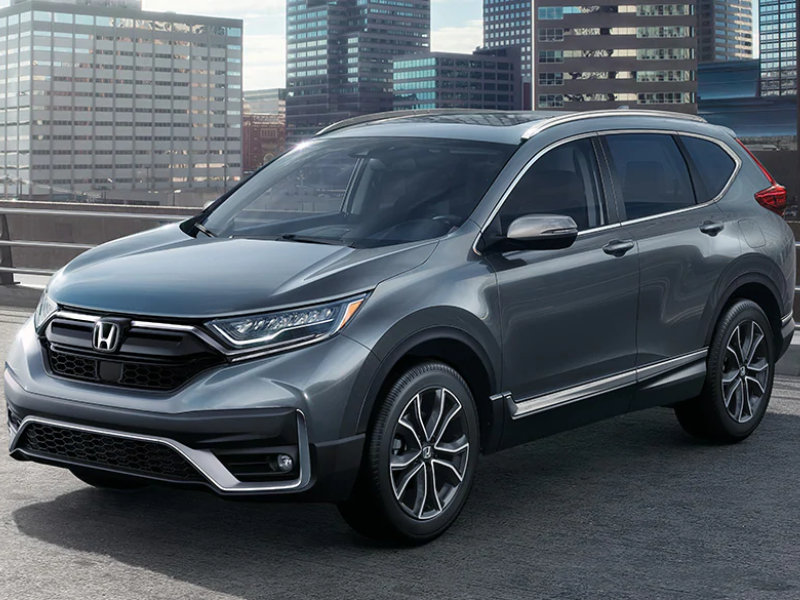 Why Buy a Used Car
It's nice to get a new car, but that feeling doesn't often last very long when you have high monthly payments and depreciation setting in fast. When you get a used car, you're able to save some money on the overall cost of the car. You can often get a better car for the same amount of money as well. Buying used makes sense since modern cars now run much longer than ever before. Especially if you're the type of person who likes to get the most use possible from their vehicle, you'll love starting with a used car and keeping it running for years to come. You can also get many of the same features as a new car, and you won't have to worry about that initial break-in period all new cars go through. Get a Used Honda CR-V from our Schrier Automotive dealership in Omaha.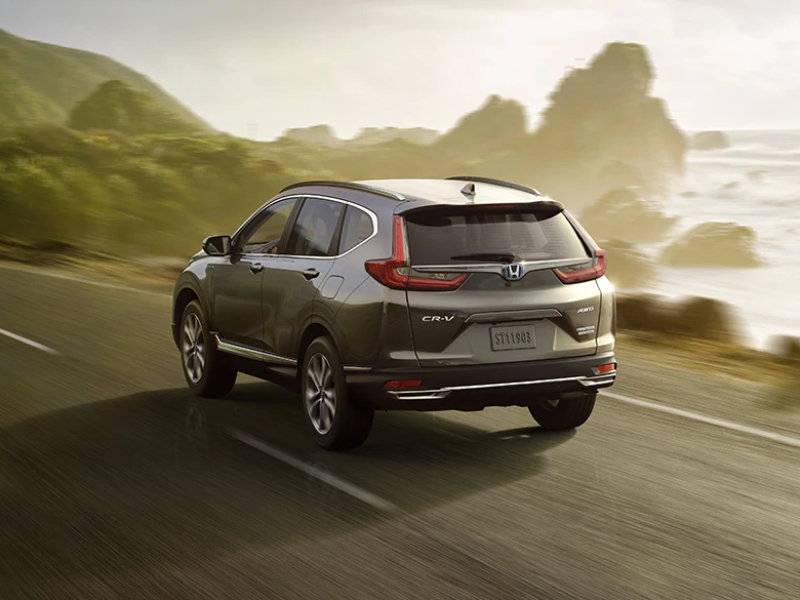 There are many reasons to buy a used car instead of a new car. When you get a used car, you don't have to worry so much about sticker shock. Car prices have gone up dramatically, and you might be surprised by the cost if you haven't been shopping in a few years. If you can get a vehicle that is at least three years old, you'll also get a much better value since the depreciation starts to slow down dramatically at the three-year mark. Many vehicles also come with certified pre-owned status, which means you can get a warranty to cover the most expensive components. You'll also have the added benefit of knowing exactly how well the car was taken care of if it comes with a vehicle history report. Discover all of the benefits of getting a Used Honda CR-V in Omaha when you contact our dealership.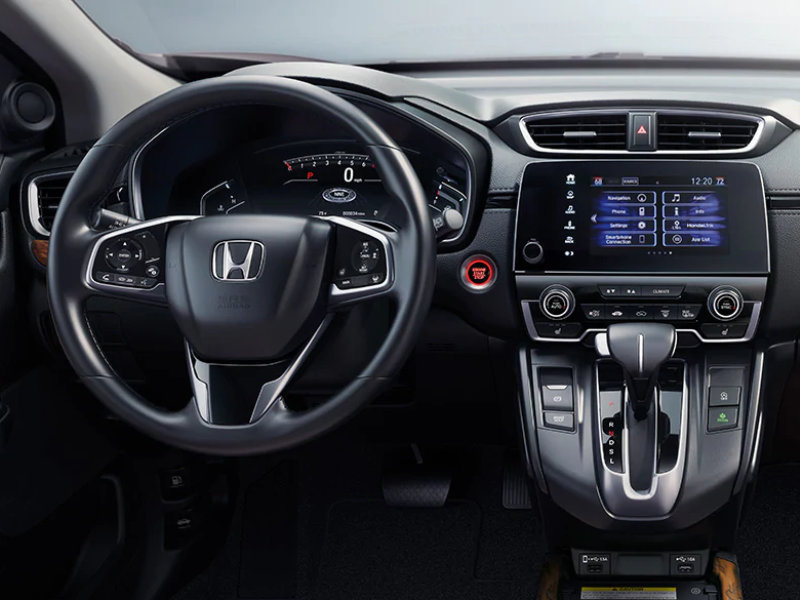 Generations of the Honda CR-V
Most experts agree there are five generation of the Honda CR-V. Each one of these generations come with their own unique features, and knowing the difference can make your shopping experience easier than ever. The generations start with the 1997 model tear. Second generation models appeared in 2002 to 2006. The third generation includes cars built from 2007 to 2011. The 2007 model year received a major design as well. Fourth generation CR-Vs have many modern features, and they appeared between 2012 and 2016. A major redesign occurred in 2017, and that marks the fifth generation of Honda CR-V models. If you're interested in getting a Used Honda CR-V in Omaha from our dealership, we can help you find the features that make sense for you. Most people should have an interest in buying a fourth or fifth generation vehicle since they are still new enough to have value-added features.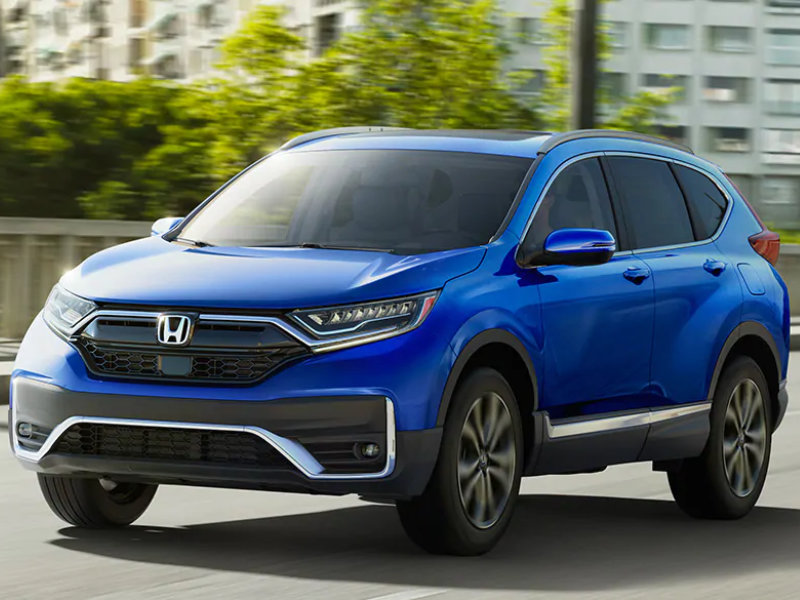 Fourth Generation Models
The fourth generation starts in 2012, but it until 2016. If you're looking for one of these models, you should aim for a later model year. This generation saw an upgrade to the engine output, and the vehicles received a boost with a 2.4-liter engine. With 185 horsepower, these vehicles came with some pretty powerful options. This generation uses a 5-speed automatic, and you can get front-wheel-drive or all-wheel-drive. The fourth generation including many standard features, including Bluetooth capabilities, a 5-inch screen with multifunction capabilities and steering wheel-mounted audio controls. All of these vehicles also come with a backup camera. Get a Used Honda CR-V from our Schrier Automotive dealership in Omaha.
Fifth generation CR-V models include the latest features, and you'll get a bigger and more aggressive looking car. Some of the new features you get with this model year include LED headlights and taillights. You'll also get a dual exhaust system and a longer wheelbase. The vehicle comes with short and hood overhangs as well. You'll get more space, which makes it more comfortable when you load up with passengers. The features of a Used Honda CR-V in Omaha are carefully inspected to ensure you get a vehicle that provides reliable transportation. Get a Used Honda CR-V from our Schrier Automotive dealership in Omaha.