Used Honda Civic in Omaha NE for Sale in Omaha NE l Near Lincoln
Used Honda Civic in Omaha NE


View Inventory
Getting a used Honda Civic makes a lot of sense if you're looking to purchase a vehicle that helps you save on depreciation and costs. The Honda Civic boasts popularity on par with the Accord, and it serves as one of Honda's first offerings. The company quickly gained an outstanding level of reliability and dependability. Consider purchasing a Used Honda Civic in Omaha from our dealership and get a vehicle that makes sense for your budget and needs. We want to help you get an amazing drive, and we think you'll love all of the options available to you when you buy used. Most experts agree that there are 10 generations of vehicles, and you'll want an amazing vehicle to help you out.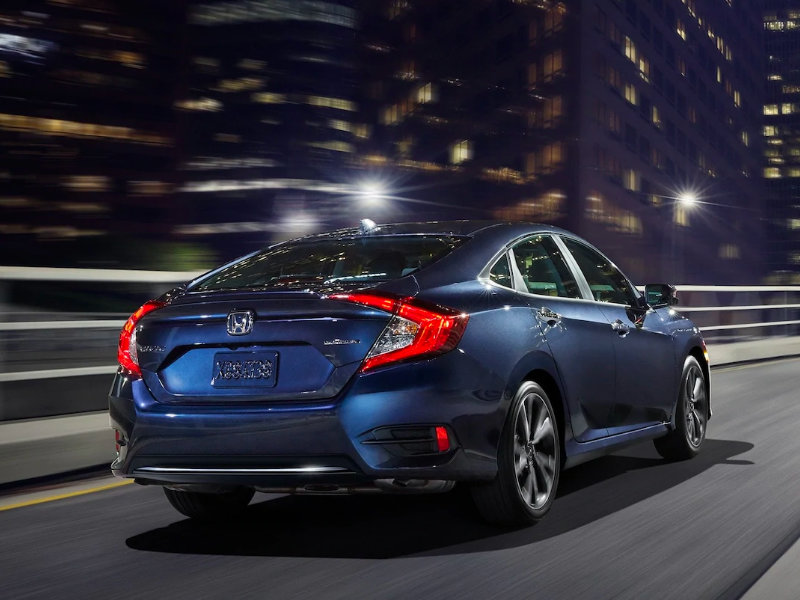 Why Buy a Used Car
Used cars last much longer than they used to, and it makes sense to purchase used if you want to save some money on initial cost, depreciation and insurance. When you get insurance, part of the cost is based on the value of your car. At the three-year mark, most cars have lost the greatest percentage of their depreciation. This makes it a great time to buy used. Additionally, you'll get a detailed vehicle history report on a used car. Even though a car is new, that doesn't mean it won't have issues and recalls. A used car can help you avoid that since you'll be able to research its history. Get a Used Honda Civic from our Schrier Automotive dealership in Omaha. Talk with us about your options so that we can help you decide on the vehicle that is right for you. Discover all of the benefits of getting a Used Honda Civic in Omaha when you contact our dealership.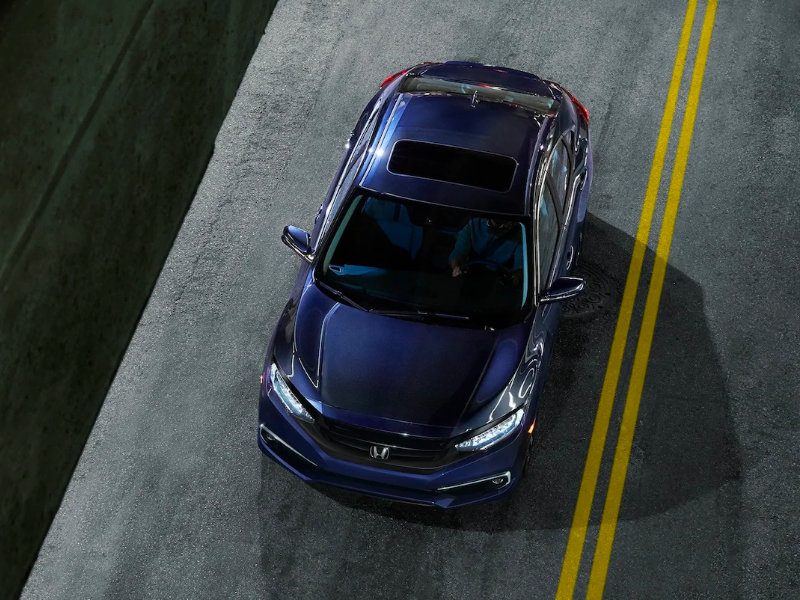 When you're searching for a used car, it's helpful to know where each generation falls. Most people will likely look for a 10th generation vehicle. The first generation came onto the scene in 1973, which makes it one of Honda's oldest vehicles. The ninth generation appeared in 2012 to 2015. The ninth generation is generally not sold at most used car dealerships because it was built right after the economic collapse of 2008. This meant that Honda removed many of the premium features. The 10th generation is the latest model years, and it includes 2016 to 2021. If you're interested in getting a Used Honda Civic in Omaha from our dealership, we can help you find the features that make sense for you.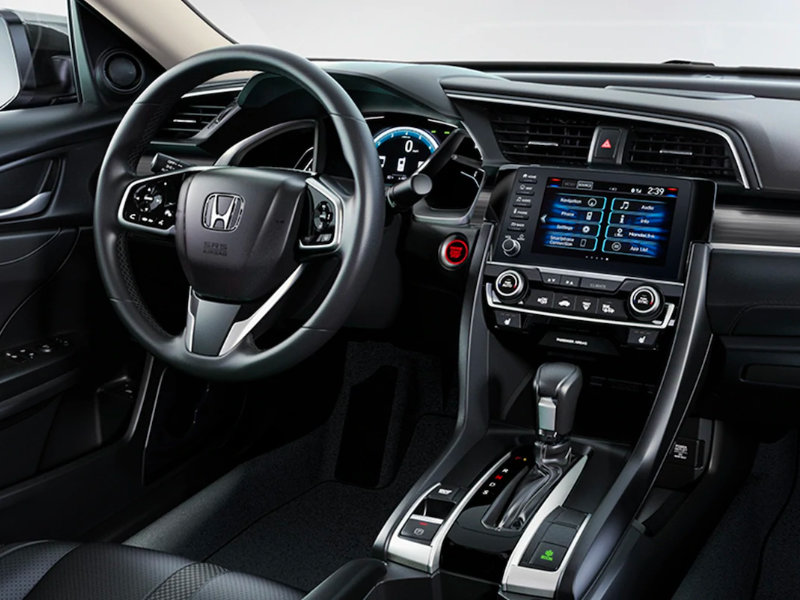 10th Generation Specs
If you go with the 10th generation, you can expect to get a vehicle that has increased in size over previous generations. The 10th generation is no longer considered a compact car, and it is about the same size as the mid-90's Accord. This generation offers stylish and attractive features that make it really stand out. You'll get great quality and tons of features that are not available on the ninth generation. In this generation, you can get a couple, sedan or hatchback in many configurations. The standard engine offered is a 158 horsepower engine, but you can also upgrade to a 178 horsepower engine. With both engines, there are options for a 6-speed manual transmission. Although, automatic transmissions are more common. In 2019, the Honda Civic received a revamp, and you'll get an updated exterior design. It also comes with Honda Sensing, and you can enjoy a new Sport trim. Get a Used Honda Civic from our Schrier Automotive dealership in Omaha.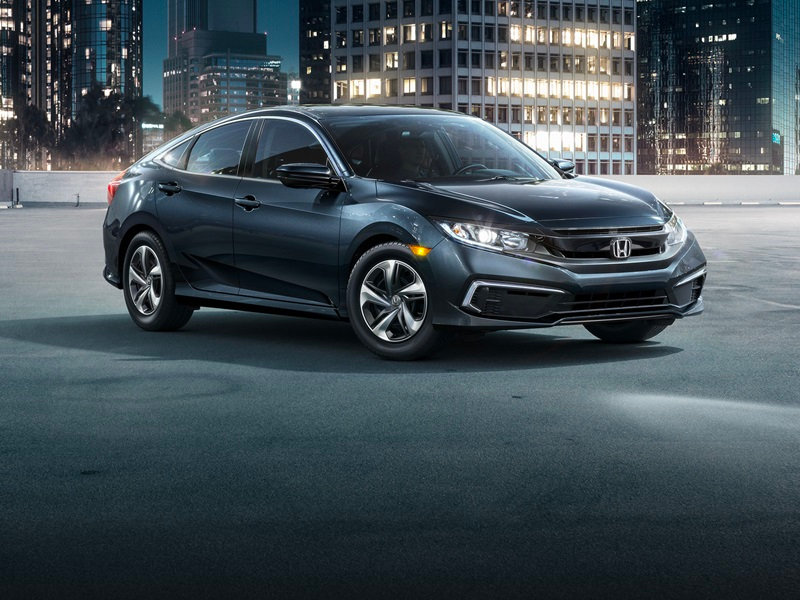 There are many factors to consider when purchasing a used Civic. The 2001 to 2015 models should offer the best prices, but you'll also be missing out on several of the new features. In general, the 2013 models get better reviews than the 2012 models. You should also aim to choose the EX trim or higher. If you need any help, just contact us and we will help you decide on the best model year for your situation. The 2018 model year is also an exceptional option when you can find it available. The mechanical features of a Used Honda Civic in Omaha are carefully inspected to ensure you get a vehicle that provides reliable transportation. Get a Honda Civic from our Schrier Automotive dealership in Omaha.