Used Honda Accord in Omaha NE

View Inventory
The Honda Accord serves as one of the best-regarded vehicles in the market. It has been on the road since 1976, and it shows no signs of stopping. The Accord earned its name as a reliable form of transportation, and it offers excellent resale value. Over the years, it has come in many different formats. Car buyers have enjoyed a coupe, wagon, hatchback and sedan version. The vehicle comes with a history of offering comfort, superior driving dynamics and value-added features. If you're looking to buy used, you couldn't choose a better model to go with from the Honda line. Consider purchasing a Used Honda Accord in Omaha from our dealership and get a vehicle that makes sense for your budget and needs.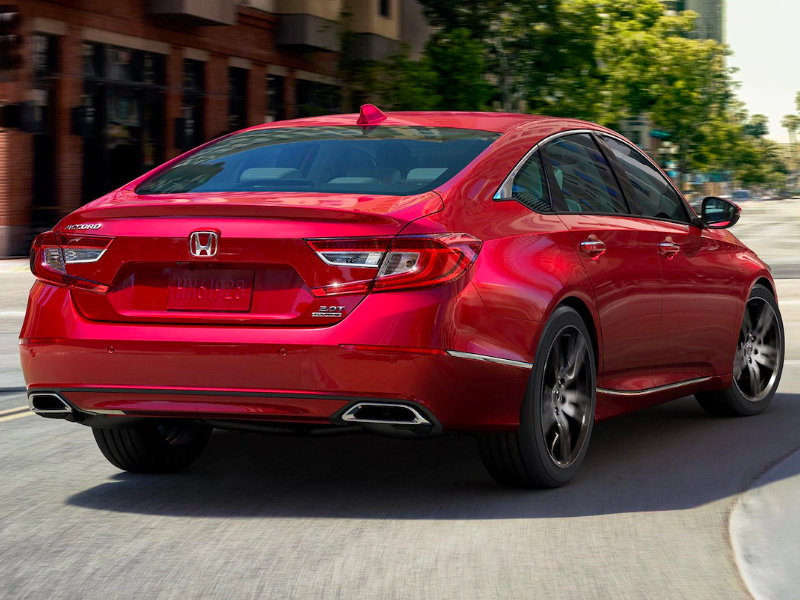 Why Buy a Used Car
When you buy a new car, there are a lot of options for you to consider. New cars come with higher taxes, insurance premiums and other features that may make the value not as great as a used car. A used car comes with the benefit of knowing how the vehicle handles. You'll be able to avoid that initial break-in period most new cars go through, and you can get the features and options that make sense for your personal needs. You'll also likely be able to buy a better car than you could if you spent the same money on a new car. Get a Used Honda Accord from our Schrier Automotive dealership in Omaha.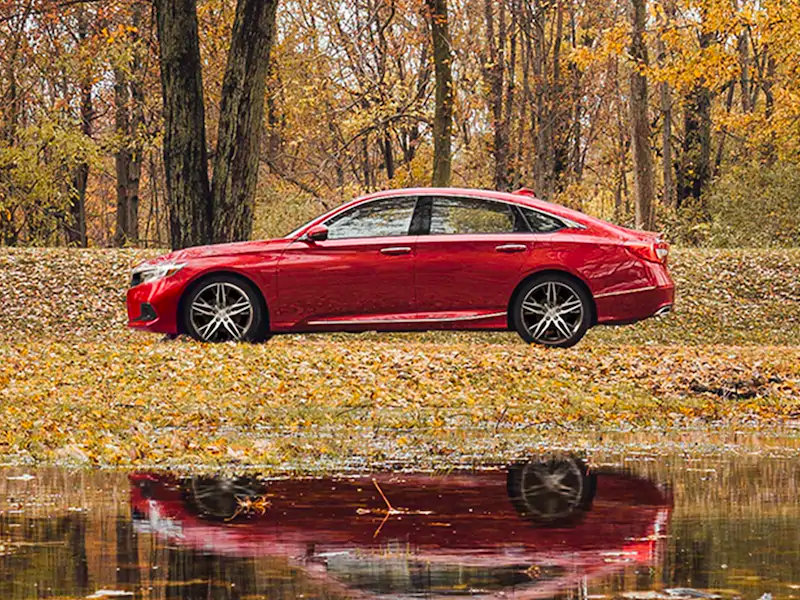 When you buy a used car, you can avoid much of the costs associated with new cars. You'll save some money on the initial purchase price, but you'll also pay less on insurance in most cases. Insurance rates are often based at least partially on the actual cost of the vehicle. Keep in mind that many of today's new cars and trucks have a much longer lifespan. This means that if you buy a car that is about five years old or newer, you'll potentially have a vehicle that can last for several more years. There are also certified pre-owned programs that sometimes apply to used vehicles. When you talk with us, you can learn about all of your options. Discover all of the benefits of getting a Used Honda Accord in Omaha when you contact our dealership.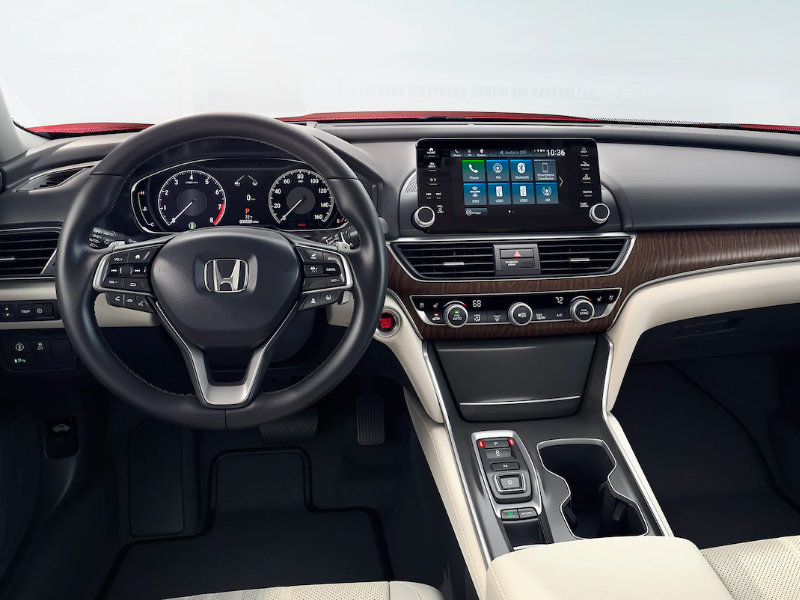 Generations of Accords
The Accord has experienced 10 generations of vehicles, and it is one of the most reliable cars on the road. The first generation lasted from about 1976 to 1981. The second generation spanned 1982 to 1985. The third through eighth generations lasted from 1986 to 2012. The earliest generation you probably would consider to get some modern features is the ninth generation. You can also get some of the more modern 10th generation models if you want the latest features and options. The current model year is based largely on the 10th generation models that were introduced in the 2018 model year. If you're interested in getting a Used Honda Accord in Omaha from our dealership, we can help you find the features that make sense for you.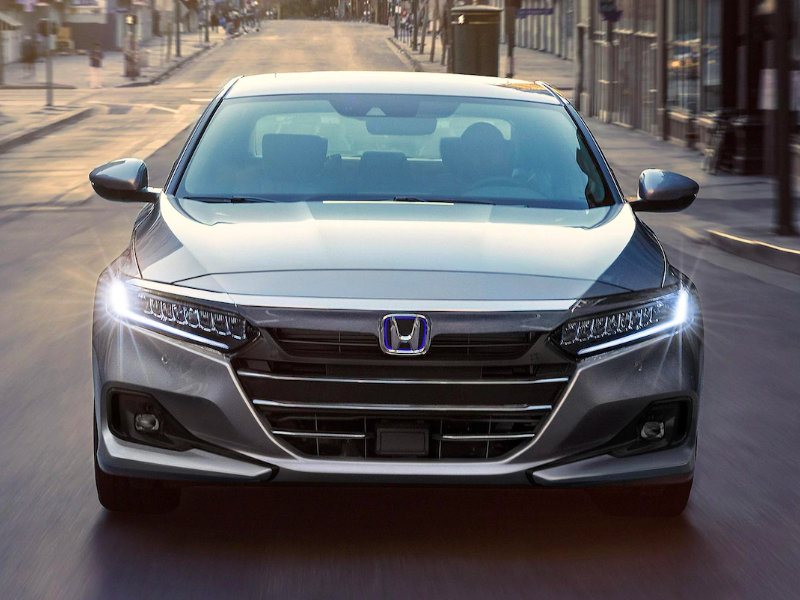 The Ninth Generation Accord
In the ninth generation, the Honda Accord grew larger than its previous model years. It also became more sophisticated and gained newer features. This model year saw the return of the coupe and the sedan. The engine produced a standard 180 horsepower, and you also had the option to get the new Sport trim. This vehicle also came with a 6-speed manual transmission, and you'll get some amazing features that help you get a better drive. It was the 2014 model year that introduced a new hybrid option. Additionally, the 2013 year was an important year for safety. New features like LaneWatch passenger-side camera systems, adaptive cruise control, forward-collision warning, and lane-departure warning systems were introduced. Get a Used Honda Accord from our Schrier Automotive dealership in Omaha.
As of the 2018 model year, the Honda Accord received a complete redesign. This model year offered only the sedan option so if you are looking for a coupe or hatchback look at other model years. This generation saw changes to the exterior and the interior became more upscale. In the top trims, you'll think you're driving a luxury sedan. This vehicle also comes with turbocharged engines to give you even more efficiency. This generation also saw the introduction of a new hybrid engine option. You'll get features like Apple CarPlay and Android Auto and save significantly on the price of a brand new vehicle. The mechanical features of a Used Honda Accord in Omaha are carefully inspected to ensure you get a vehicle that provides reliable transportation. Get a Used Honda Accord from our Schrier Automotive dealership in Omaha.