Used GMC Sierra 2500 near Fremont NE for Sale in Omaha NE l Near Lincoln
Used GMC Sierra 2500 near Fremont NE


View Inventory
The used GMC Sierra 2500 is one of our most popular models at Schrier Automotive Used. Its large and in charge persona is a hit with both outdoorspeople and commercial enterprises in the area. Our commitment to serving Omaha Council Bluffs Lincoln Fremont continues with a string of great deals on our used GMC Sierra 2500 near Fremont. We've got GMC Sierra 2500 models from every era, including trims that might not be available new anymore. If you want to bring a heavy hitter into your toolbox this year, the used GMC Sierra 2500 is a truck to watch.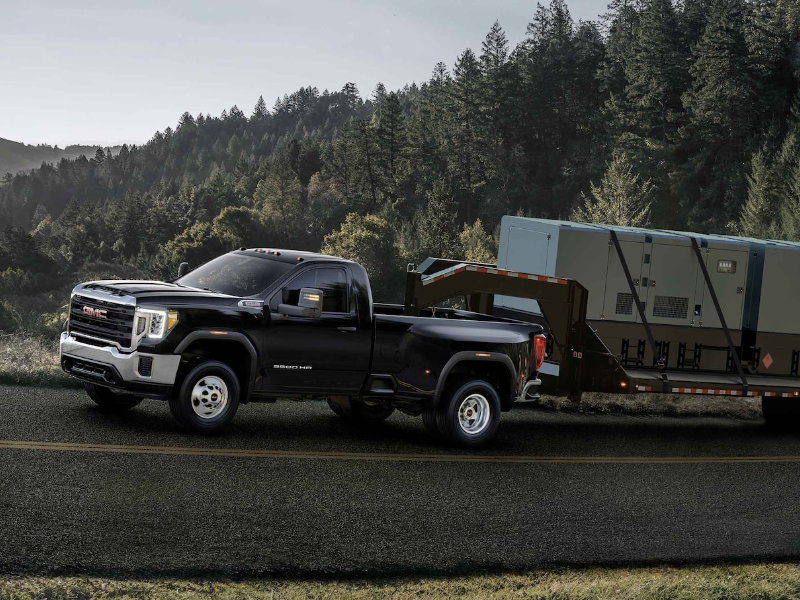 Multiple Configurations
Versatility is a priority for all truck buyers. You want to look at a truck and see different bed lengths, different off-road equipment, and different interior features. Getting it just right matters, and when you shop our huge inventory at Schrier Automotive Used, you'll have your best chance of grabbing something amazing. Colors like Black and Fire Red are all here waiting for you. A used GMC Sierra 2500 SLT features 18″ chrome aluminum wheels, leather-appointed seat trim, and front bucket seats, to name just a few of its flashier features. You can really have your pick of modern features, even if you go all the way back to 2015 or even earlier models.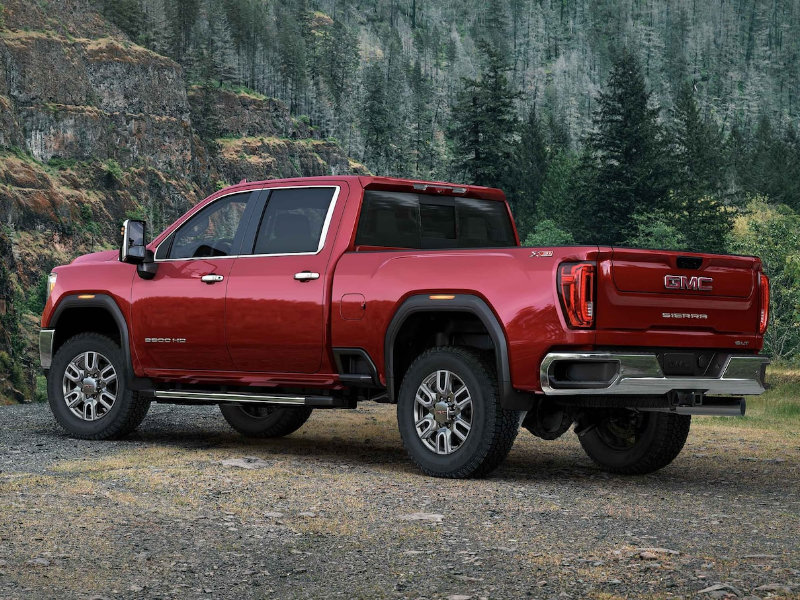 How powerful is the luxury on a used GMC Sierra 2500 near Fremont? It's so powerful that you'll notice it the minute the cab doors swing open. Jet black perforated leather seat trim pulls you into the cabin and then shows you its best impression first. Underneath the looks, though, are features like dual-zone climate control, heated and cooled seats, and an 8-inbch diagonal color touchscreen with full navigation (2015 model). If you go that far back in a trim lineup and still see current-gen features, you know you're choosing a truck that can't lose. If you want to have that everyday winner feeling every time you step in your truck, that's exactly what the Sierra 2500 from any generation is serving Omaha Council Bluffs Lincoln Fremont.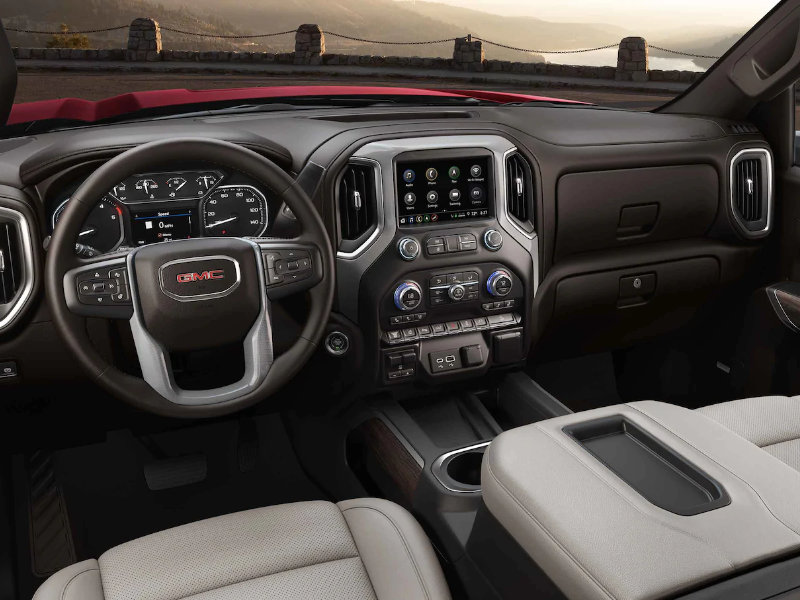 Mechanical Features
Luxury isn't the only thing that's powerful on a used GMC Sierra 2500 near Fremont. you'll also find a powerful powertrain to get your heaviest work done. This one is perfect for hauling even the largest of everyday play things. A 6.6L turbo-diesel V8 engine rated at 397 horsepower and 765 lb-ft of torque was the standard engine for an SLT Sierra 2500 in 2015. Go back further, and you're still going to find an amazing powertrain that outdoes even the majority of modern trucks today. If you love powerful trucks but want a great excuse to cut into your budget to buy one, a used model is going to be an excellent choice for you. In addition to a powerful engine, the model also gets an Allison 6-speed automatic transmission that comes with electronic engine grade braking. There's a tow/haul mode as far back as 2015, too, so you always get something exceptional.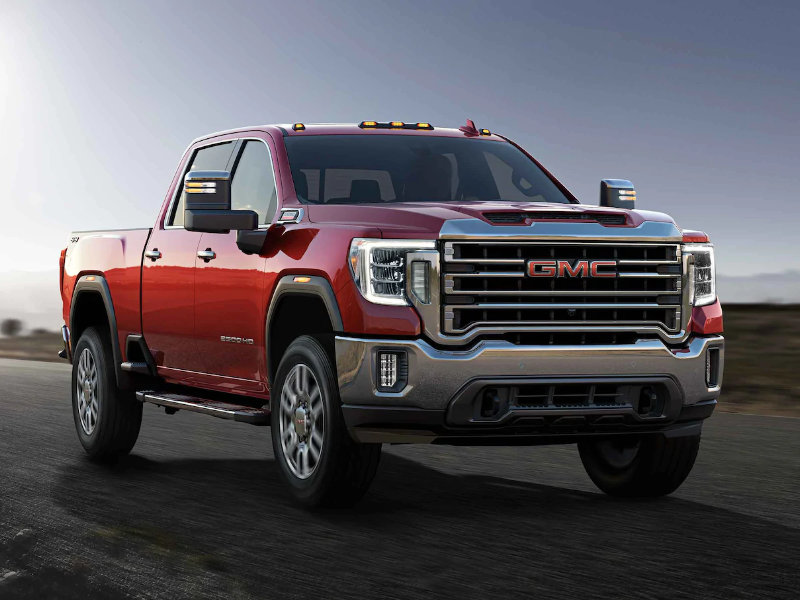 Buying Used at Schrier Automotive
There are so many reasons to buy used in the modern era. If you're tired of paying new fees and want to get something super powerful and modern without the phantom fees, then the GMC Sierra 2500 is always going to be a safe bet for any buyer. Choosing this model used will knock thousands of dollars off the price and allow you to get a much higher grade of power and luxury than you might have afforded new. Everyone who opts for the Sierra 2500 is going home happy.
Used dealerships like ours put a spotlight on used vehicles because we know how much they mean to people like you. And used models like the Sierra 2500 are by no means cheap, but they give you everything you pay for and so much more. If you're going to put your hard-earned money toward a truck this year, consider shopping through used inventory. It'll net you big time savings not just on the bottom line price of the vehicle but on extras like truck insurance. There's no reason to pay more for power and quality when the GMC Sierra has so much usefulness left in past generations. Harness the power of the past and go home in a pre-owned or certified pre-owned Sierra 2500. You'll be glad you did.
Schrier Automotive Used is here serving Omaha Council Bluffs Lincoln Fremont customers for yet another year of amazing deals on models like the Sierra 2500. Our used selection gives you a chance to save money on some of the most powerful trucks ever created in any generation.