Used GMC Sierra 1500 in Omaha NE for Sale in Omaha NE l Near Lincoln
Used GMC Sierra 1500 in Omaha NE


View Inventory
The classy, bold nature of a used GMC Sierra 1500 is etched into every line of its frame. It looks perfectly at home on a long road drive, out there getting work done, or just sitting by a campfire in a scenic spot. Schrier Automotive has a huge lineup of used GMC Sierra 1500 in Omaha trucks. Each one is inspected, polished, and put up for sale with love and care for our customers. If you're the adventurous sort, the kind that likes to get rowdy on the weekends, then a used GMC Sierra 1500 is one of your best purchases. It's made for you.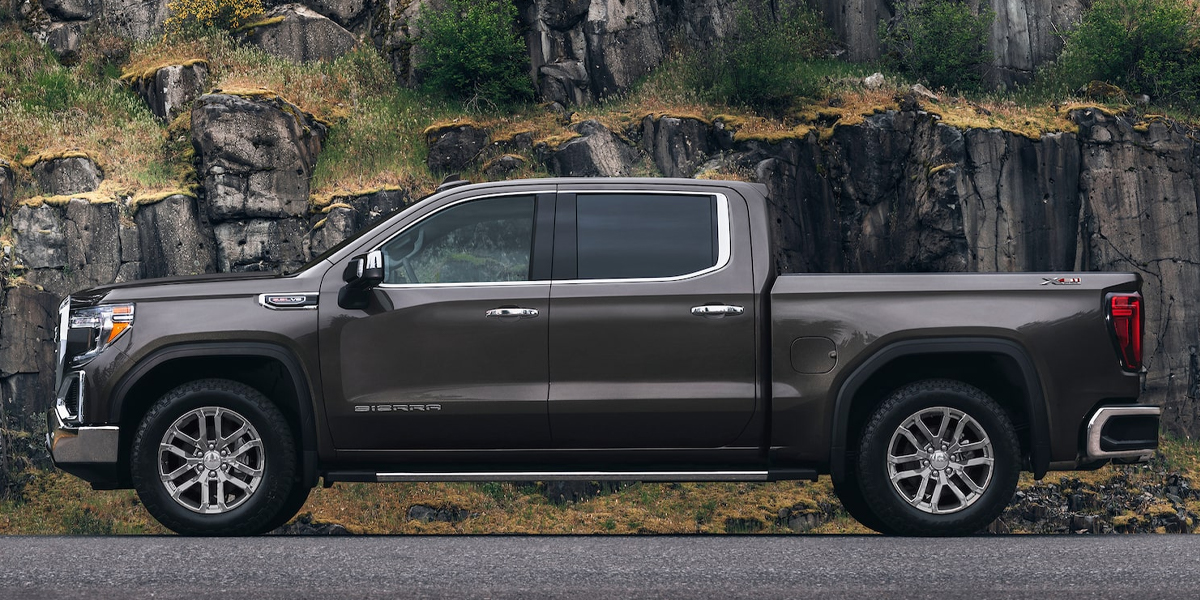 The Advantage of Used Models
A used GMC Sierra 1500 in Omaha is a rough and rugged pickup truck that has a lifetime of memories to share with you. When you buy used, you don't just get a great truck, though. You also come up a winner in other areas, too.
1. Buying used allows you to save money in a variety of ways. You'll enjoy a lower monthly payment, so there's a lot left over to enjoy long road trips or an outing with a camper. Fishing is optional. The GMC Sierra was born to adventure alongside you, and when you buy used, you'll get your adventures for less.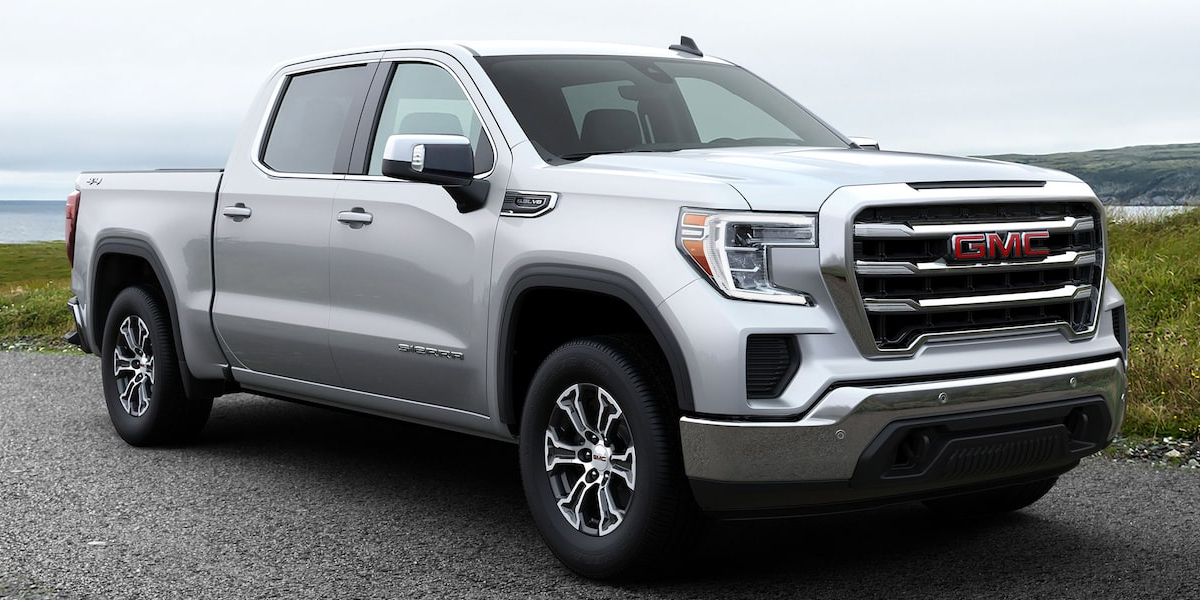 2. A used GMC Sierra 1500 is serving Omaha Lincoln Fremont Nebraska with an entire history you can browse through in our vehicle history reports. Instead of taking home an untested model, you get a truck that faced every challenge and came out a winner.
3. When you choose Schrier Automotive for your Sierra 1500, you'll find this truck is easy to finance and maintenance. We have a full service auto care center and a financial team that works with you on every part of your financing journey. You can lease or buy a used model.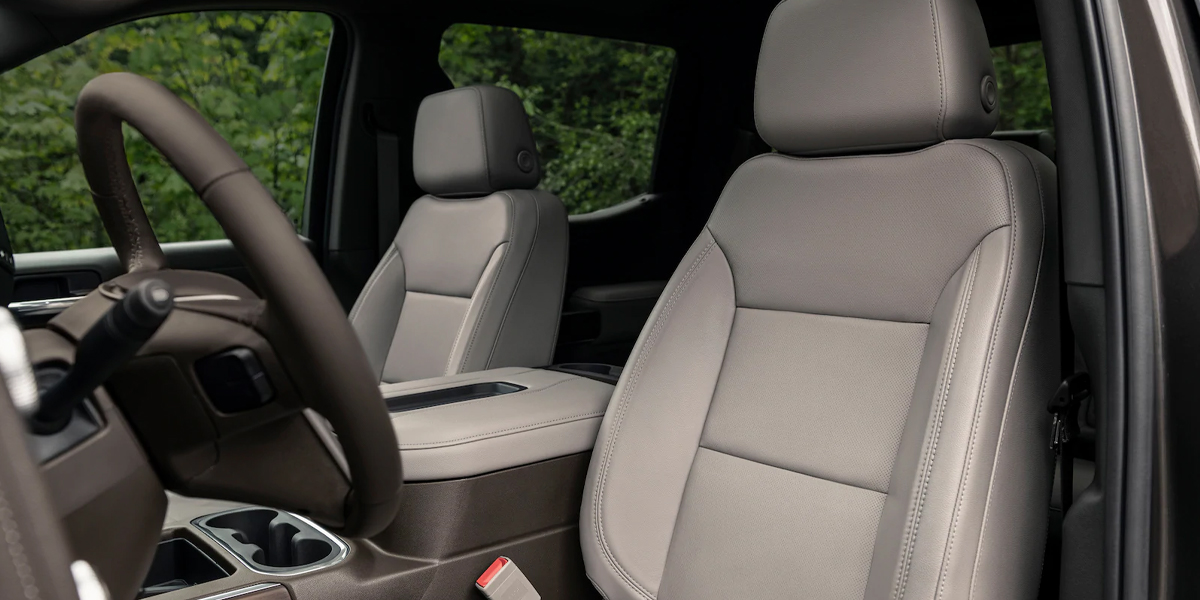 The heritage of a Sierra 1500 is always serving Omaha Lincoln Fremont Nebraska with something that's unusually legendary. This has never been a truck that's content to be the same old thing. The Denali trim has always been the fully loaded Sierra, but there's also the base, SLT, and SLE to choose from. Over the years, they've had special trims and editions come along, too, and when you buy used you'll unlock those models.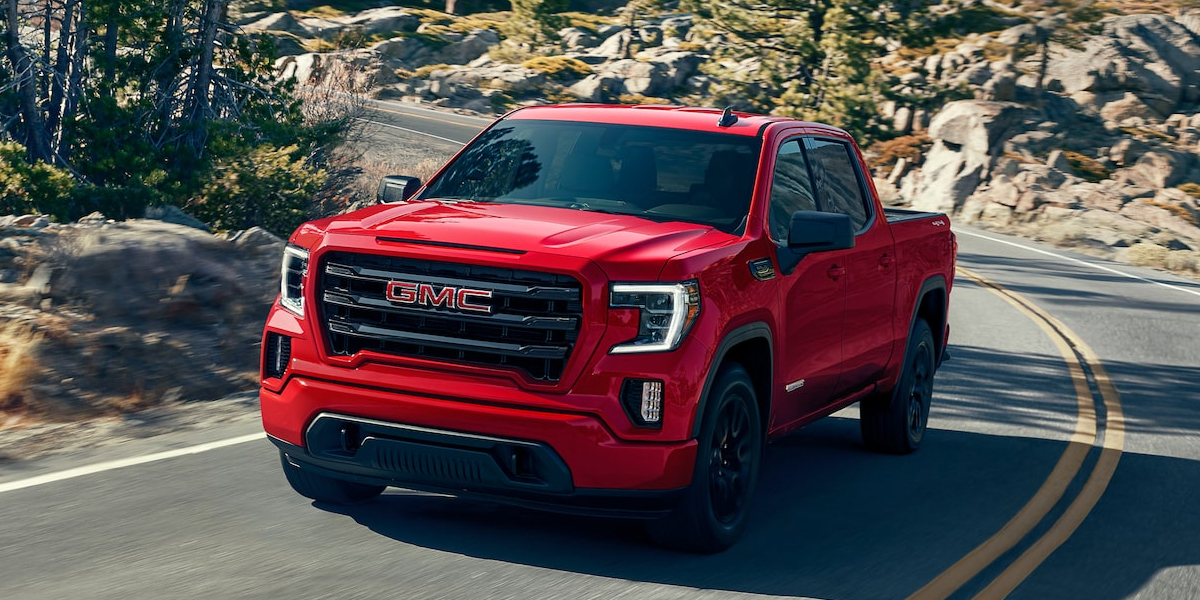 The 2016 model year is a good sample of what a used Sierra 1500 has to offer. Its up to 420 horsepower and 460 lb-ft of torque was paired with an 8-speed automatic transmission and a bad to the bone attitude. This truck was built to work, but it was also outfitted for play. Inside, it came with full-feature leather-appointed bucket seats that could be ventilated and heated. Power-adjustable pedals allowed the driver to control their experience. Steering wheel audio controls and an 8-inch touchscreen infotainment was the beginning of the tech era for the Denali Sierra 1500. And with a Bose system installed, you always had a great soundtrack along for every trip.
When GMC introduced this truck, we knew the Denali would be the king of the trim lineup, but even the base model of the Sierra has something special about it. So many other trucks follow a familiar pattern. The Sierra is always full of surprises and never content to stop evolving. This is a truck for free spirits and starry nights in the country. Rugged outdoorspeople and hard workers are a perfect match for the Sierra. It even works well as a mild-mannered family truck.
We'd love to hear what you think of the GMC Sierra 1500, GMC's light duty king that continues to draw a large crowd at our dealership each day. Buying this model used is a way to get more out of your purchase. Stay in control today by working with our team. Contact us online or offline for more information.