Used GMC Acadia in Omaha NE

View Inventory
A mid-size used GMC Acadia might be something to put on your wish list this year. We've got a huge inventory of the used GMC Acadia in Omaha, and they're never with us for long. People buy these up the moment they hit the lot. As one of the sleeper hits of the SUV world, a used GMC Acadia is a treasure that's rare and steady. Anyone who wants a luxurious mid-size model at a reasonable price is welcomed to check out our used inventory. Going back a few model years will really keep some money in the bank for you.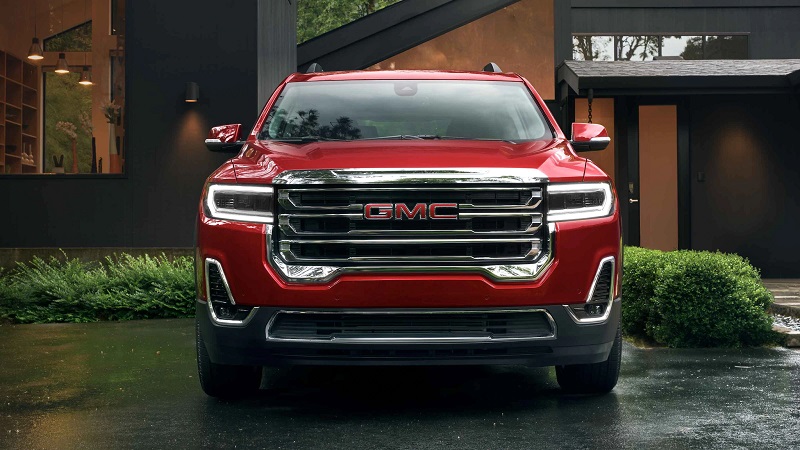 Power and Practicality
A used GMC Acadia in Omaha is a combination of both power and luxury. The model came in gorgeous colors like Summit White and featured a 3.6L V6 engine with a 6-speed automatic transmission (Denali trim). This kind of performance in a mid-size model is a rarity, but the 2014 used GMC Acadia makes it look easy. The 288 horsepower of the model was the beginning of amazing evolution in the brand's power, but even if you stuck with a 2014 or even earlier, you're getting plenty of horses and torque. Each used GMC Acadia in Omaha is serving Omaha Council Bluffs Lincoln Fremont with the chance to get that kind of mid-size power at a discount. The model was exceptionally well-proportioned with huge amounts of cargo and passenger capacity. Converting the two types of interior capacity was easy thanks to configurable seats that were easy to shift and put down. The standard seating capacity was 8 people. That's a lot of people to take along for the ride in a mid-size model. Schrier Automotive Used knows that some of our customers need a little more room than others, so the Acadia is an easy to handle mid-size model that offers more than your standard seating capacity.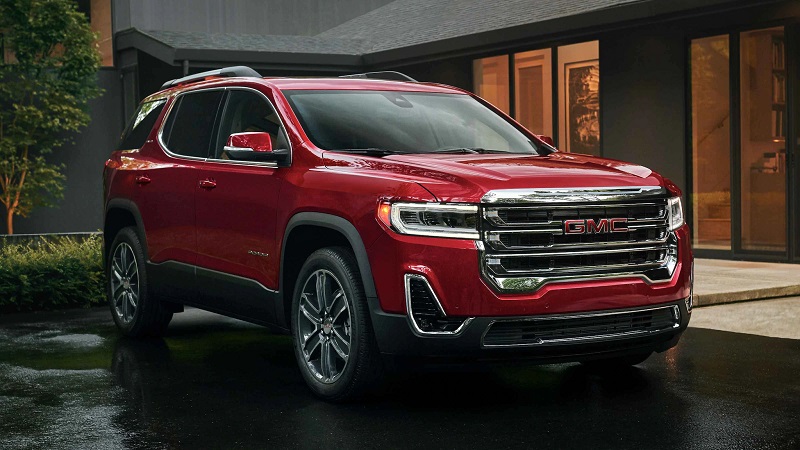 No discussion of the Acadia is complete without a full discussion of its luxury. On the inside, the model can be equipped with heated and ventilated seating, perforated leather interior, underfloor storage, and Tri-zone climate control. There's also beautiful wood trim on the steering wheel of some models, along with a carefully leather-wrapped look. Like all GMC vehicles, the Acadia is made for those who love to rough it up outdoors but want an amazingly comfortable place to return to. The Acadia is that vehicle at Schrier Automotive Used serving Omaha Council Bluffs Lincoln Fremont. The model features a moonroof and power adjustable seating not just for the driver but front seat passenger as well. It's one of the most advanced interiors of any mid-size model, and this make it worthwhile to many people. Like all GMC SUVs, the Acadia focuses on interior luxury without leaving out the rugged outdoorsy feel of the model's roots. As a result, you can bring this one to any type of everyday commute or social event and still make that weekend camping trip in style.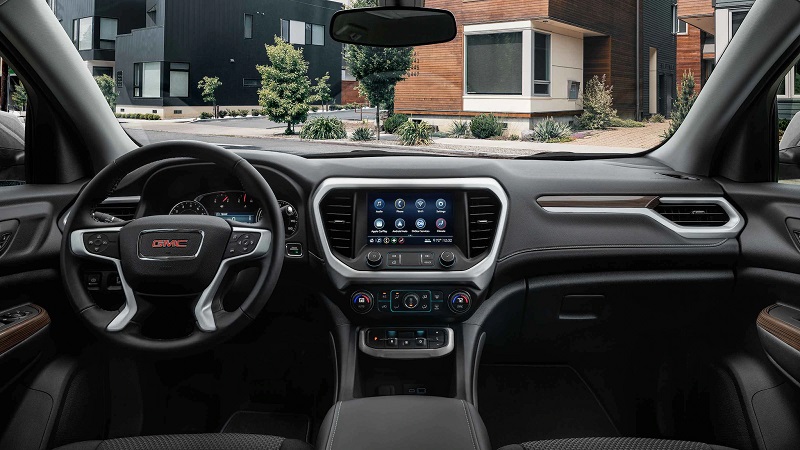 Schrier Automotive Used
We're serving Omaha Council Bluffs Lincoln Fremont customers with a fresh round of reason to buy a used Acadia this year. Sure, the model is luxurious, and its power engines give you something to sing about. However, just buying a used SUV is going to score you more than a few points in life. When you buy used, you get lower down payments and plenty of other incentives as well. Our used inventory is here to give a brand new lease on life to these older models that have served other families so well. Re-using resources helps out environment and the automotive industry in general. It also scores you a great deal on pricing for a model that still has the same great features it had when it was new. To someone like you, an Acadia may in fact be completely new. Some people overlook this one unfortunately, and that's a shame. It remains one of the most rugged and luxurious SUVs in the world at once, something that's not frequently seen in its class. We encourage you to explore the specs of our used Acadia models this year. There's a lot here for you to love!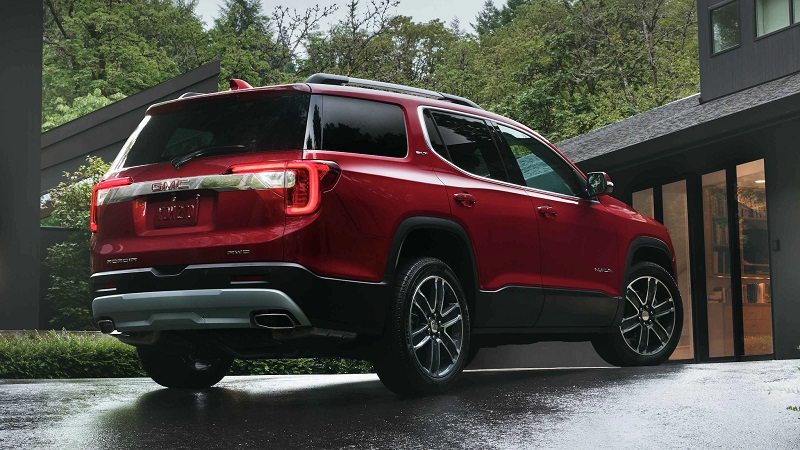 Are you ready to get out there and see what the Acadia is all about? Contact us today to test drive your choice of any model in our inventory! We're available online and offline to serve you.