Used Ford F-150 near North Platte NE for Sale in Omaha NE l Near Lincoln
Used Ford F-150 near North Platte NE


View Inventory
A used Ford F-150 near North Platte is visual proof that hard work pays off. Ford always works hard designing its signature light duty F-series pickup truck, and year after year the hard work pays off. Our dealership serving North Platte Nebraska has one of the largest F-150 lineups in the state. You'll find your favorite trims and even special editions of the model that have rolled along throughout the years.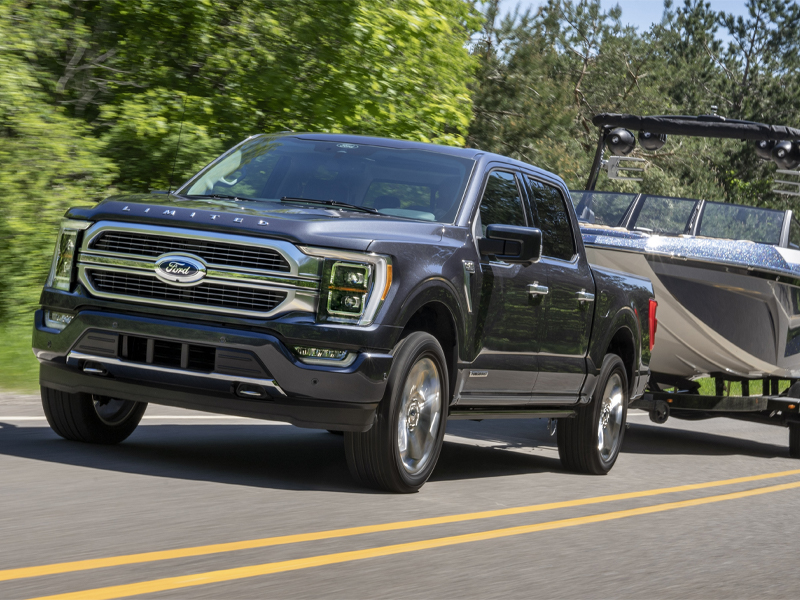 Used Ford F-150 Features
The F-150 has so much that other pickup trucks just don't have. Ford's ability to read pickup truck lovers and know what they want is legendary. That's why the F-150 and its sibling models are the bestselling pickup truck in America. Wherever hardworking people live, the F-150 is a constant presence in the community. Here are just a few of the model's best-known features.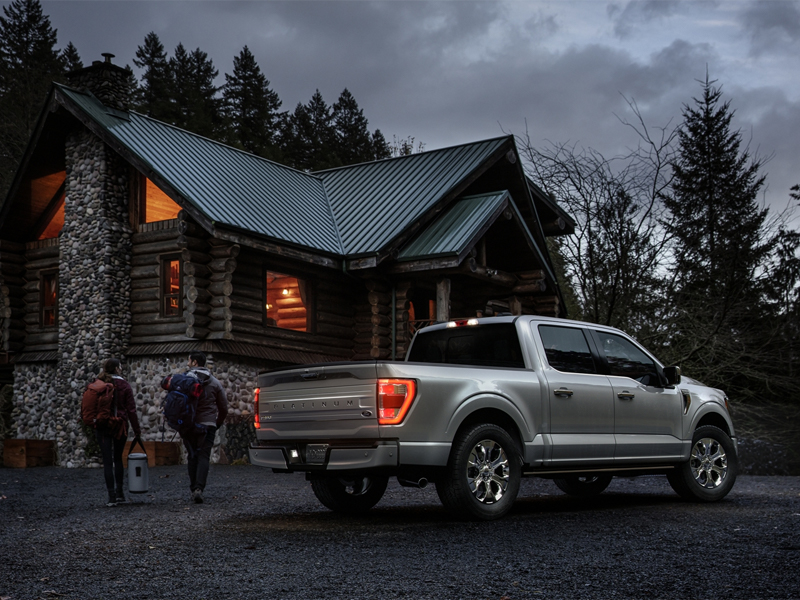 Always Strong
Ford doesn't make trucks that are enough. They make trucks that are more than enough. Strength is a constant in the Ford F-series lineup, with powerful V8 and diesel engines that quickly outpace the competition. Even in model years where the F-150 doesn't get a "best-in-class" badge in something, there's always a mechanical design or driver-assist feature that makes it a better drive. Built Ford Tough isn't just a slogan. It's a reality.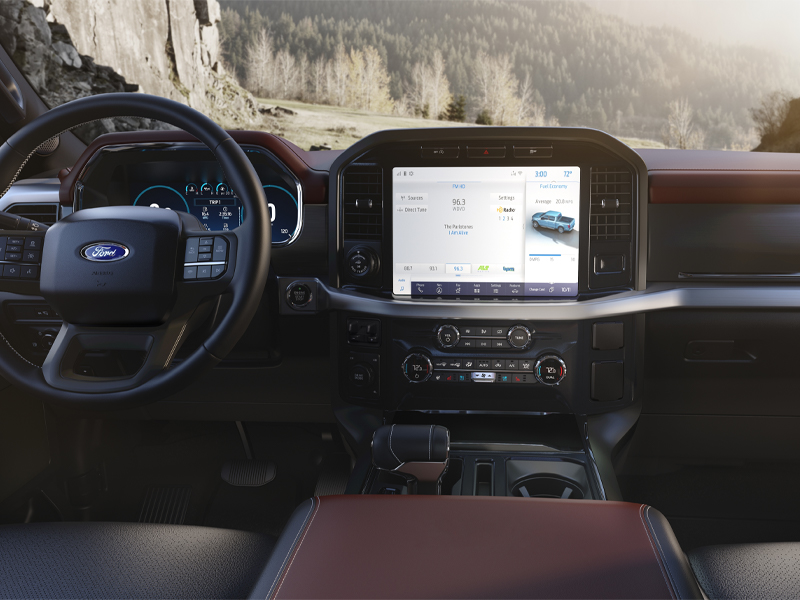 Always Safe
In the past ten years, Ford thoroughly equipped their F-150 trucks with modern safety features. Traction control and Electronic Stability Control were born a long time ago on the F-150. You'll also find Automatic Emergency Braking, Blind Spot Monitoring, and Lane Departure Alerts on models going back even seven years or sometimes more.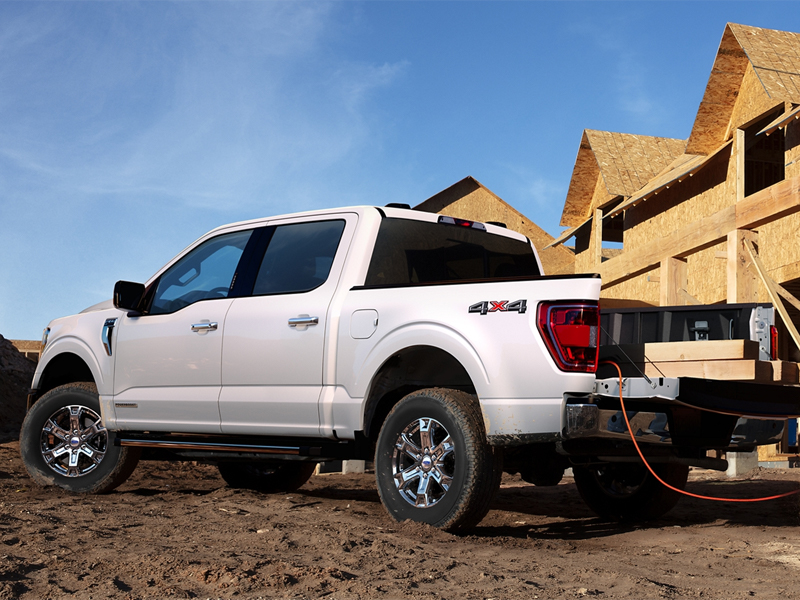 Always Tech-Savvy
Most folks want to shop from more recent models that are heavily decorated with interior touchscreen systems and connectivity. That makes sense. You don't have to buy a used Ford F-150 near North Platte to get a touchscreen on your F-150. They've been putting these tools in their cabins for many years now. When you go with a used model, you get much of the same tech as you do in the current-gen or last-gen, all without having to pay a lot up front or monthly.
Give Schrier Automotive a Chance
We've got plenty of loyal customers out there who always buy their F-150 models from us, but there are still people who might not have shopped with us yet. If you're one of those people, we invite you to give us a chance to prove that we're worth your time and money. The sales team here constantly evolves and comes up with ways to make our customers more comfortable shopping for their pickup trucks.
If you own a business and need pre-owned F-150 models to grab discounts and utility at the same time, we have finance experts who are willing to work on behalf of your business. Every penny counts when buying a truck. When you work with our team, you work with a group of people who know this better than anyone. We'll always give you an edge in savings and quality.
Each used model in our inventory was inspected by a certified auto mechanic. They inspect components like the engine, powertrain, transmission, brakes, and suspension systems to give every buyer a clear idea of just how the model performs. They also spend time with the model on the road to pinpoint any areas where we can improve conditioning before putting it up for sale. Every customer can also perform their own tests on any used F-150 in our inventory by test driving before buying. You can always trust our dealership to give you a clear depiction of your truck's condition, but a test drive helps to confirm everything and buy with peace of mind.
Buying a vehicle can be a lot of fun and take up far less of your time than you think. Work with the devoted sales team at our dealership serving North Platte Nebraska and save yourself both time and money. If you'd like to see our used Ford F-150 inventory, please call or write to us.