Used Ford F-150 near Lincoln NE for Sale in Omaha NE l Near Lincoln
Used Ford F-150 near Lincoln NE


View Inventory
There are regular trucks, and then there is a used Ford F-150. Now that's a truck that's faced off against every outdoor environment imaginable and come out on top. Victory is a way of life for a used Ford F-150 near Lincoln. Many business prefer to install fleets of F-150 models over any other truck around. It's a truck for the ages, and it just might be serving Omaha Lincoln Fremont Nebraska customers like you with your next award-winning truck. Schrier Automotive is always happy to have the classic and recently used editions of used Ford F-150 around. Like everyone else near Lincoln, we love a good used truck.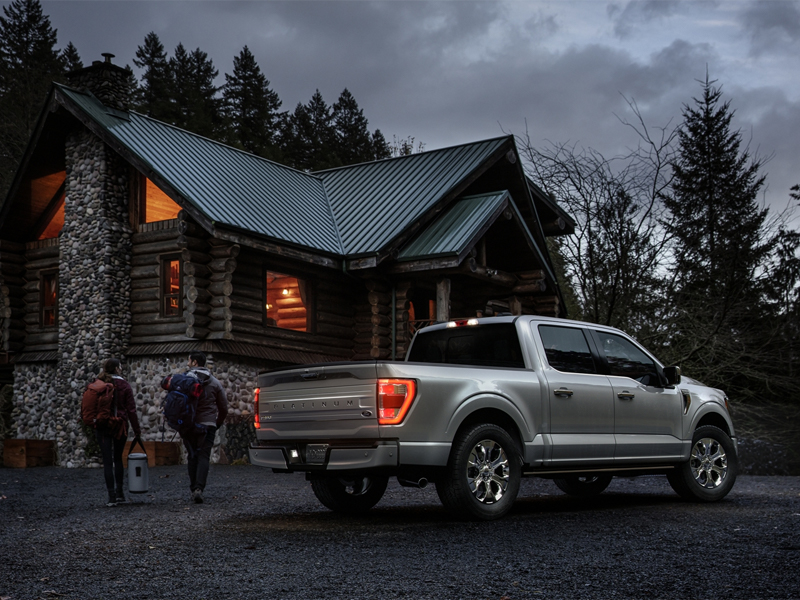 Reputation
Any used Ford F-150 near Lincoln has a hall of fame worthy reputation that follows it. These are the trucks that help build America year after year. Whether it's a late 90s F-150 or a 2019 F-150, it's going to give you the quality you deserve from a used model. The model itself is a good reason to buy used. A used Ford F-150 near Lincoln is your ticket to off-roading, massive towing capacity, and stylish good looks for your truck. Schrier Automotive sells a whole fleet of these every year precisely because this is such a powerful truck.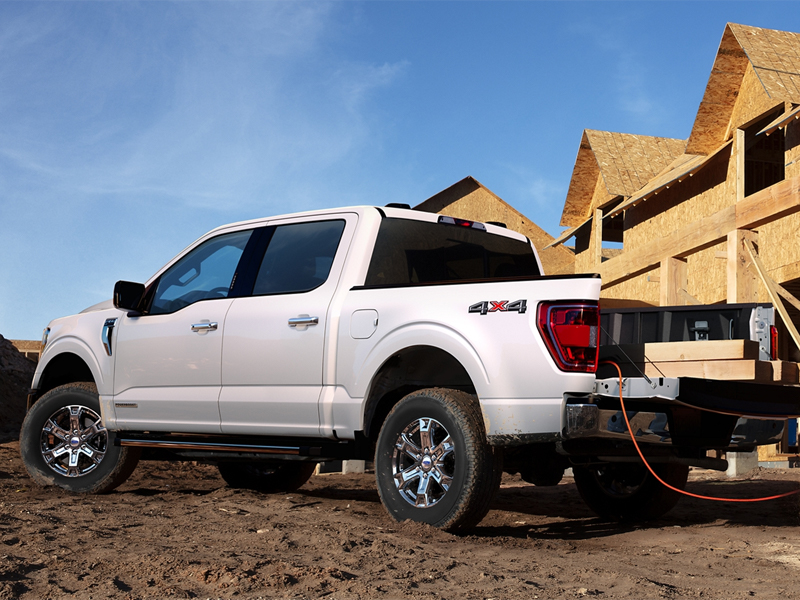 The benefits of buying a used truck at Schrier Automotive are sometimes obvious, sometimes more subtle. Each used truck is serving Omaha Lincoln Fremont Nebraska with the opportunity to experience enormous power and style for a fraction of the cost. While there's so many reasons to buy used that the price alone would never cover it, you can bet that pricing is a powerful motivator for many used shoppers. You also save on long-term costs such as auto insurance and car taxes. What's in a used vehicle from Schrier Automotive?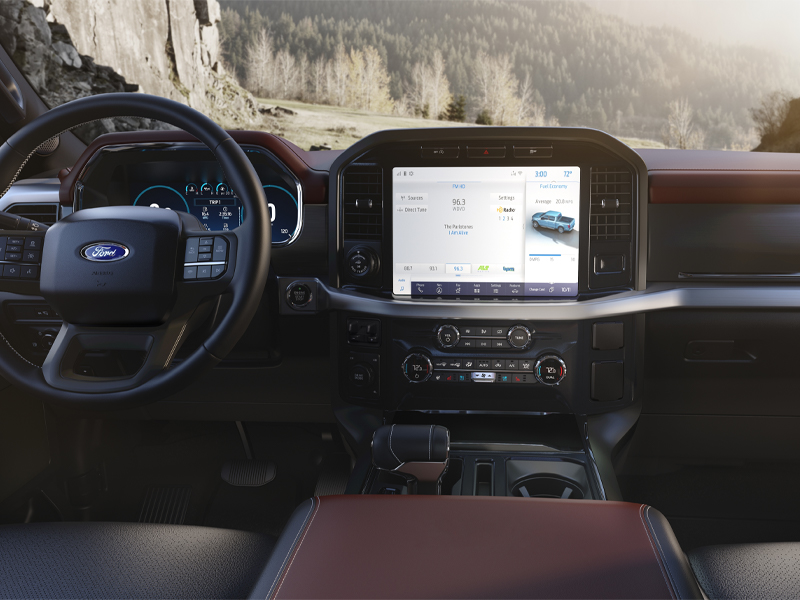 Dependability: Our used models are fully inspected by our dedicated team of certified auto technicians. They have the know-how to get under the hood and fully inspect every used F-150 on our lot. Because we have such a good and clear picture of a model's condition, we can price it fairly and be honest about it with customers. Our golden rule is dependability. Your used model from Schrier Automotive is going to be a very dependable model. When you need it to go, it's going!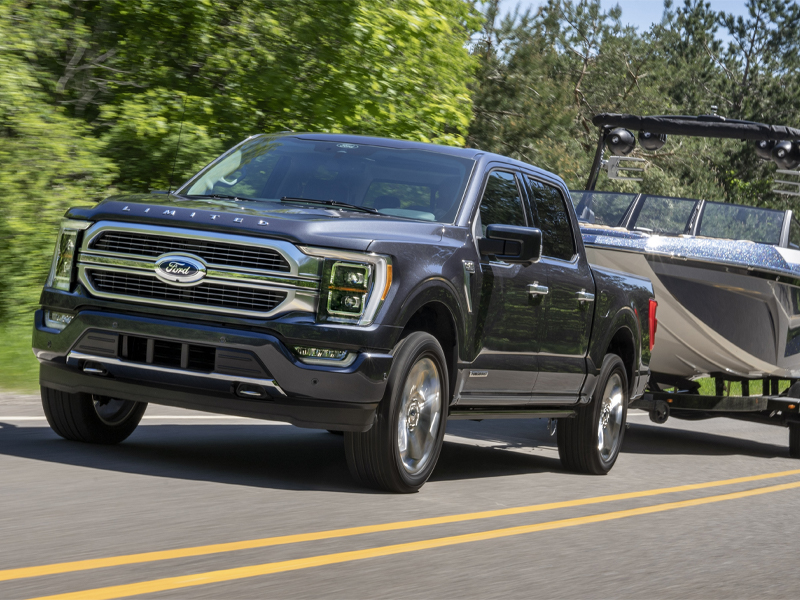 Transparent: Our dealership is serving Omaha Lincoln Fremont Nebraska F-150 shoppers with a full and free vehicle history report before you buy. Check out how many people have owned a truck, when it received maintenance, and how many miles are on there. You can count on quality information to give you a clear picture of the lifetime of your truck.
Versatility: Being able to shop around is a great advantage of buying used models. You'll be able to do more than just get a "modern" look. For example, if you loved the look of the F-150 back in the mid-2000s, but you're not too much on the newer models, you can go back in time and grab classics and special editions for yourself. This is a truck that has always had a strong powertrain and towing capacity, so you can really get versatile with things and grab a blast from the past. You'll still get all the great towing and payload capacity.
Safety: A used model has been tested on the road for years and sometimes decades. The safety record of that model is tried and true, so you never have to worry if you're buying a vehicle with a defect. Because recalls happen early in a model's lifetime, your used model is generally all patched up and ready to roll by the time you buy it. Our certified auto mechanics also make sure that the model is road-worthy and safe before it's put up for sale to you.
Common Sense: Frugal people love to save money, but they also want to get quality products. A used F-150 is always a work of art from the Ford brand. It held up over time, serving a family, individual, or business with outstanding performance. Pre-owned buys are often common sense these days. Why pay more for something you don't want? For many people, a road-tested pre-owned model is just a more common sense buy than a new model. The pre-owned model depreciates very slowly and retains more of its value for the buyer. It just makes good sense to buy used.
Do you have your eyes on a used F-150 this year? Talk to our sales and finance teams today! Call or write to us online to learn more about our savings on pre-owned F-150 inventory.