Used Ford F-150 in Omaha NE

View Inventory
When people think of a pickup truck, 10 times out of 10, they think of the Ford F-150. It's a leader in its class on everything from horsepower to interior comfort. Schrier Automotive stocks a proud squadron of used Ford F-150 pickup trucks that meet the needs of our customers. Everyone from business people to outdoor enthusiasts will appreciate a used Ford F-150 in Omaha.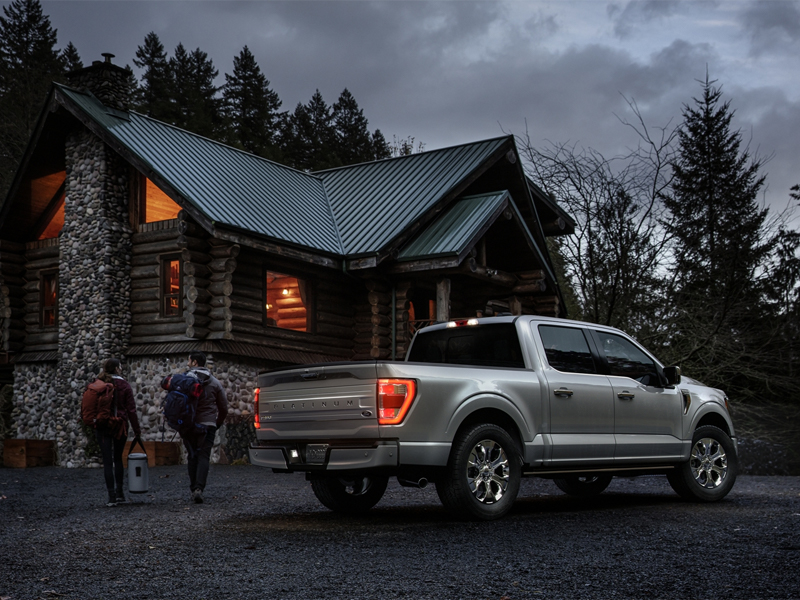 Benefits of a Used Ford F-150
No matter what year of used F-150 you take home with you, your truck is going to have appealing style, class-leading trailering and payload, and a lower price tag than a new truck. Schrier Automotive continues serving Omaha Lincoln Fremont Nebraska with fantastic prices on these trucks, but a used Ford truck has built-in savings. The "new" truck doesn't stay that way for long and quickly loses its value. And that's great news for pre-owned shoppers. Buyers should always focus most on quality, though.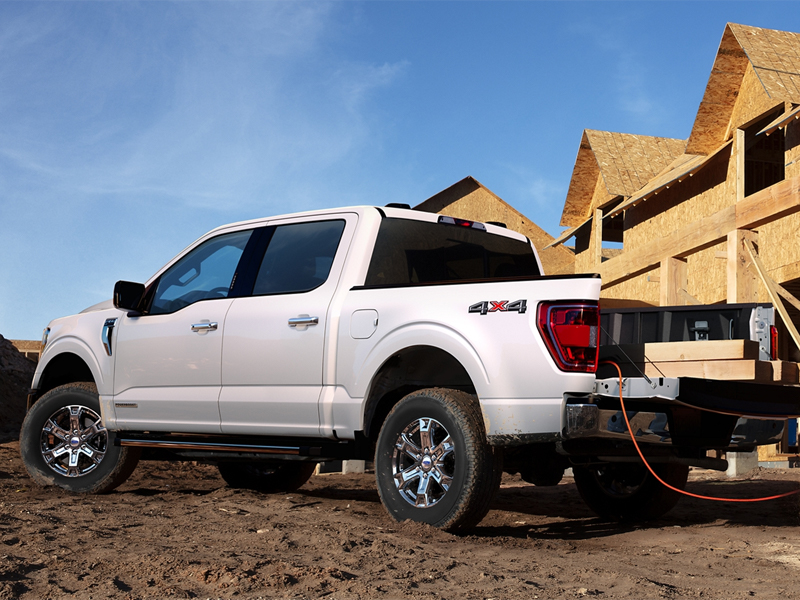 Ford's long line of superior trucks are built for the tough stuff. Their "Built Ford Tough" slogan hones in on the major mission of most pickup trucks. They're built to give you both diesel and gas-powered options and to put the power of massive trailering and payload at your disposal. You'll be able to throw just about anything into your truck bed and get it where it needs to be. Businesses especially love the F-150 brand. The truck itself is a gritty representation of all the things a business stands for: dedication, strength, and a safe, comfortable environment for employees.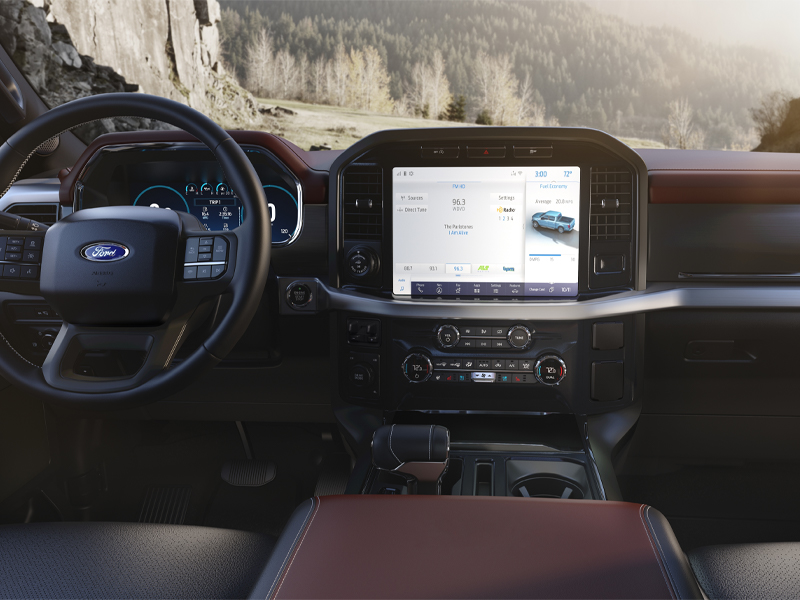 Ford F-150 Style
A hard worker can still be a pretty face, and a used F-150 shows this. You'll get a deeply discounted price, interior and exterior style, and bragging rights. Those who own a used F-150 can always hold their head up high and know they have a truck that's built to fit in to all eras. It pays tribute to the past but also gets bolder each year to stay ahead of the rest of the pack.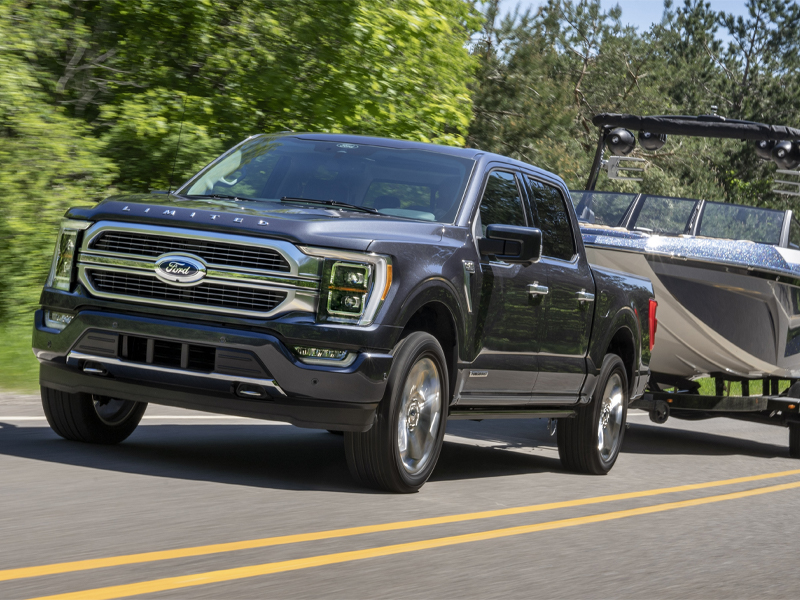 Safety - Used Ford F-150 dealer
Models in the last 5 years or even older will have something called Ford Co-Pilot360, Ford's unique brand of driver-assist features. These guardian angels are designed to protect you and your family or employees during all driving scenarios. There are features that protect you while you're driving on the highway, in the city, or in the parking lot. Everywhere around you, there are threats on the road, but a used F-150 has your back.
The Schrier Automotive Promise
Our dealership has been serving Omaha Lincoln Fremont Nebraska customers for a very long time now, and we have no plans to stop. This is an exciting time for the Ford brand, as it rolls out trucks for the future. However, don't leave the past behind! Our selection of used Ford trucks give you the perfect way to save money on a new-to-you truck, all while getting the same Ford quality you'd expect from a new one.
Buying Used
Used vehicles come in two varieties: pre-owned and certified pre-owned. Certified pre-owned vehicles give you the added assurance of low mileage, advanced multi-point inspections, and sometimes extended warranties. The power of buying certified pre-owned vehicles plays out time and again on our dealership, but you get an amazing vehicle when you buy pre-owned, too. Our team performs a multi-point inspection that covers all major components: brakes, engine, transmission, electrical systems, AC/Heating, and so much more. In addition to getting a secure, safe, and attractive Ford F-150, you get:
Lower down payments
Lower monthly payments
Greater flexibility to seek out classic models
Options for prior special editions
A Ford tough truck that's cheaper but still high quality
The Ford brand of trucks are built for the long haul, as is evidenced by their longstanding popularity. They remain the most popular light and heavy duty pickup trucks in America, and Ford isn't letting up on the gas pedal anytime soon. They're continuously adding something else to each new generation of F-150.
You're here to work, and so is a used Ford F-150 in Omaha. Call or write to us online to begin your trek toward a reliable used truck.