Used Ford Explorer near North Platte NE for Sale in Omaha NE l Near Lincoln
Used Ford Explorer near North Platte NE


View Inventory
Very few SUVs have ever reached the stature of the Ford Explorer. In fact, you could argue that in the entire history of SUVs, it's probably the most influential model that ever made SUVs a favorite class of American families. Schrier Automotive is pleased to offer up a huge selection of used Ford Explorer models at our dealership serving North Platte Nebraska. It's our feeling that families will benefit from the Explorer most of all, but it's a great starter vehicle for a teen or first "real" model for people just starting or continuing careers.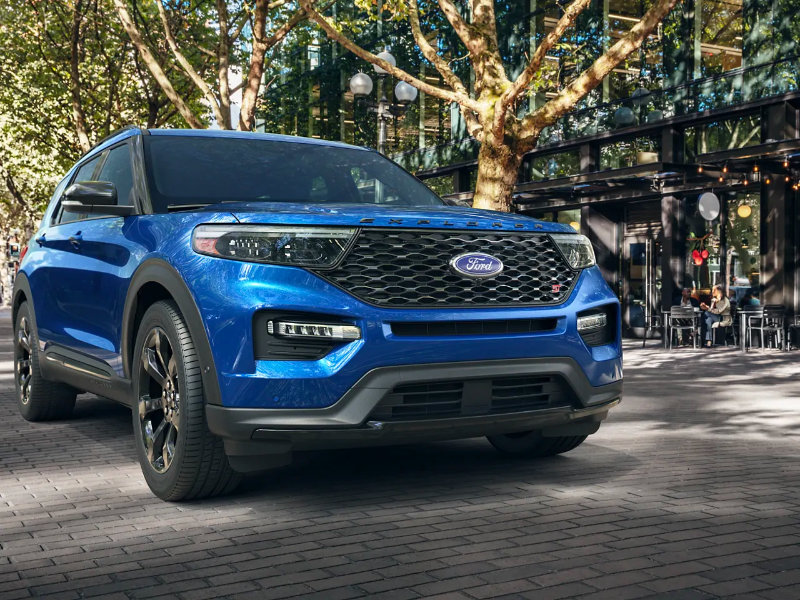 Used Ford Explorer near North Platte
A used Ford Explorer is one of the road's most attractive creatures. It's often that SUV model in traffic that stops everyone in their tracks to ask questions. What's the model? What's the trim? This bold adventure from Ford began decades ago and continues to leave its mark on SUV lovers around the world. Our wide inventory of Explorer models sell for a good reason. To give you an idea of the type of power a used model can bring to you, check out a few choice specs for the 2017 model (now deeply discounted).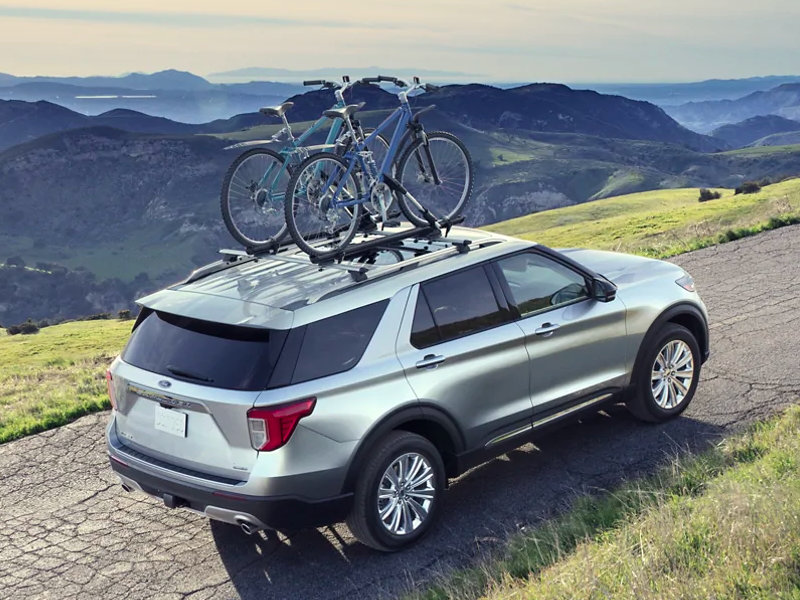 Horseplay
A family SUV needs to have a soft touch on the inside but be as rugged as it gets under the hood. That's the very definition of the luxurious Ford Explorer in 2017. Its 290 horsepower 3.5L V6 engine was a standard at the time and created one of the most classic mechanical designs in the model's history. Because 2017 just gets further and further away, the price on that model just keeps getting lower and lower. You grab a lot of horses on a used Ford Explorer near North Platte.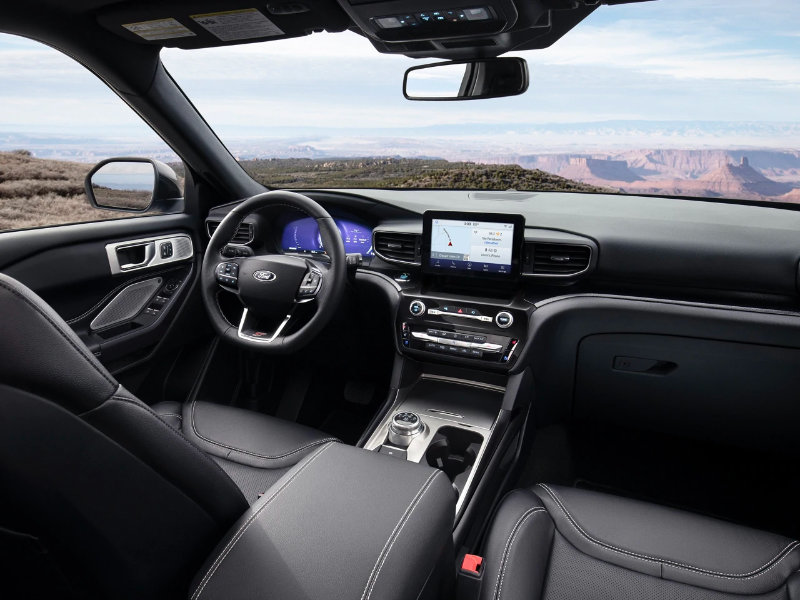 Luxury
Models from the last decade of the Explorer's history will offer up LED headlamps, 18-inch wheels, and tech like remote keyless start and entry. What's that mean for today's shoppers? It means you don't have to pay a new SUV price to get new SUV features. Current generation models carry over much of the same features that you find on a used Explorer, so when you drift over to our used showroom floor, you'll see much of modern life in our Explorer models. Perforated leather-appointed seating, power mirrors, and driver-assist features are all part of the used package now.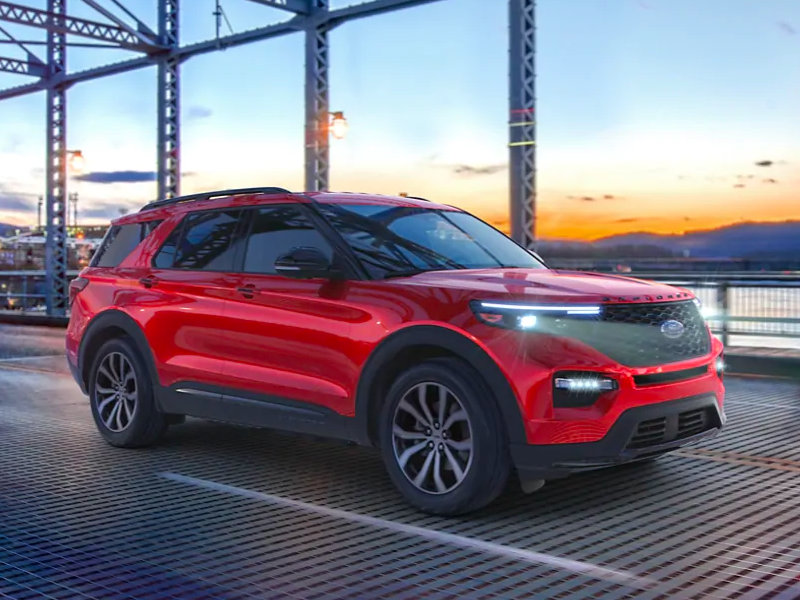 Handsome as it Gets
The Explorer might have a lot of substance to it, but it's the style that creates that magical experience so many people have come to expect of the model. Over the years, classic models have rolled away with Explorer badging and a real legend to their names. You'll find the Explorer's relaxed styling always has genuinely thrilling chrome accents to them and some major wheel choices that leave you a real treat to see out there on the road.
Savings on Top of Savings
A used Ford Explorer is a better model to buy if you're on a budget this year or if you just love some of the classic models in the past. The benefit of shopping for a model that has a storied history is that you're never at a shortage of classics to choose from. Recent models from the mid 2010s make for a deep discount on new Explorer prices. The trim lineups of used models also unlock a lot of diversity for you. New models are confined to just that one model year's designs. You'll either choose from what Ford crafted this year or be left out in the cold. When shopping used, you have the freedom to pick and choose from all Explorer trims ever made throughout the past couple of decades. We have our inventory organized and searchable online today. You can get free quotes or use payment calculators to find out what you might pay for your favorite pre-owned Explorer model. If you've already found the model you want, just use our pre-approval process or full finance form to get started on taking one of these epic SUVs home. We're available to take your questions as you shop. Just ask for help from one of our dedicated online staff members.
Do you want to test drive a used Ford Explorer near North Platte? Get in touch with our sales team today to let us know when you'd like to stop by and take your favorite SUV out for a spin. We're available by phone, email, and at the dealership. We look forward to serving North Platte Nebraska Explorer lovers with a lot of great specials on this model.