Used Chevrolet Tahoe in Omaha NE for Sale in Omaha NE l Near Lincoln
Used Chevrolet Tahoe in Omaha NE


View Inventory
Schrier Automotive is a premier dealership serving Omaha Council Bluffs Lincoln Fremont and the neighboring communities, and we have an excellent selection of pre-owned Chevrolet vehicles. One of the most popular options in our inventory is the Tahoe. As Car and Driver magazine puts it, the Tahoe is one of the most versatile three-row SUVs on the market and has been for a while now. It provides passenger roominess, ample cargo space, pickup-rivaling towing capabilities, amenities, technologies and much more. If you want to shop for a used Chevrolet Tahoe in Omaha, you can do so in person at our location, but you can also do so online through our website!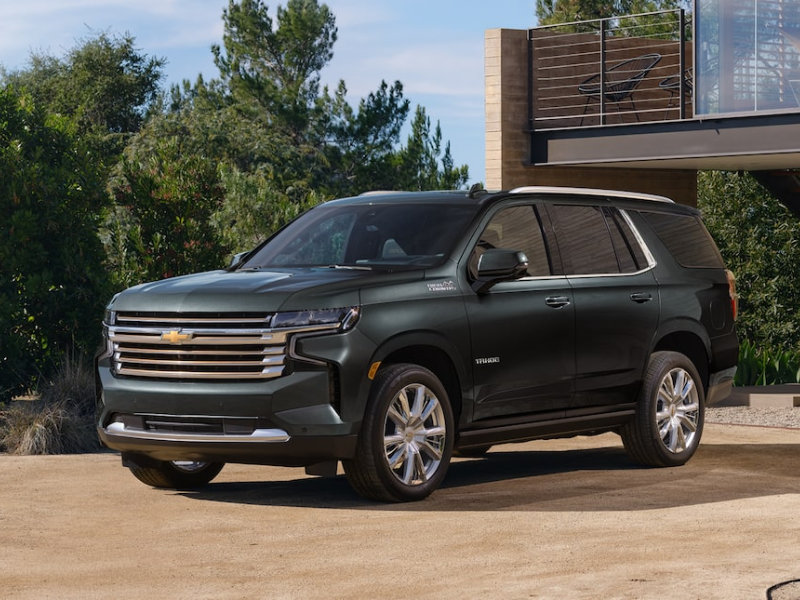 Tahoe Fifth Generation
The fifth-generation Tahoe was introduced with the 2021 model year. The 2022 model has just been released as of this writing. There will certainly be some used 2021 Chevrolet Tahoe models on the market, but most consumers will be looking at either the fourth or third generation.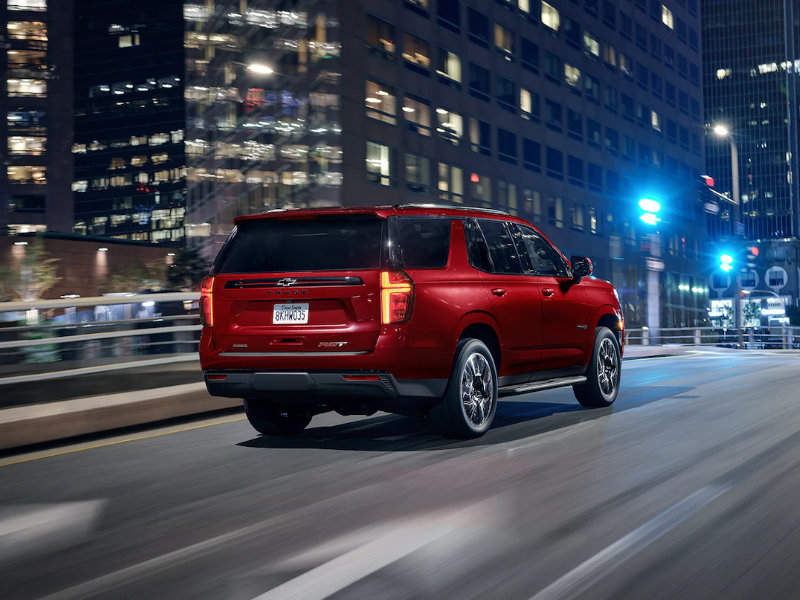 The fourth-generation Tahoe was introduced for the 2015 model year and ran until the 2020 model year. This is the generation where most users will focus and where some of the best deals are. It is also worth noting that while there were some aesthetic changes and some style updates, there are not substantial differences in terms of safety, technologies, capabilities and so forth.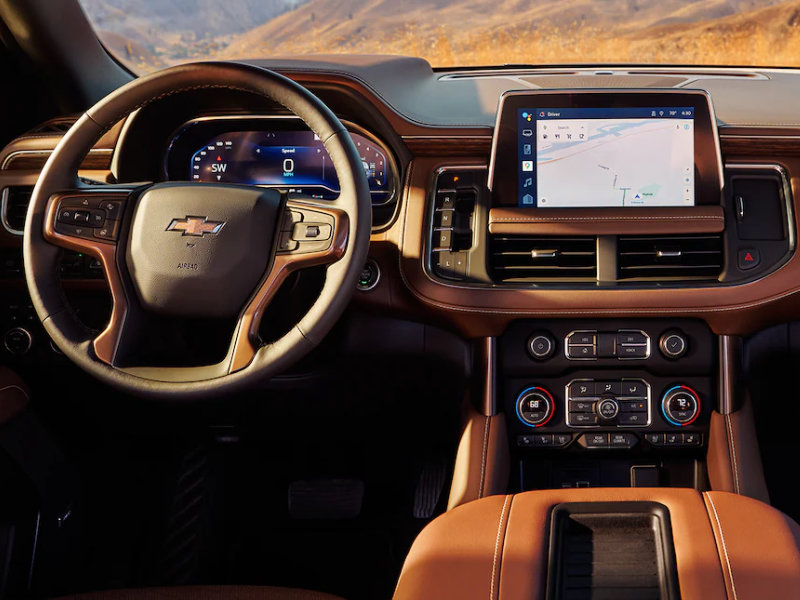 Tahoe Third Generation
The third generation was introduced for the 2007 model year and continued until 2014. While you take a step back a bit in terms of infotainment and driver-assistance technologies, there are many similarities between this and the later gens when it comes to seating, cargo, towing and so forth. There are certainly some great deals here if you are willing to forgo a touchscreen and other modern additions.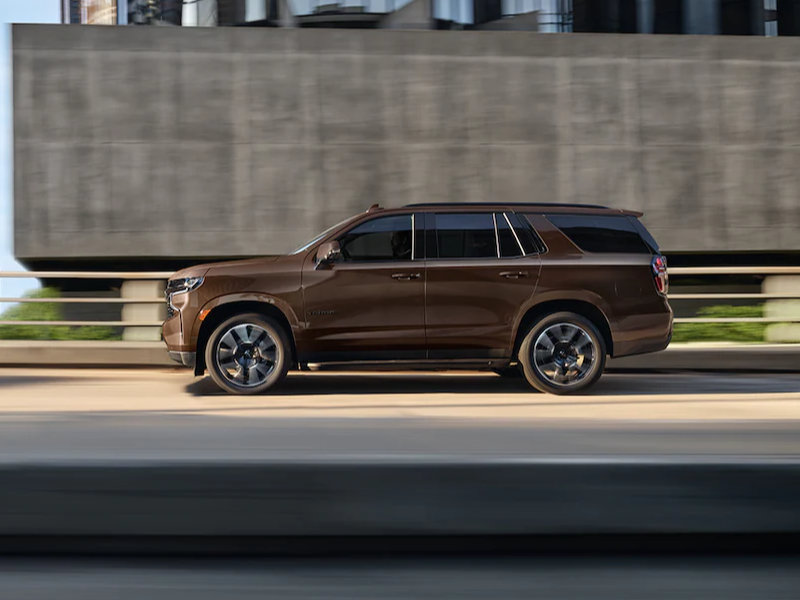 Seating
Seating capacities for a used Chevrolet Tahoe in Omaha range from seven to nine people. Nine is perhaps the least common because when available it has generally been relegated to an option on the base model. Eight- and seven-passenger seating are probably equally as common, and you if you have a strong preference, you should have little problem find the seating setup you want.
Cargo Capacity
Some of the older models were available as five-seaters, and if you like that, then you can find a used Chevrolet Tahoe with 60 cubic feet of dedicated cargo space. Most of the third-gen models will have about 17 cubic feet. In the fourth gen, the dedicated area is smaller at about 15 cubic feet, and the same is true of the current generation. Be mindful that you fold the third row for more than 50 cubes.
Towing Capabilities
Maximum towing capacity was 7,700 pounds as far back as the 2007 model year. By the end of that third generation, the max was 8,500 pounds. The fourth generation increased that to 8,600 pounds, and the current generation is a little bit lower at 8,400 pounds. Note that there was often a specific trailering package that had to be selected to reach that amount, so be sure to look for that if important.
Trade-In Specials
You can count on everyday low prices for all of the used Chevrolet Tahoe models that we have in our inventory, but we often offer additional ways to save. If you plan to trade in a vehicle, that is one way. We will not only buy your vehicle but can often offer you more than the book value!
Financing
Need to finance your used vehicle? Not a problem! We have an in-house finance department that works with lenders throughout the region. You can even get preapproved online through our website in 30 seconds without providing a social security number of even a date of birth. If you opt to proceed, our finance team can work with you online or in person to help you get the perfect loan for you.
Schrier Automotive is proud to be the leading used car dealership serving Omaha Council Bluffs Lincoln Fremont and the surrounding region. If you are interested in a used Chevrolet Tahoe, we encourage you to visit to see your options in person. You can also call us or reach us via email or text with any questions, and if you prefer to shop online, we offer assistance via live chat in addition to a wide range of other tools and resources.