Used Chevrolet Silverado 1500 near Lincoln NE for Sale in Omaha NE l Near Lincoln
Used Chevrolet Silverado 1500 near Lincoln NE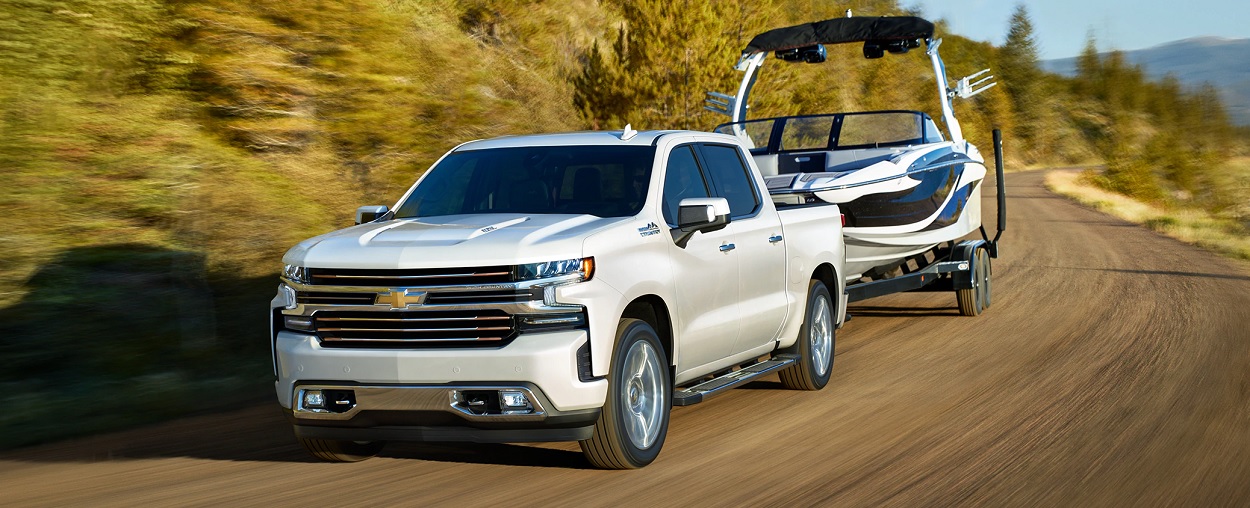 View Inventory
The Silverado 1500 is one of Chevy's most classic trucks. It boasts a big-body build of advanced high-strength steel and an attitude bent on work. Schrier Automotive used has a fleet of used Chevrolet Silverado 1500 trucks serving Omaha Lincoln Fremont Nebraska with a truck that out-muscles its competition every time. The light duty Silverado 1500 is a dual-purpose truck, with the moxie to get work done and the lighthearted spirit to take it easy when a good camping trip is on. You've always got a pathway to adventure in a used Chevrolet Silverado 1500 near Lincoln. This is one of our most popular trucks for a very good reason.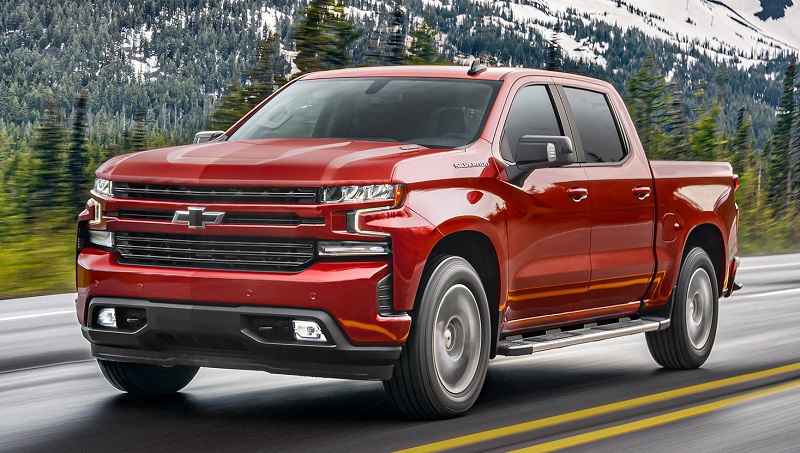 Rough, Rugged, and Capable
Every used Chevrolet Silverado 1500 is built with the same engineering and imagination that crafted the truck in the first place. Chevrolet's track record for pickup trucks is legendary in the industry. The model is broad-shouldered and muscular, giving the appearance of a heavy duty truck with more of a light duty performance. This makes it a great choice for both individuals and businesses. Its classic engines of the past include a 13,300 pound towing capacity. The 6.2L EcoTec3 is certain to remain one of its most legendary powertrain performances. Anyone wanting a used Chevrolet Silverado 1500 near Lincoln will be thrilled with its capabilities and appearance.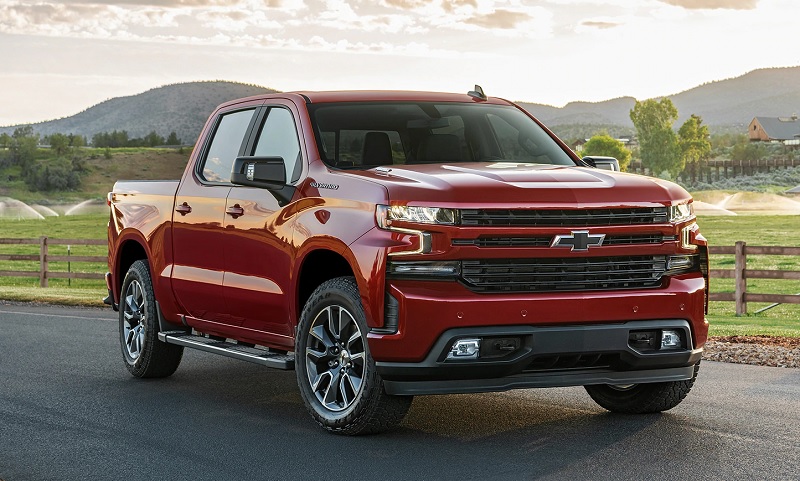 The High Country is a Chevrolet trim that is legendary no matter where it finds a home. A fully loaded High Country used Chevrolet Silverado 1500 near Lincoln is going to give you genuine leather interiors with real wood accents and a leather-wrapped wheel. Sophisticated technology has also been a part of the brand for the last decade. In models from the last 8 years, you'll have a touchscreen to work with, and the most recent models get a touchscreen infotainment system with high-tech cameras to aid you in maneuverability and parking. If you want a fully loaded Silverado 1500 serving Omaha Lincoln Fremont Nebraska with the most sophisticated interior styling, the Silverado 1500's High Country is up to the task. We get lots of questions about these at Schrier Automotive Used.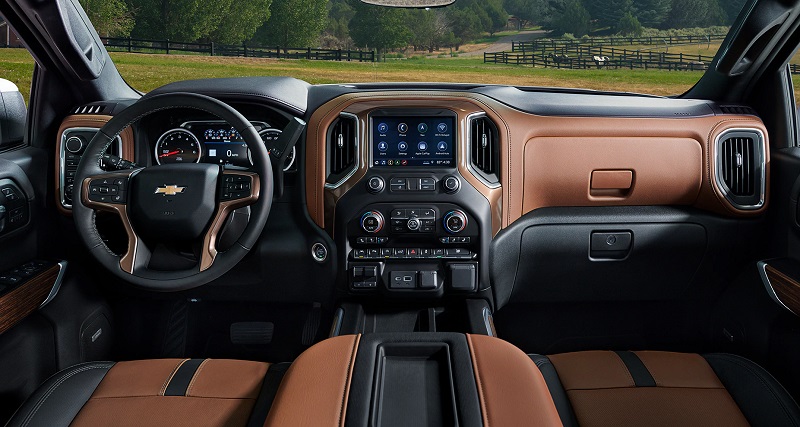 Economy is Optional
You can buy used and still get top of the line modern features, but what about people out there who just want a truck serving Omaha Lincoln Fremont Nebraska with something affordable? Chevy's always got you covered. The Silverado 1500 comes in trims like the LT or LTZ that allow you to really trim down your pricing and save some left over for a rainy day. A Silverado 1500 can be as economical as you want it to be. While the High Country represents the high-end of the brand, there are many early trims that hook you up with vinyl interiors and more old-school pickup truck features. When you just want that pulling power and payload, the Silverado 1500 is a great truck to buy used. It allows you to really slash those new prices down to something manageable and friendly to your budget.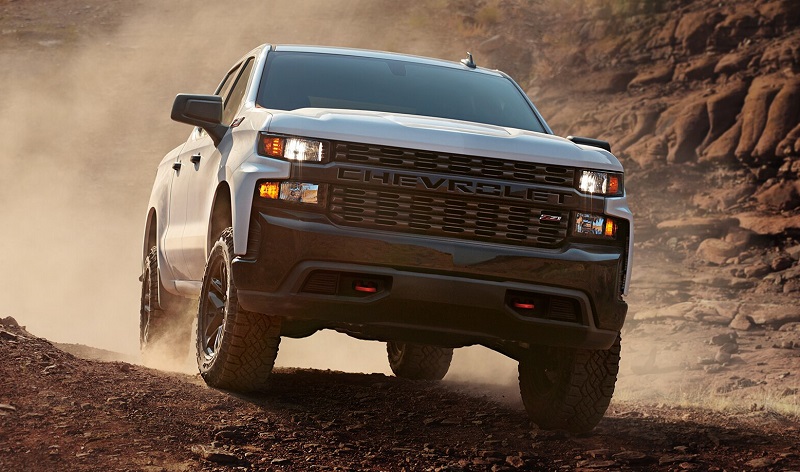 Buying Used From Our Dealership
Used truck shoppers are more plentiful these days. As vehicle history reports and insurance benefits have become more prevalent for used buyers, there's less risk with today's fleet of used trucks. You can get the same great powertrain and transmission specs without paying new dealership fees and other new truck fees. Instead of heading out for the latest Silverado 1500, people prefer to let time do the reporting and select from the most useful Silverado 1500 models. Sometimes used is actually more friendly to your lifestyle than new trucks.
The Silverado 1500 has benefits like an emphasis on traction, off-road equipment, and interior style that caters to your family's whims. Because it's such a beloved truck in the industry, you'll always find more than enough of these trucks to choose from at a place like our dealership. We believe it's because people know the reliability of the Chevy brand, and the Silverado 1500 stands out as one of Chevy's greatest accomplishments.
Talk to Schrier Automotive Used today to learn more about our inventory of Used Silverado 1500 models. We've got all your favorite trims ready to accomplish your missions! Contact us online or by phone whenever you're in the mood for a Silverado 1500.