Used Chevrolet Silverado 1500 in Omaha NE for Sale in Omaha NE l Near Lincoln
Used Chevrolet Silverado 1500 in Omaha NE


View Inventory
The hunt for a used Chevrolet Silverado 1500 in Omaha just got much easier now that you've found Schrier Automotive. The versatility of this light duty pickup truck is famous in Omaha and serving Omaha Lincoln Fremont Nebraska Silverado 1500 drivers with the drive and power to accomplish the most challenging tasks of work and life. This truck is ideal as a family truck or a work machine in Omaha. We emphasizes our pre-owned pickup truck lineup as an opportunity to experience the most advantageous features of the Silverado 1500 without paying a very disadvantageous price.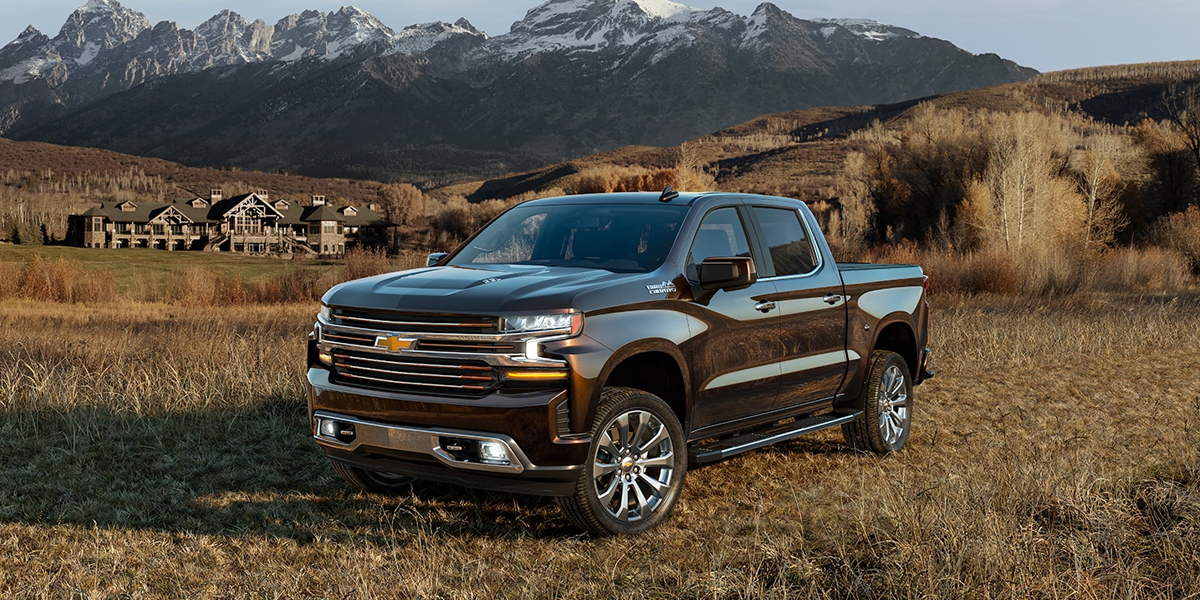 Schrier Automotive believes there are dozens of reasons that people opt to buy a used Silverado over a new one. However, it all begins with understanding just why the Silverado is such a popular truck to begin with.
This truck meets expectations on every level.
1. The Silverado 1500 is cheaper when it's bought used. Therefore, you don't have to pay an outrageous price to get a fully loaded High Country trim. If you're on a tight budget this year but still willing to splurge a bit, you can easily afford a used High Country. If you want leather interiors, premium audio systems, and advanced trailering functions on your truck, buying pre-owned is the way to go. Instead of spending a lot of money on a new first trim, you can go all the way to the end zone and score a touchdown with a High Country.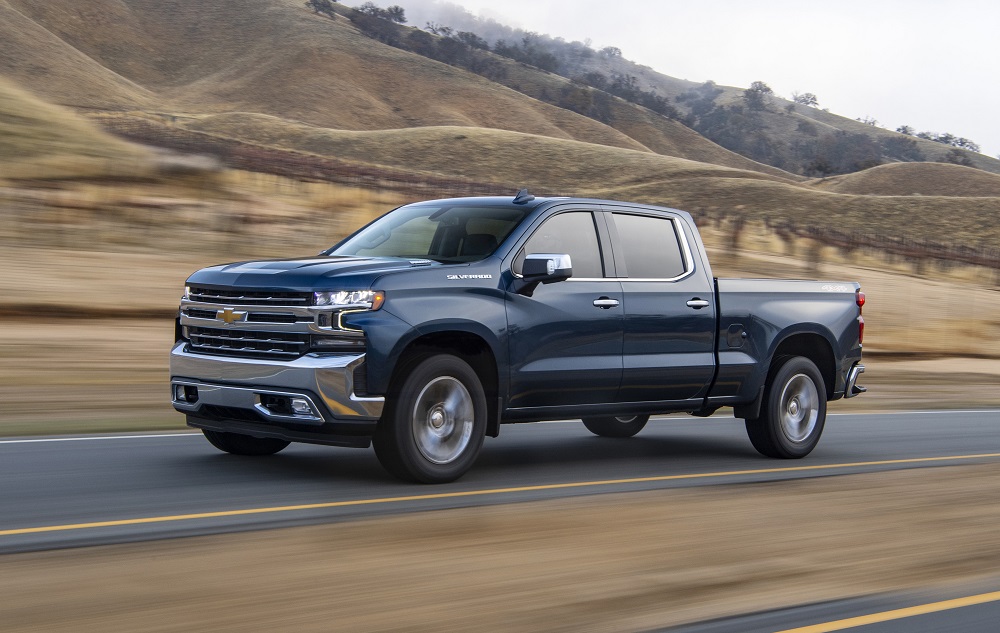 2. The Silverado was far ahead of its time on features like interior comfort and electronics. The touchscreen infotainment system has been a part of the lineup for a very long time, so you don't have to do without one just because you buy used. A recently used or even a way's back Silverado sports a MyLink infotainment system and camera views of your exterior.
3. The reputation of the Silverado makes it a head-turning model. When people see someone in a Silverado 1500, they know that person wants to own the best of everything. No matter what model year you opt for, you'll find that your Silverado 1500 is made to please the crowd.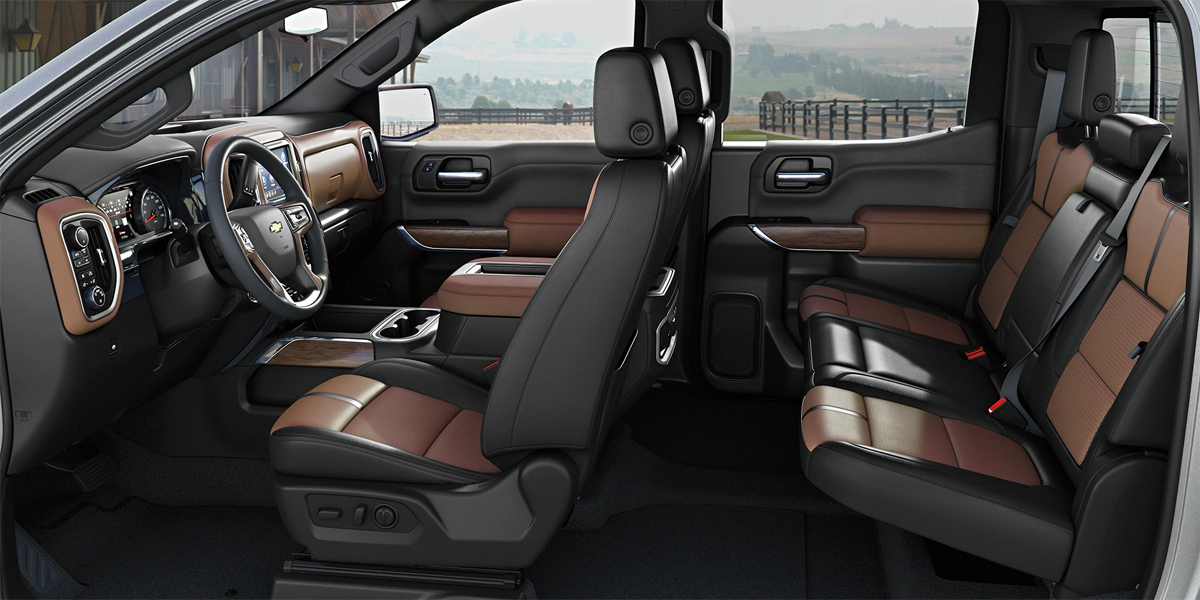 Customers deserve to have confidence when they buy a used truck. To instill this confidence in every shopper, we offer a wide range of online services that help you get to know your truck, explore its history, and test drive before you buy. Vehicle history reports are a free tool we give out on each one of our used Silverado 1500 trucks. A vehicle history report tells you: Recall notices, Service record, Number of owners, What the car was used for (rental, private, business), and Official mileage readings.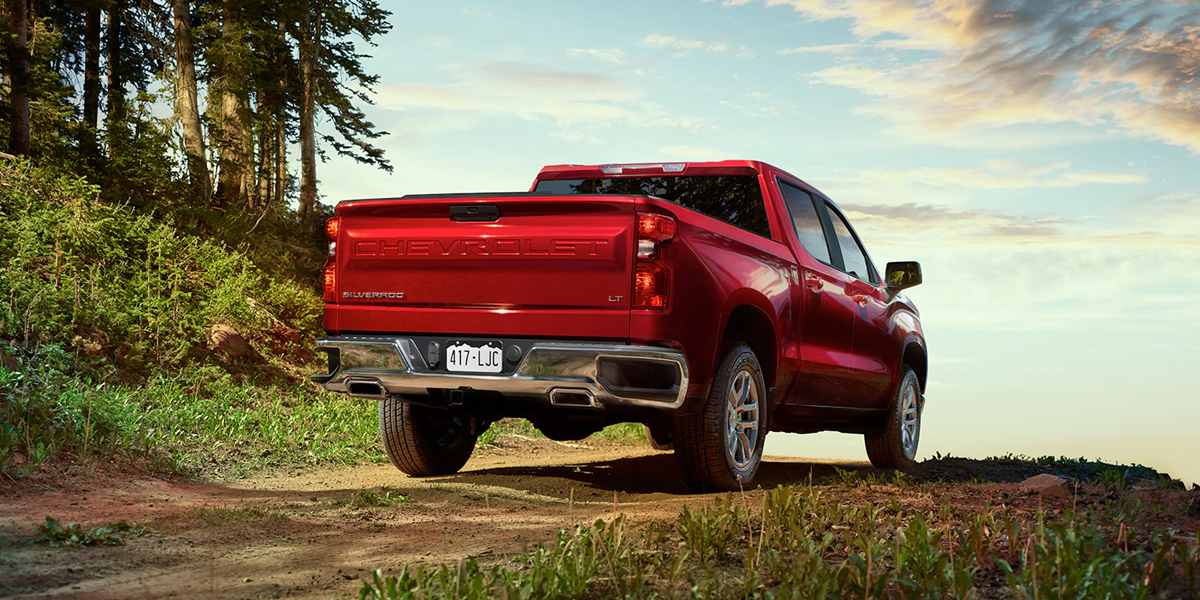 Knowledge makes us feel comfortable with what we're buying. The more you get to know your Silverado 1500, the better you feel when you finally take it home. Trust our knowledgeable sales team to answer your questions and help you know more about your vehicle.
Buying a used truck means lowering your down payment, insurance rates, and depreciation. Instead of driving away in a truck that loses most of its value after the first year, you'll be able to service your used vehicle here with us and keep it running in the best of shape. Our dealership has a full service auto center to help you maintain, customize, and repair your truck whenever you need to.
The Silverado 1500 is a timeless truck that's built for hard work and all of life's most refreshing memories. Make new memories everyday in your used Silverado 1500. Our team is here to take your questions or schedule a test drive whenever you're ready to get behind the wheel. Contact us through our email or by phone.