Used Cars Trucks SUVs Priced under 20K in Omaha NE for Sale in Omaha NE l Near Lincoln
Used Cars Trucks SUVs Priced under 20K in Omaha NE


View Inventory
Used cars trucks SUVs help a very special kind of customer here at our dealership serving Omaha Lincoln Fremont Nebraska. They're more affordable and accessible to people looking for something priced under 20K. People who shop in this price range deserve just as much attention as the person buying a state of the art luxury SUV or a high-powered sports car. In fact, budget shoppers deserve more of our attention because they are the people we stay in business for. Used cars trucks SUVs priced under 20K in Omaha reach out to the people who need the most assistance in finding their next vehicle. We see it as our job to make sure that you see those choices in our inventory.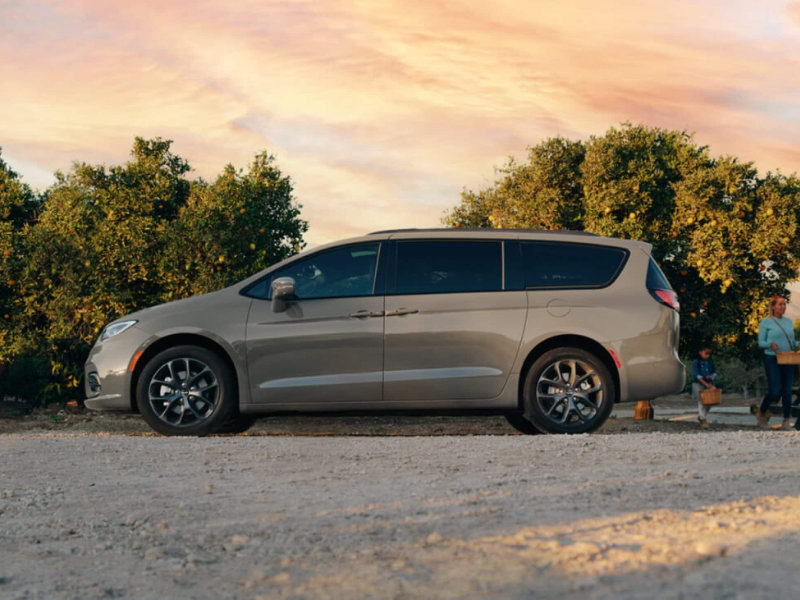 Used Cars for Sale
Cars are usually the most economical of our classes priced under 20K, and they can go well under that price point. We've had cars at $16K and under as well, so you can really catch some great sedans, hatchbacks, and sports cars available. In addition to gas-powered vehicles, you'll sometimes find a nice hybrid model lurking in our inventory for much cheaper than you'd normally find it. Our used car inventory is easy to search thanks to a well thought out advanced platform. You can sort your cars by year, make, model, trim, fueltype, transmission, engine, and even color.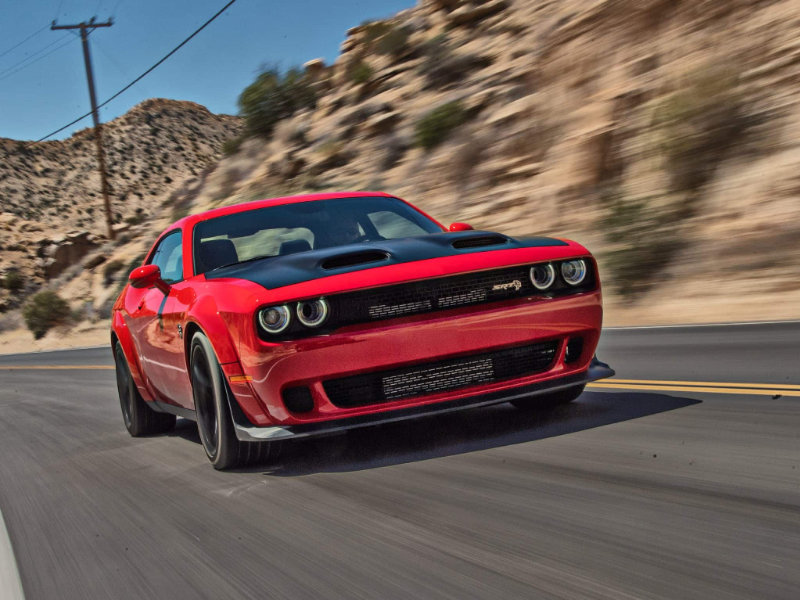 Used Trucks
You'll find hundreds of different trucks to choose from throughout the year. Check back frequently to get amazing deals on trucks like the Ford F-150, Nissan TITAN, Toyota Tundra, and Chevrolet Silverado 1500. For businesses, we've got the heavy duty budget fleet you need this year. Models like the Silverado 2500, Ram 3500, and Ford F-250 are sure to make frequent appearances in our lineup. Trucks priced under 20K are rare to find in most inventories, but we know that our active workers and outdoorspeople are depending on us, so we keep our dealership stocked with pickups, too.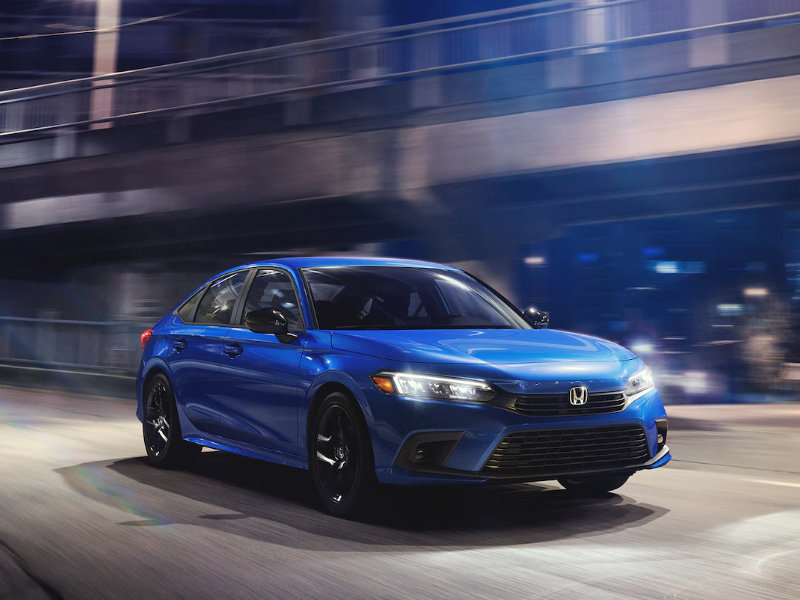 Used SUVs
Are you leading a family right now and need something that's lighter on your bank account? Do you just love the way SUVs look or drive? Check out our pre-owned SUVs. We've got off-roaders like the Jeep Wrangler, luxury family SUVs like the Jeep Grand Cherokee, and commuters like the Honda Pilot. SUVs are fun to drive both during road trips and when sightseeing in the city because you can always bring a large crew along. Even compact SUVs have a lot more space than sedans. If the SUV is the right class of vehicle for you, look through our inventory right now. We bet there's already something there that you'll want to test drive.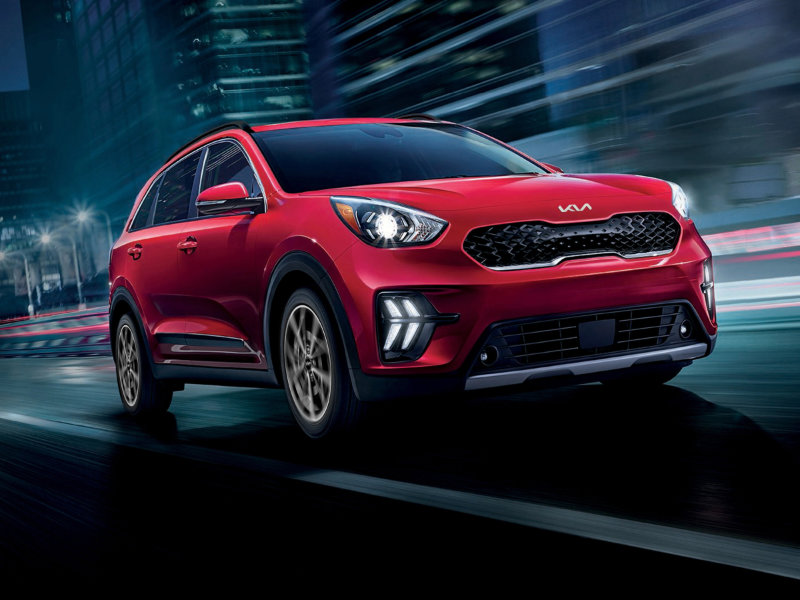 Used Car Loans and Financing
It's easy to find used cars trucks SUVs priced under 20K in Omaha if you shop with your friends at Schrier Automotive. Our experienced finance team is prepared to shift into high gear to make a deal happen for you. When you first talk to them, just let them know what your preferred price range is. They can connect you with vehicles from our inventory that match your budget and your goals in life. Before you apply for financing, it helps to have a few vehicles in mind. Get pre-approved and test drive your favorite model before making the big decision. Our finance department gives you the room and the freedom to really think through your next vehicle purchase.
We're here to help all our customers. Please contact Schrier Automotive serving Omaha Lincoln Fremont Nebraska to learn more about our used cars trucks SUVs priced under 20K in Omaha. We have special offers that are exclusive to just our dealership. You'll find them proudly displayed on certain model pages, and then we've got an entire webpage devoted just to the savings we have up for grabs right now. You may call, email, or text us to start your financing application.