Used Cars near Lincoln NE for Sale in Omaha NE l Near Lincoln
Used Cars near Lincoln NE


View Inventory
Schrier Automotive Used has every class of car you can imagine. From compact sedans, to muscle cars, to full-size luxury sedans, there's always something new waiting for you on our used showroom floor. Our used cars are serving Lincoln with a cheaper way to enjoy your favorite models and features. Best of all, you can shop for our used cars near Lincoln without even having to pay us a visit. Just use your computer or smartphone to shop through our huge selection.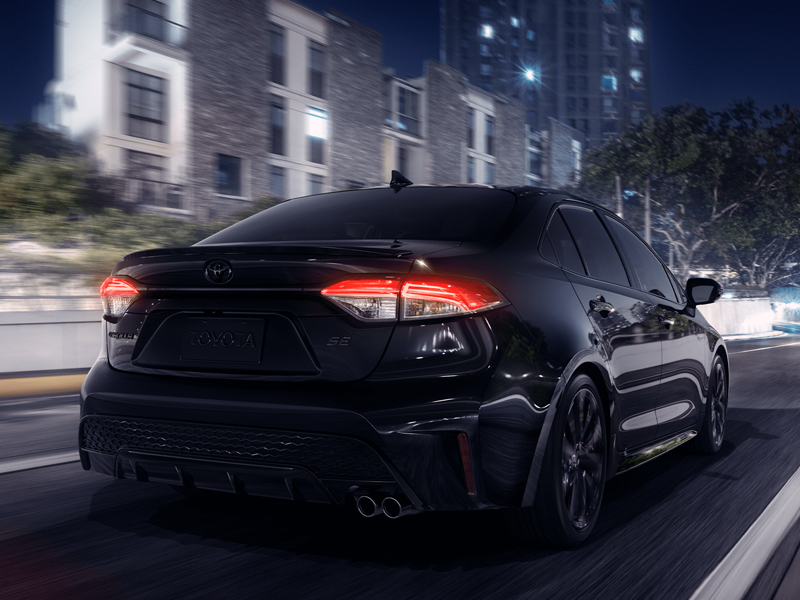 What Used Cars Offer
You might think that money is the primary reason to buy new, but with all the safeguards for buying used today, it's not even money. Model year isn't always the only predictor of quality. You might get a few extra miles out of a model, but even that isn't the case these days. Low mileage, certified pre-owned used cars near Lincoln often roll just as far and for as long as their new counterparts. You just don't get that "new car" feeling. In today's world, that new car feeling isn't worth as much to as many people. People look at used cars in much the same way as new these days. The only thing that's changed is the model year. Features and basic designs matter to most people. During your quest for a used vehicle, you'll want to look at: Powertrain (Horsepower, torque), Transmission (Manual, automatic, CVT, etc.), Exterior color, Headlamp type (Old school or LED), Interior color and upholstery (Cloth or leather). This doesn't cover everything you might consider before buying a used vehicle, but it hits on the things most important to used car shoppers. Unsurprisingly, used cars near Lincoln have many of the same features you find today, just in different designs. For example, a new vehicle might have a different color scheme because different colors are popular in vehicles this generation. A few generations ago, you might find discontinued colors or colors that have faded from memory.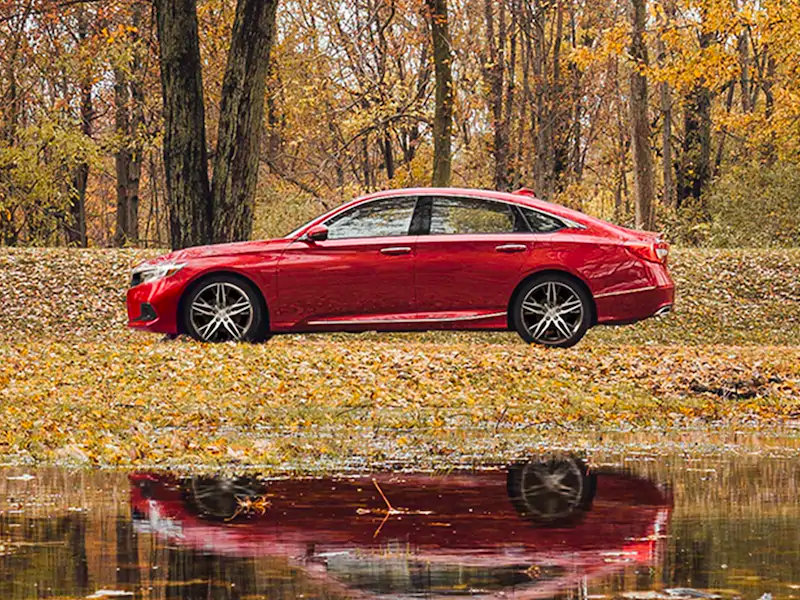 In some ways, the used vehicles we're serving Lincoln are all new to someone. If you didn't own any of the vehicles on our lot during their time, you never got to experience their performance and style. As such, taking one home with you today is going to feel like an all-new experience. It might be used, but it's new to you. Older models have a character about them that new cars have to grow into over a long period of time. There's something special about knowing you're driving a vehicle that has served others in the past. And now, you're making new memories in that model and bringing back its relevancy and value to modern life. It's a beautiful thing.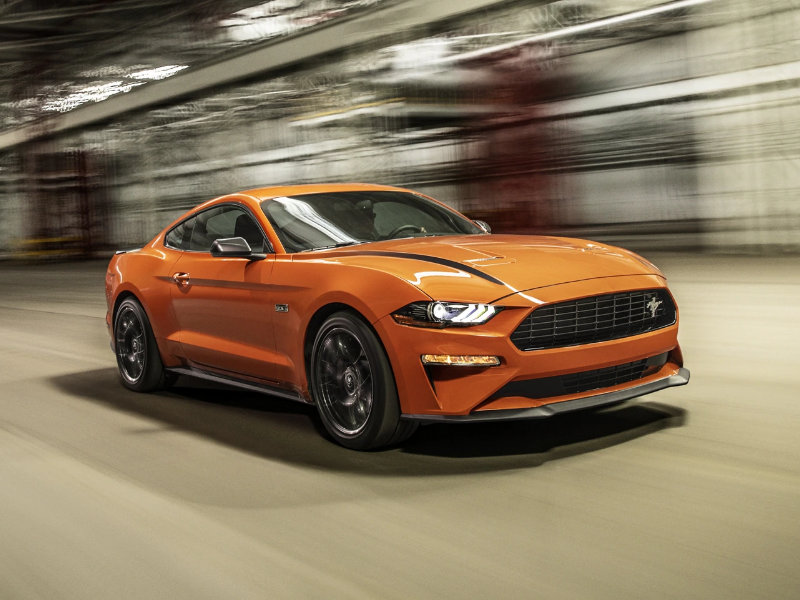 Taking a walk down memory lane to pick out your latest used vehicle is something our team can help you do. You'll also discover a lot on our website as you look at the different generations of design. For example, some classes used to be more popular or are taking a lull right now. They're still going to have a strong place in any used inventory. What's not in this year will be available to you, and that's a beautiful thing for people who don't want to drive the same old thing. Bring back the glory of a used vehicle and make it a permanent part of modern roads. Our inventory has just the vehicle for you. Search through or browse our selection of showcased used vehicles or vehicles that are on special. You'll find models under $15K that match your needs on a budget, and year old used vehicles that are still highly popular on today's roads and just getting their start in life. You'll also find everything between those two extremes organized nicely for you to pick from this year at Schrier Automotive.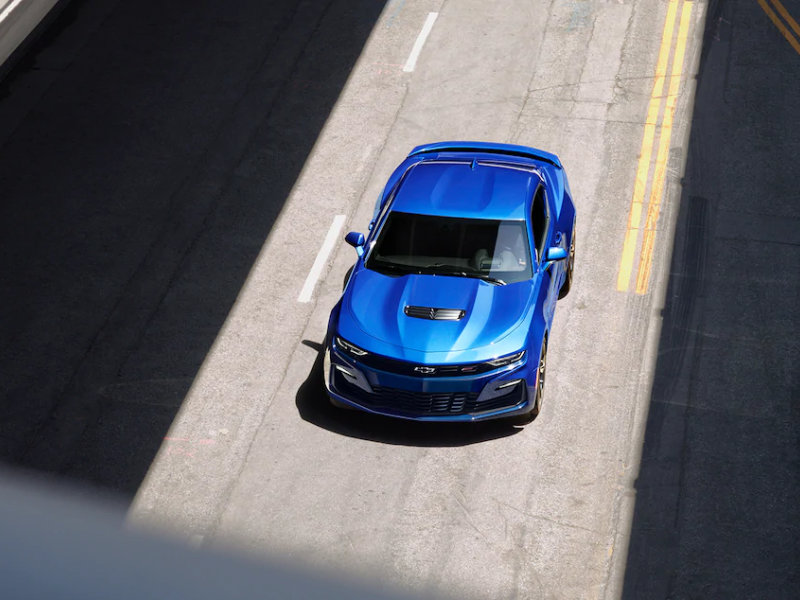 Used vehicle shoppers have our online tools to use, but they can also talk to us whenever they like through email, phone, and Live Chat. People who are in the area around Schrier Automotive Used are welcome to come inside and have a look at our used showroom floor, mid-tier models, and budget models. Just let us know what you're looking for, and we'll help you find it.