Used Cars for Sale in Omaha NE for Sale in Omaha NE l Near Lincoln
Used Cars for Sale in Omaha NE


View Inventory
Life can be very complicated, but used cars are pretty simple. They fulfill a need out there that so many people have. Not everyone can buy a state of the art, fully loaded luxury sedan or SUV. And some people are very intelligent and choosy with their money. Even those people who can afford those things will often turn to used cars for sale in Omaha because they represent a better value in some cases. Intelligent buyers are shifting to Schrier Automotive Used very often these days. Our large selection of used automobiles are just right for many of our shoppers in Omaha.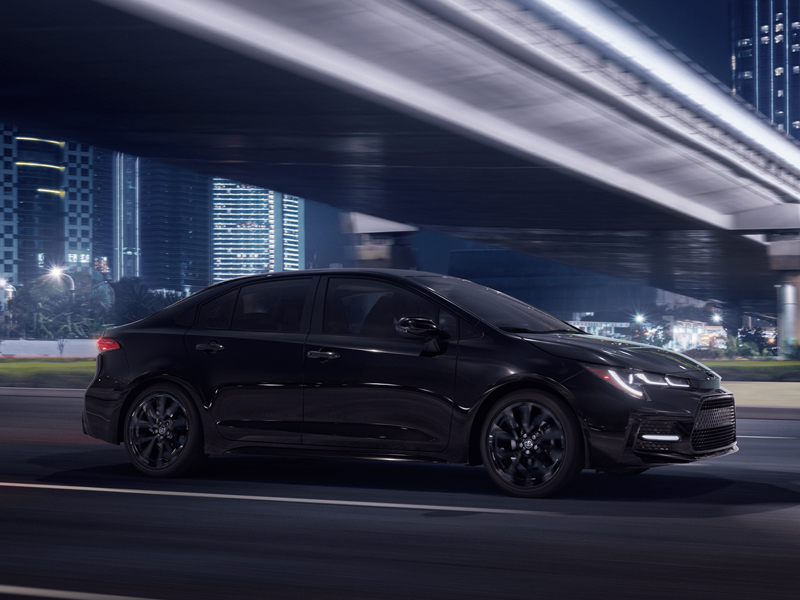 Why People Buy Used Cars
Schrier Automotive Used is here because we know how much people value used vehicles. For some discontinued models that people have loved in the past, used is the only way to buy. Classics are a prolific and popular part of our inventory at times, too. You can go back to the past and get one of your favorite models from back in the old days. In Omaha, we love our classics. There's a few other reasons that people find value in used cars for sale in Omaha.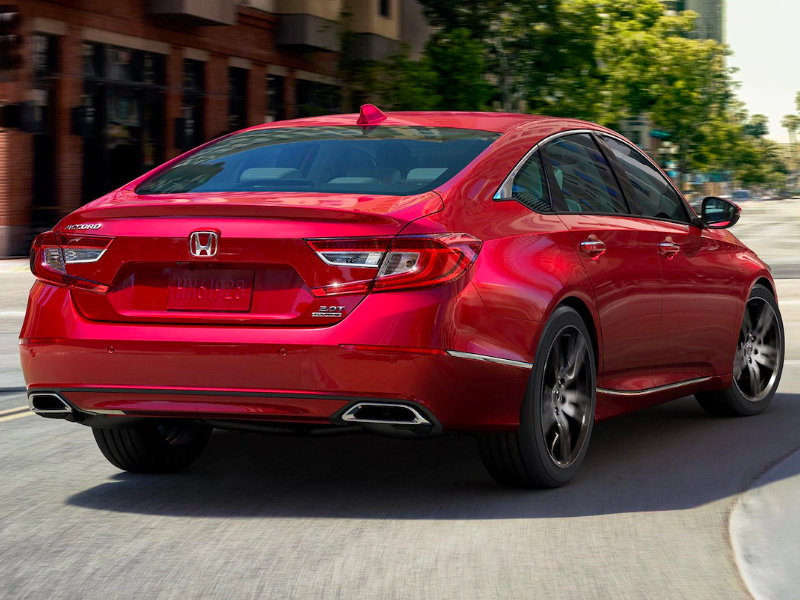 Information is all around us these days. Thanks to the Internet, it's possible to know everything there is to know about your next vehicle. Used models in particular rely on information to make them more appealing. When you can hop online and see dozens of pictures of your model from different angles, you have time to think about whether or not its condition is right for you. Vehicle history reports have made buying a used car a much easier decision. Some folks want a "one owner" used model, while others are looking for something under a certain price tag.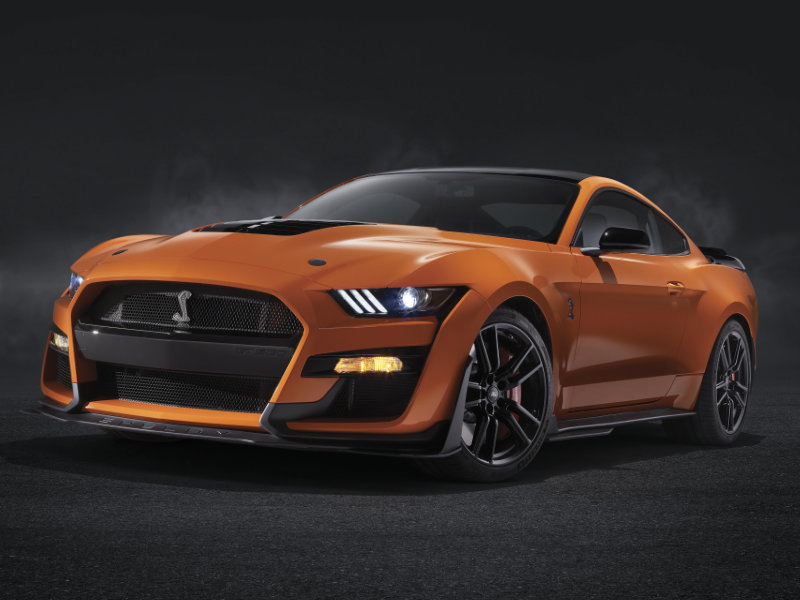 Helpful
Used vehicles are like recycled products. They help the world we live in. Instead of the model sitting and becoming something that's out of commission, or you needing another model made for you, you've got a vehicle right in front of you that can be useful again. It's just a greener way to buy an automobile.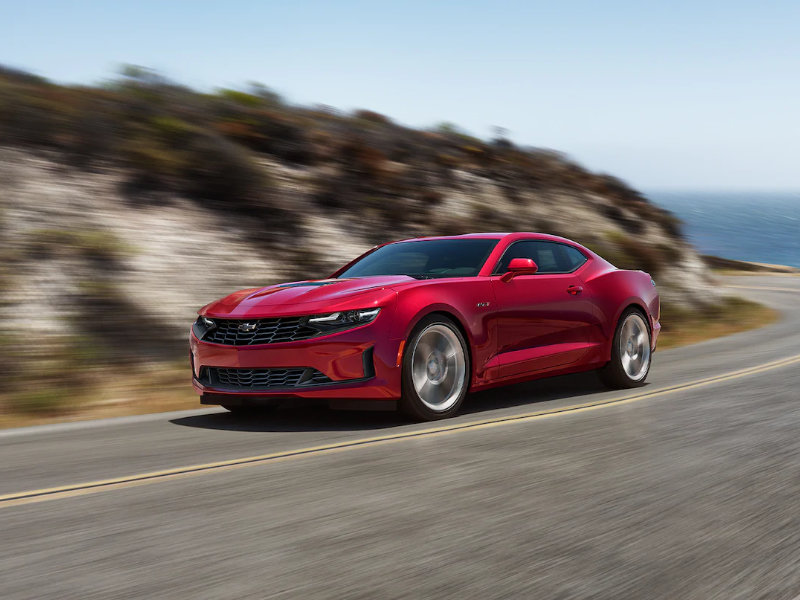 Finances
Money might not be the most important thing to the human heart, but it's definitely the most important part of human survival. Without money, none of us would get very far. Thanks to used vehicles, people are saving thousands of dollars on models that were bought at very expensive prices new. New dealers have to charge fees for that newness, so that tacks on a lot of pricing that isn't necessarily part of the automobile's value. A used vehicle gives you what you pay for, and it retains more of that value over the years because of the very slow depreciation of used models.
Our Commitment to Customers
Schrier Automotive has been in the Omaha area for over 30 years. During that time, we've learned a lot about you and what people like you want from a used vehicle. We handpick our inventory and price it fairly every time. This takes a lot of cooperation between our many departments: sales, finance, and auto service and repair. When a used model is offered to us, we take the time to get to know its history, its condition, and what we can do to make it valuable to our customers. The team here believes that we have a special group of used vehicles that serve the citizens of Omaha and surrounding areas in a way that other dealerships just can't. Because of our long history, we know that we're doing something right. When a customer comes back to us a second time for their next used vehicle, we know that we did our job right the first time. And we just keep on doing it right.
The motivation of Schrier Automotive will always be to serve our customers and to send you away happy with your purchase. This means up-front information about condition of the vehicle and fair pricing always. When you bring us a trade-in, we also price that fairly and pay you something that's worthwhile to you, all while making sure the next person who buys that vehicle will be happy with their buy, too. It's a balancing act, but it's one we're very proud to say we've mastered.
If you trust us with your business, we'll always make you thankful to did. And hopefully over the years we'll continue our partnership! You can always visit us again and again for that next great used vehicle.