Used Car Dealership serving Lincoln NE for Sale in Omaha NE l Near Lincoln
Used Car Dealership serving Lincoln NE


View Inventory
Schrier Automotive is a proud dealership serving Lincoln Nebraska. Our accolades include a Consumer Satisfaction Award in 2021 (courtesy of DealerRater). Ultimately, it's our customers who determine our continuing success, so any time it's customers handing over the praise, we take it very seriously! It's an privilege to host our used car dealership here in your area. We've got more than a few good reasons you should pick us as your dealership in this area, as emphasized by our numerous awards this year, including a 2021 First Place listing in "Best of Omaha" magazine.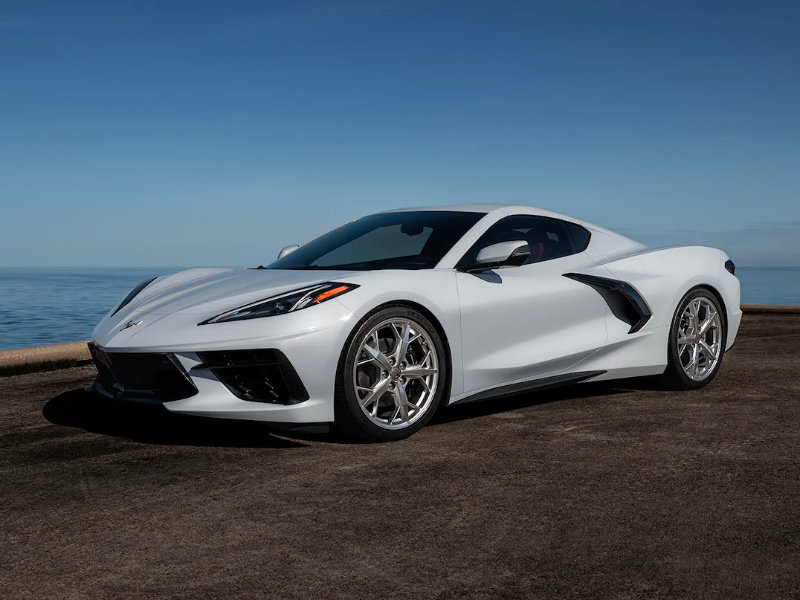 Simple Searches
Is your next pre-owned car on your mind? Use the simple search function at our used car dealership to browse through our enormous inventory of used vehicles. Choose from year, make, body style, mileage, and price. You'll get an instant readout of pre-owned vehicles that meet your needs.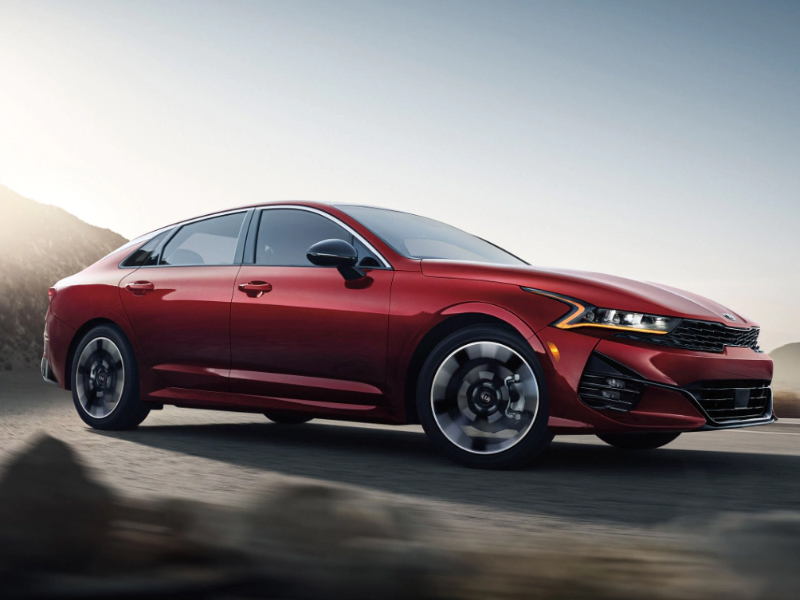 Flexibility
A laid back used car dealership near Lincoln isn't a typical thing you find, so when you find one like ours, relax and take your time! We're very patient with all customers and give people the time they need to browse inventory and really make up their mind about what they want. Flexible financing and sales is a must-have for any dealership that wants to continue serving Lincoln Nebraska.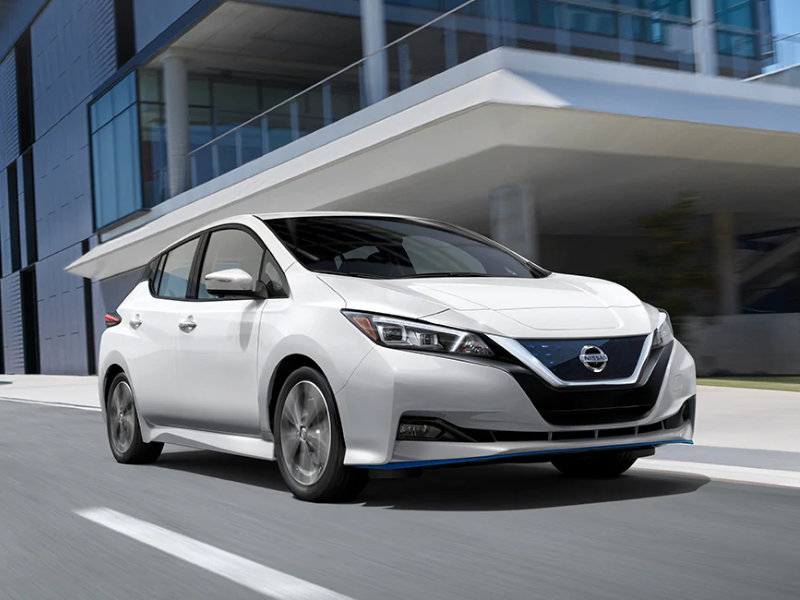 No Pressure Shopping
Our used car dealership has an experienced, skilled sales team that doesn't waste your time with fast talk. Many people who shop with us are most impressed by the way we know how to read a customer's mind. Okay, we don't really read your mind. But thanks to the years of experience our sales team has, they know when a customer is more comfortable just window shopping and not being pressured to sign paperwork or test drive. We let you run the whole show. When you need us, we're available. When you want to DIY, we're very good at knowing when it's time for us to be quiet and let you think.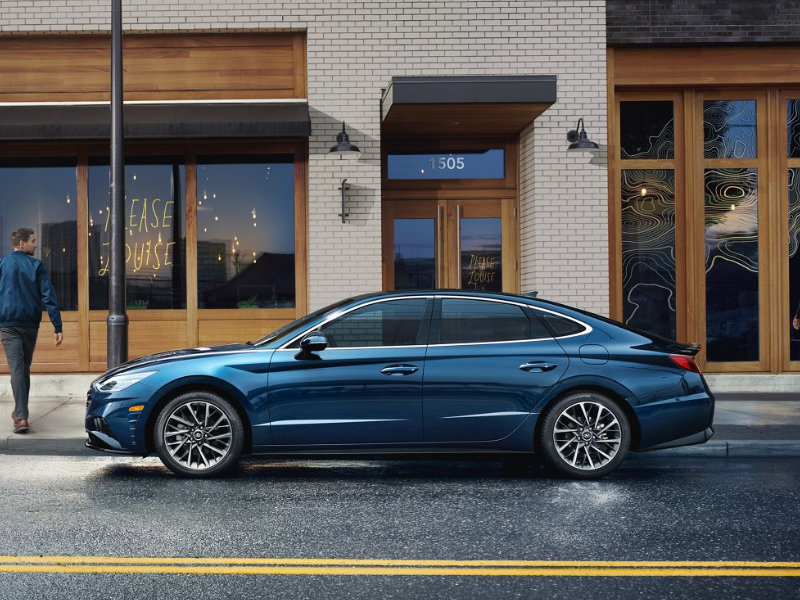 Why Buy Pre-owned Cars, Trucks, SUVS in Lincoln Nebraska
A used car dealership near Lincoln sells pre-owned vehicles because there's great value in them. Nothing is quite as worthy of praise as a pre-owned model that stood up to the rigors of the road and continues to thrive in the modern world. There's something admirable about models that are older but valuable enough to go back up for sale again in another era. We believe that a pre-owned vehicle has unique properties and assets that make it even more desirable than a new model (in some instances). A pre-owned vehicle comes with a free vehicle history report, meaning you can see the performance of that vehicle over the years and know if it rises to your needs. New models are untested and therefore unknown to most owners.
Budgeting for a vehicle is also what's most important to the majority of buyers, so it makes sense that great conditioned pre-owned vehicles hold such value to their buyers. Imagine getting a fully loaded, high-end model vehicle when if you'd bought new, you could only have afforded a low-end model base trim. Buying a pre-owned vehicle gives you the opportunity to live the good life. Even if you buy a high-end car, you're going to get a significant bargain off a new car price. Our final bit of love for pre-owned cars comes from the ability to shop from so many different eras of vehicles. You can travel back in time to the disco 70s, straight-laced 80s, or free-and-fun 90s. If you're less on the classics and more on getting a modern-looking car, everything after the 2000s is now deeply discounted, too. You'll have a ton of fun and different body styles to choose from, and some of them aren't even made anymore, which just ups the sense of uniqueness and pride.
If you've already decided that pre-owned or certified pre-owned models are the right choice for you, Schrier Automotive invites you to talk to our finance department. This great group of people are trained to zone in on the needs of customers and their goals for a pre-owned vehicle. They'll help you assess your current credit rating, figure out how much car you can afford, and then make a great deal happen for you. If you're buying a very old model, you might choose not to finance, but if it's recent, financing gives you the budget flexibility to take on unexpected things over the months you have your vehicle. Our automotive loans are designed for people who want to have something left over for a rainy day.
Get in touch with our dealership to learn more about our financing, specials, or cars. You can ask questions, ask for a service, or request a free quote. We can't wait to meet and help you!