Used 2019 Jeep Wrangler in Omaha NE for Sale in Omaha NE l Near Lincoln
Used 2019 Jeep Wrangler in Omaha NE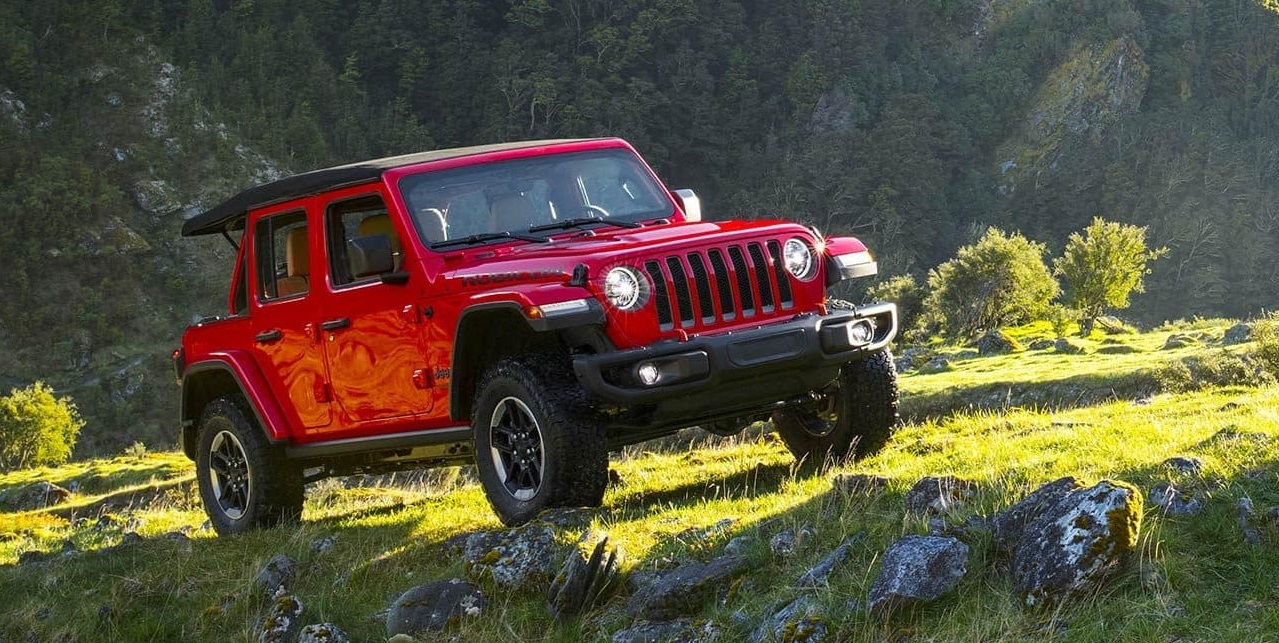 View Inventory
The 2019 Wrangler was one of the model's most widely successful years. It hit home with many different kinds of drivers and families who prize drivability and strength. Unlike other modern versions that seemed to push closer to "regular SUV" status, a used 2019 Jeep Wrangler in Omaha is unrepentant about its retro looks. Even the one-touch rooftops that decorate the model sometimes will look like the softer roofs of old. Deeply set LED headlamps and a long-bar slotted grille also pay tribute to the older Wrangler models also available at Schrier Automotive serving Omaha Lincoln Fremont Nebraska.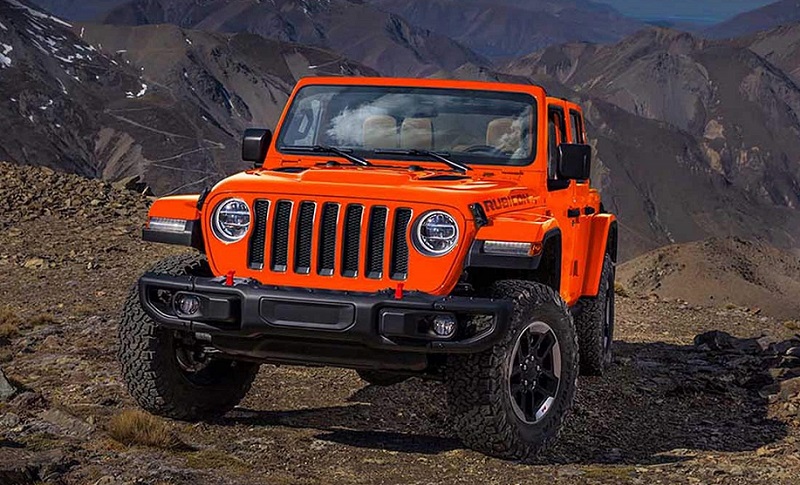 Features
As they say, sometimes it's hip to be square, and the used 2019 Jeep Wrangler is one of the most square designs in the model's history. It very tightly sticks to the tried and true formula of the Wrangler's past, all the way back to its great-great grandfather Willys military models. Off-roaders will go wild for this one.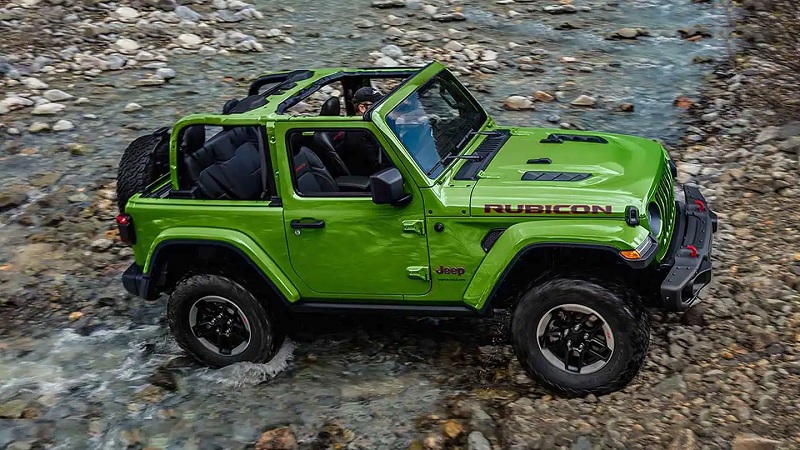 Jeep focuses on 4X4 systems, large brakes, and suspensions, but they never leave off an engine that's off to the races. The 2019 model features a 285 horsepower V6 engine that comes standard on the very first trim. You can also go for a manual transmission (6-speed) or automatic (8-speed). Your gears are in-tune to the low-end of the torque spectrum for spectacular boosts from the moment you press the accelerator. A test drive of any used 2019 Jeep Wrangler in Omaha will instantly reveal its under the hood secrets. There's something special about driving a Wrangler.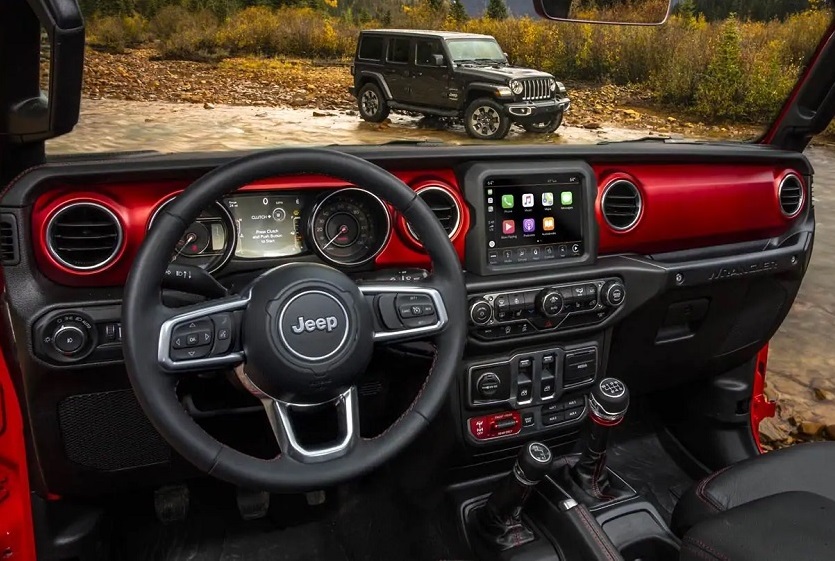 Exterior
New colors were added in the 2019 model year. Bikini paint is available in this model year, and that's one reason why people rush out to buy the 2019 version. It's something extra special you won't find in many other used Jeep Wrangler models and trims. In addition to new paints, the 2019 Wrangler features an enormous spectrum of 4X4 systems you can dial in at will. Just like a current model year, you'll have terrain management that requires just a twist of the dial to customize the type of performance you want for the day. If you hit the trails every weekend, you can't beat customizing for weather, trail difficulty, and everyday driving scenarios.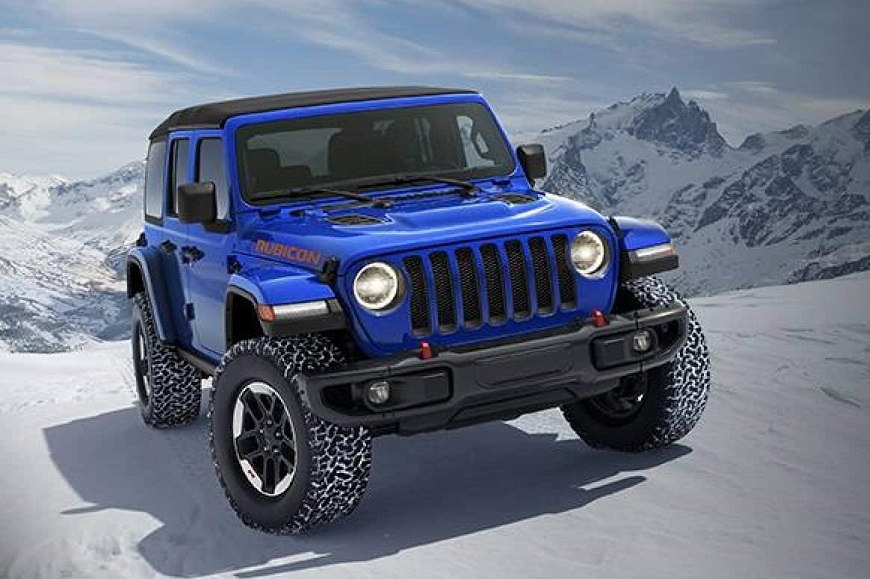 Interior Tech and Refinement
A used 2019 Jeep Wrangler closely matches the current model year in terms of interior styling. This means it'll come complete with a larger touchscreen infotainment system and leather interior options. Many people buy new models solely because they believe that only they have the latest features available from a lineup. In reality, the 2019 Wrangler is closely updated to the current model year, and it'll save you thousands of dollars to shop for it instead.
Used Wrangler Solutions
We provide a strong lineup of pre-owned models because we know how valuable they are to our customers. Someone shopping for a 2019 Wrangler will have a little more money to spend than the average budget shopper, but that doesn't mean you have to spend your entire budget on an SUV. Even those with extra money want to make sure they keep that extra money at home where it belongs. Used vehicles offer a way to avoid the tumultuously large monthly payments and down payment of a new model. People who've had issues with credit in the past couple of years will also be thrilled to know that used vehicles are often easier to be approved for than new ones. If you've got jitters about financing, put those jitters away. Our finance department is highly capable and close to our network of lenders. If there's a deal to be made on a pre-owned Wrangler, our team will bring it to life for you. Used models come complete with all their features, so there's no need to wait for weeks or months to get your hands on a fully equipped Wrangler. Pick out the used model you want, and it'll come with every feature it was created to carry.
Our team serving Omaha Lincoln Fremont Nebraska would love to reveal more about the 2019 Jeep Wrangler. If you're interested in knowing more, please call us or write to our online team.