Used 2018 Jeep Cherokee in Omaha NE for Sale in Omaha NE l Near Lincoln
Used 2018 Jeep Cherokee in Omaha NE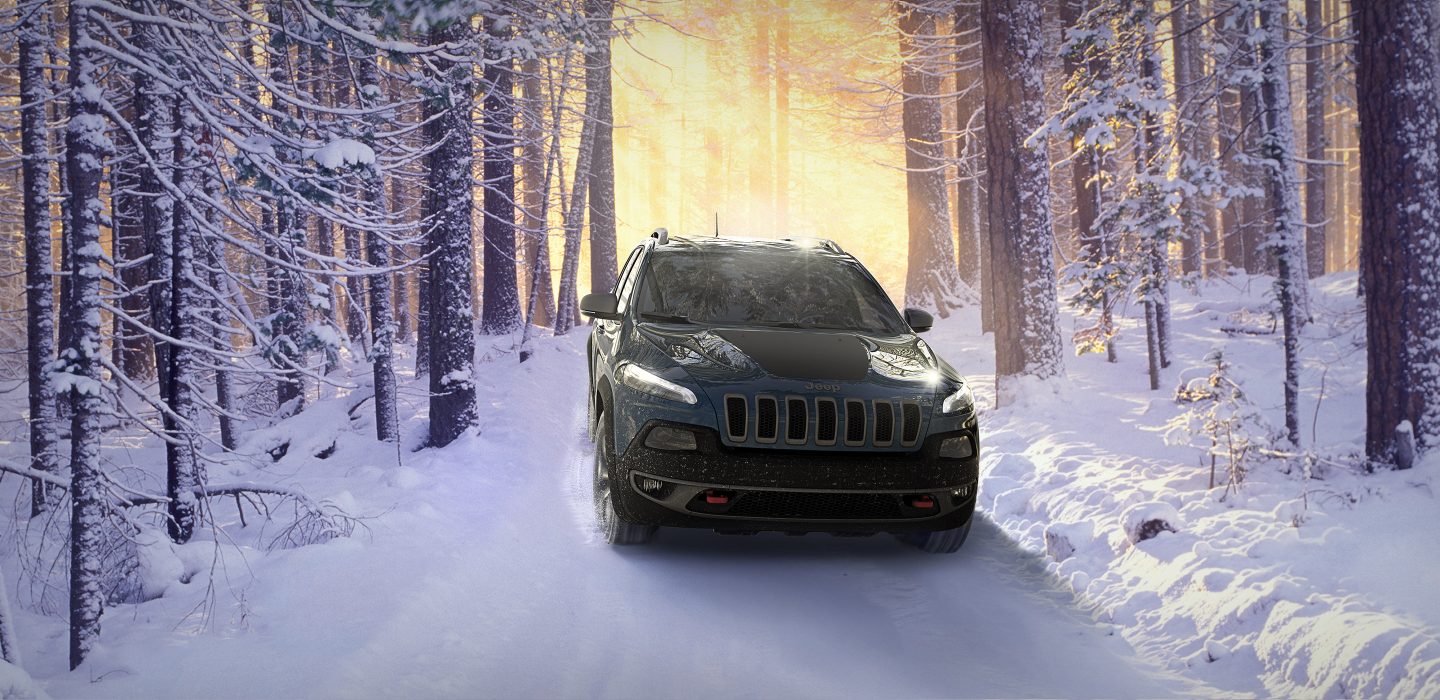 View Inventory
A used 2018 Jeep Cherokee is a fantastic example of how Jeep balances its high-performance off-road systems with the needs of family life. In Omaha Nebraska, the world is still wild in many places. People want to get out there and enjoy those Omaha wilderness settings with the family and friends they love the most. Schrier Automotive keeps a large collection of these used models for your benefit. We also buy them.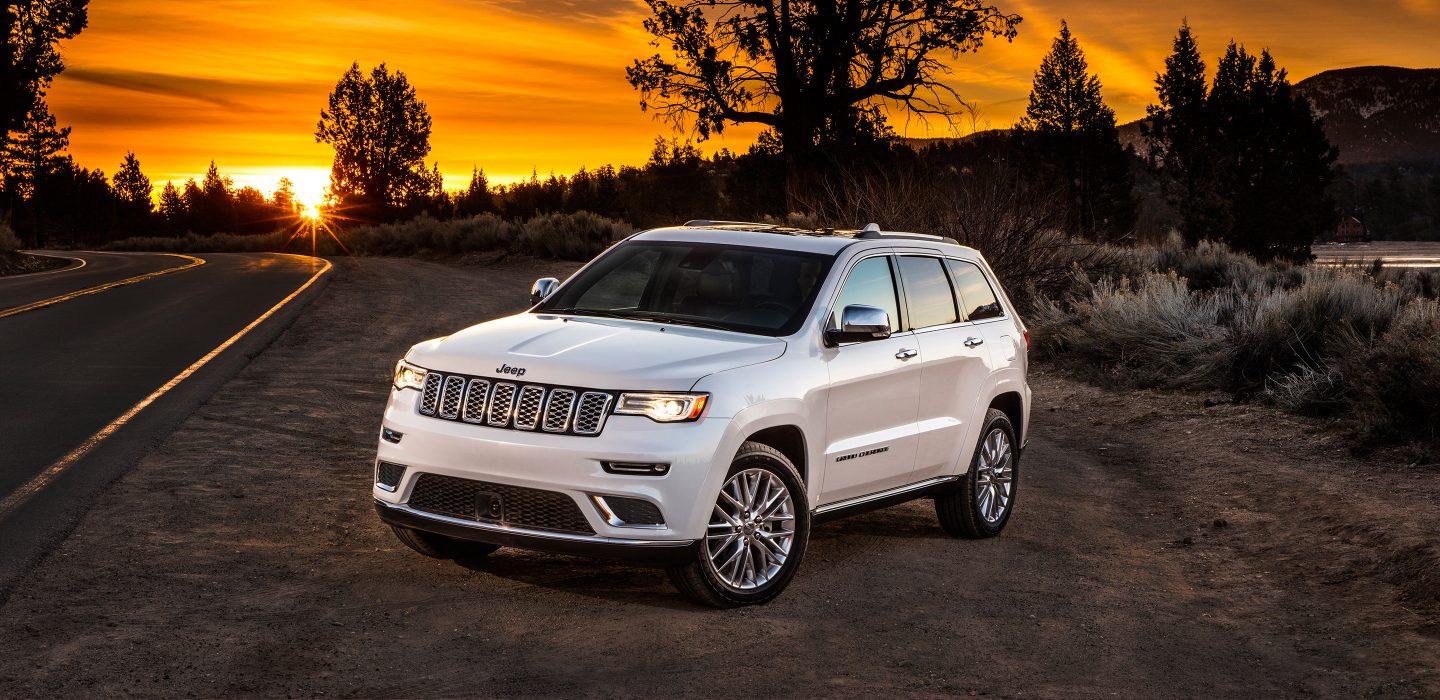 Full-Featured Family SUV
The used 2018 Jeep Cherokee is a steal for buyers because it features a duo of powerful engines (3.2L Pentastar V6 or 2.4L MultiAir 2) and a 9-speed automatic transmission that never skips a beat when shifting between your calm and cool gears. This is a model that's "loud" to feel accelerate but quiet for your journey's benefit.
Anyone lucky enough to buy a Cherokee from this model year will get the modernity they crave without the price that sometimes makes this model inaccessible. Used models generously deliver a lower down payment and monthly payment, while still keeping the model's amazing features intact. For this model, that means you'll get: 8.4 inch touchscreen infotainment system, Voice commands, Leather-wrapped steering wheel, Leather-trimmed seats (Nappa on high trims), 18-inch alloys. The adventurous family will be blown away by a used 2018 Jeep Cherokee, while someone who just wants a commuter can be proud of their model and feel relaxed before heading into work settings. You'll never dread the drive to work again!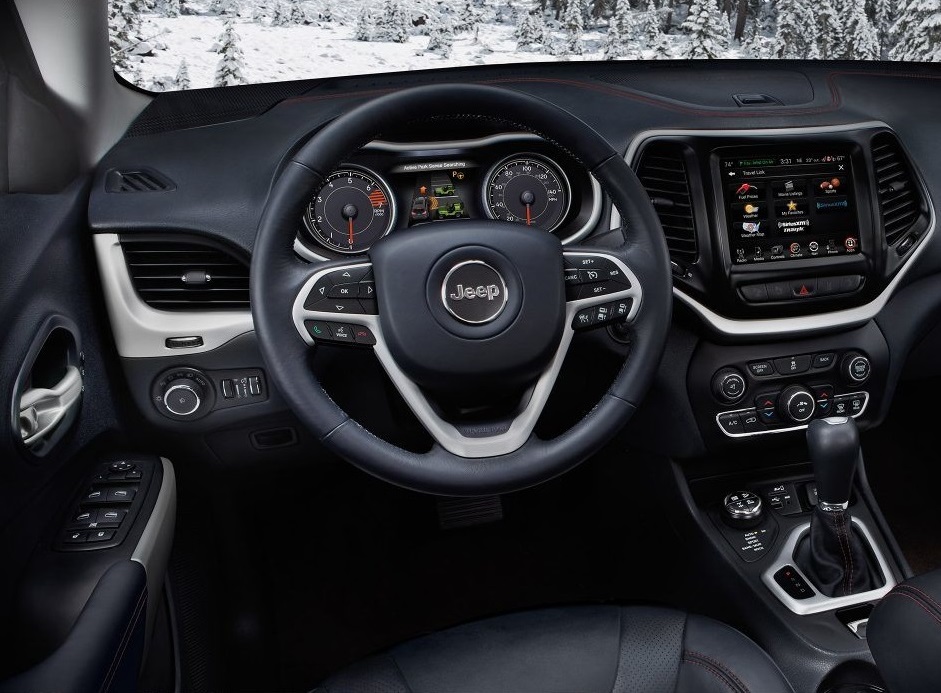 Why Sell a Used Jeep Cherokee
Many people are selling the Cherokee in Omaha Nebraska. There's always a need for instant cash in so uncertain an economy. Your Cherokee can always be sold to Schrier Automotive for instant cash. It just takes a little bit of your time. Unlike selling privately, selling to a dealership like ours is as simple as enjoying your favorite dinner. Here's our process.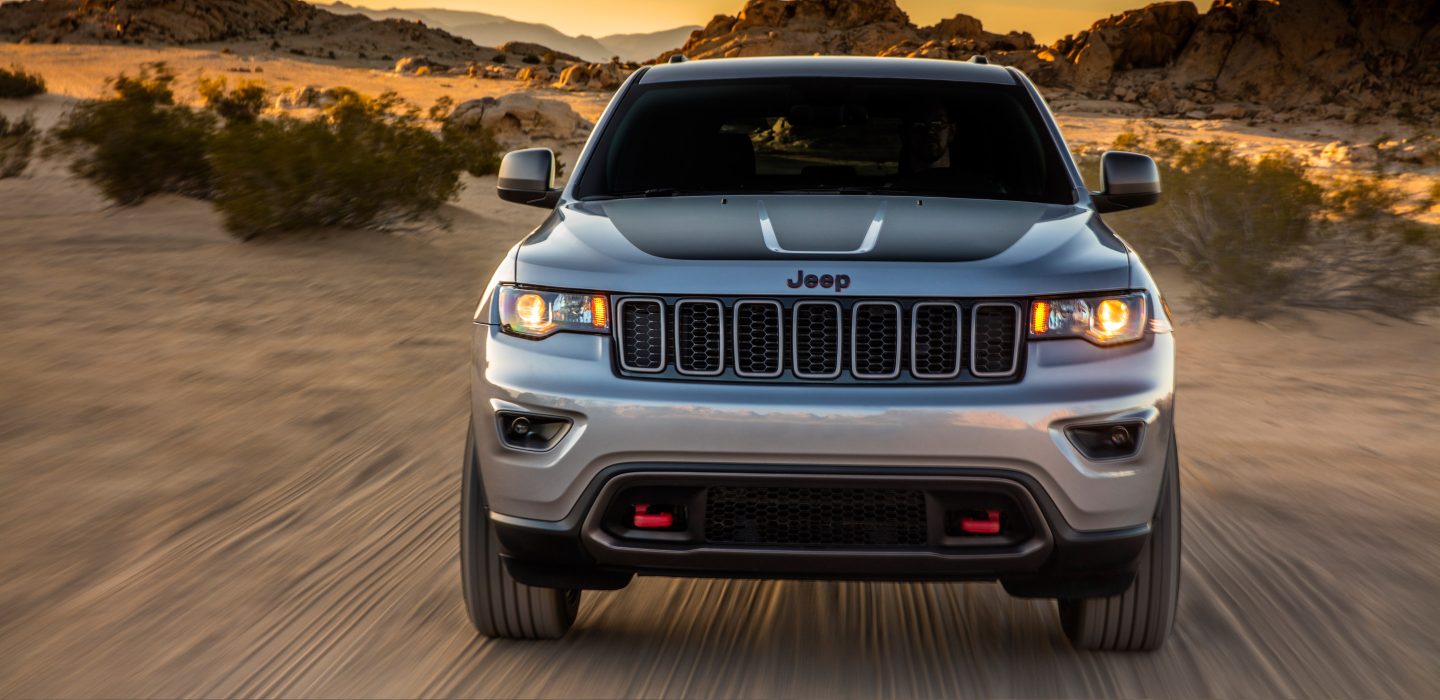 Buy or Sell a 2018 Cherokee
Give us info about your Cherokee – Let us know how your 2018 Cherokee has held up over the years. Conditioning is often very important to pricing, so we ask for a baseline condition we can expect from your vehicle. Once we've got your model's basic info, we move onto the fun part: telling you how much we can pay you. Get your instant cash offer – If you're selling a Cherokee because you need fast cash, we understand. Many people today are scrambling to pay necessary bills or home repairs in an era where every penny counts. Most of the time, multiple vehicle households can spare one of them in case of emergency. Your instant cash offer let's you know if selling your Cherokee to us will help you out of your situation or give you the cash you need this year. Visit us with your model – Bring your Cherokee down to see us for a full inspection. During the inspection, we'll see what kind of condition your model is in and what we might expect our customers to pay for it. The final price will be given to you in person at the dealership. Take all the time to mull over your offer as you'd like. We don't pressure anyone to sell to us. Negotiate if you'd like – We're always open to arguments about pricing. The first offer we give you doesn't have to be the last. Let us know what you believe your vehicle is worth or what you'd prefer. We're open-minded about bartering and don't mind at all to consider your counteroffer. From there, the ball is in your court. You can take the cash we offer and leave your 2018 Cherokee with us or head home to sell somewhere else. At no time will you experience any pressure to sell your model. We want you to 100% feel like you're in control of every deal.
The superstar Jeep Cherokee is always a part of our dealership, and the 2018 model was an especially great model. You can buy or sell a used 2018 Jeep Cherokee in Omaha. Contact us with any questions you have this year.