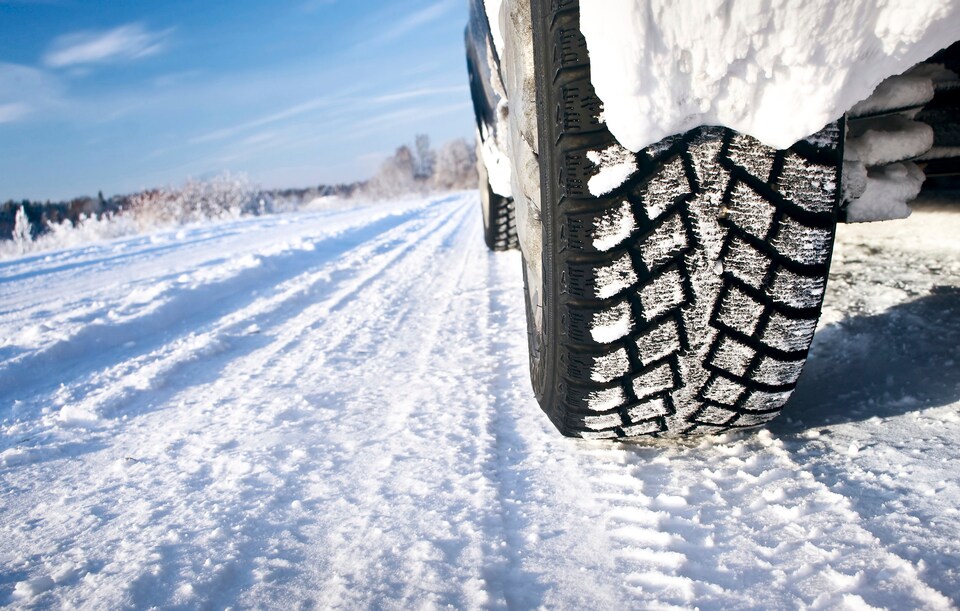 ​
Fall is starting to set in here in Omaha, which means that winter is close on our heels. That means that there's no time like the present to start thinking about winter car care! Winter can be rough on your vehicle, but with proper care, you can help your ride make it through the coldest months of the year without a hitch.
Taking proper care of your vehicle, especially during hazardous weather, is a crucial part of staying safe on the road during winter, so we're eager to share a few tips with you to help you breeze through winter:
1.) Test and Inspect Your Battery
Cold weather doesn't do your car battery any favors. In fact, frigid temperatures make it more difficult for your battery to work properly, so a weak battery in summer can easily turn into a dead one in winter. To avoid getting stranded, we recommend having your battery tested and inspected to make sure it's in good enough shape to handle winter weather in Bellevue, NE.
2.) Change Your Oil
You'll want to make sure that your engine's oil is fresh and plentiful so that your engine's various moving parts can operate smoothly. A quick oil change can clear out contaminants and give your engine what it needs to perform at its best. You should also make sure that the oil you use is suitable for winter.
3.) Keep an Eye on Your Tires
Your tires need adequate tread to stop and go effectively, especially on slippery roads. Inspect your tires periodically to make sure they have enough air and tread. We recommend investing in a set of snow tires to tackle winter driving in Council Bluffs, IA as they are specially made to handle frigid temperatures and snow.
Contact Us with Questions
Looking for more tips about winter car care near Papillion, NE? Get in touch with our service center to talk to a member of our team or schedule a service appointment today!