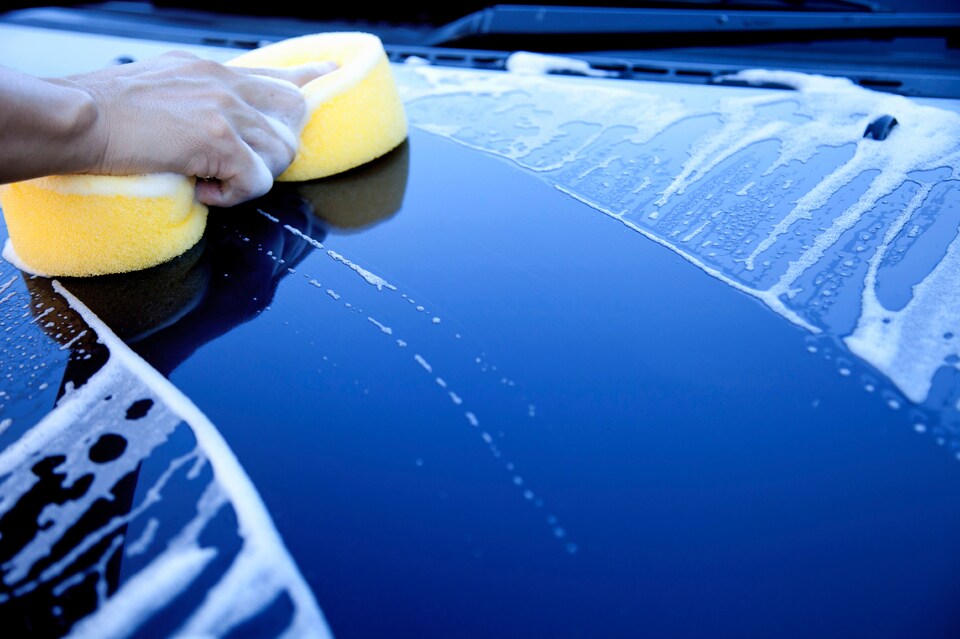 ​
The winter has been long and, if you're like most of us, your car has seen better days. Maybe it's the dusty dirt roads around Council Bluffs IA or Papillion NE that has made your vehicle more dirt than car. Perhaps it's the smashed donuts in the back seats that your kids have left behind, and no, we don't talk from experience. Or maybe it's just time for a good "spring cleaning".
Whatever the case may be, our auto spa specials can get your vehicle looking brand new in no time. Currently we offer four outstanding spa specials from which you can choose: Interior Shampoo, Luxury & Protection, Wash & Wax, and Wash, Buff, & Wax. Each of these offers different services and prices, but they are all equally helpful and are guaranteed to make your drive that much more enjoyable.
For example: the most expensive of the group, the Luxury & Protection package, costs a well-spent $189, but comes with:
Hand Wash & Dry
Buff & Wax
Light Bug & Tar Removal
Clean Wheels & Tires
Interior Shampoo & Vinyl Cleaning
Clean Door, Hood & Trunk Jambs
Clean Windows & Mirrors
Wax Paint Sealant
Clean Vents
Vacuum
Imagine how much better your drive in Bellevue NE or Omaha would be if it were in a clean, waxed, and shiny vehicle? Now picture how much time and stress it would take if you did all of the above yourself? Don't deal with that hassle, contact us, here at Schrier Automotive, and let us get your car, truck, SUV, or van like-new today!