Bad Credit Used Car Loans in Omaha NE for Sale in Omaha NE l Near Lincoln
Bad Credit Used Car Loans in Omaha NE


View Inventory
Fiscal responsibility is a constant presence in the lives of people in Omaha. We know the value of hard work, and we know the value of a dollar. Credit is an institution that we use when we must, and sometimes life hits us while we're already down. Bad credit happens to good, frugal people, too. When a medical bill arises, an auto repair becomes too costly, and other family matters make us turn to credit when we can least afford to, we do what we have to do for our families. Sometimes, it affects credit. No one who overextended their credit for the good of their family should lose the ability to get a terrific used vehicle from our dealership serving Omaha Lincoln Fremont Nebraska. We offer compassionate and easy to obtain bad credit used car loans in Omaha because we know there is a great need for them. When times have been though, we can help ease the burden.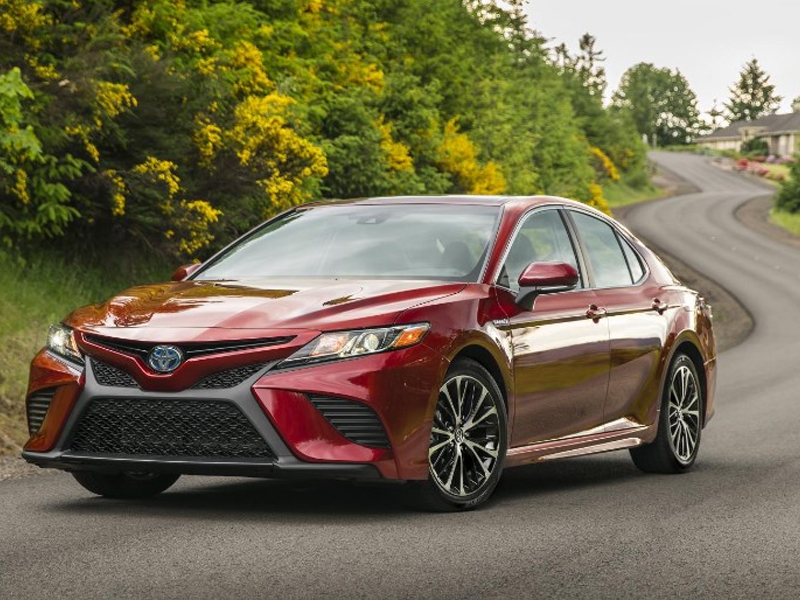 What is Bad Credit
What exactly do people mean when they talk about bad credit used car loans? Is it just a bad credit score, or is it a low income borrower? What creates the need for bad credit used car loans in the first place? In recent years, changes to credit car reporting and financial laws have made a tricky situation for just about every type of borrower, even people who might use their credit responsibly. Your credit might take a hit if: You miss credit card payments, Spend a lot of credit at once and then repay quickly (Aggregate spending), Apply for many credit cards or loans during a short period, Have high credit usage, Have credit but don't use it at all, Don't have a long credit history, It seems to be easy to drop points on a credit rating, but it feels almost impossible to get the score up to what you want it to be. That's where our bad credit used car loans in Omaha enter the picture, serving Omaha Lincoln Fremont Nebraska borrowers with a simple solution to bad credit used car loans.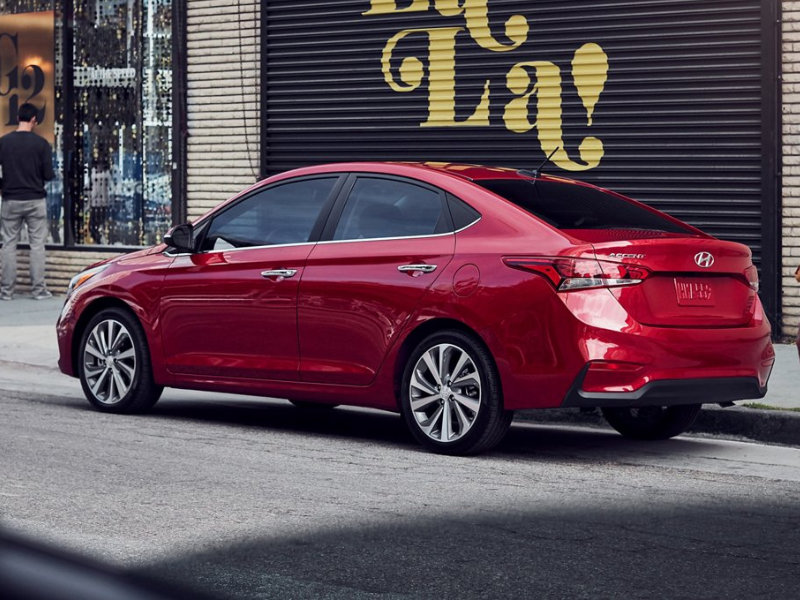 Our dealership in Omaha works with our customers to provide bad credit used car loans in Omaha that make an instant impact in your ability to qualify for a used car loan. Schrier Automotive loans are a service to each of our shoppers. We want everyone to be able to buy a used vehicle when they really need one. Because used vehicle shoppers are more likely to be strapped for cash and have a rough credit rating, we know that the lenders we work with must meet their needs, too.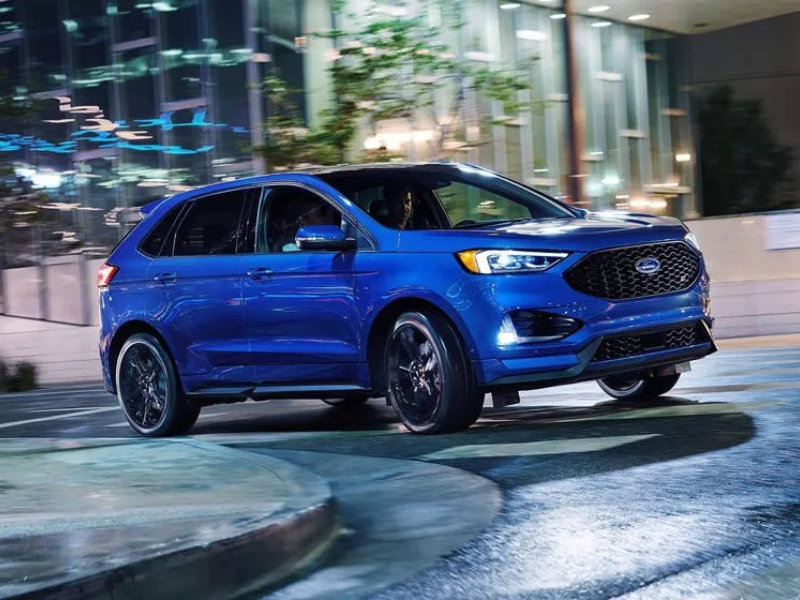 It surprises many people to learn that it's reasonably easy to be approved for a used car loan even if you've got a subprime credit score. The key is to work with a dealership and partnered lenders who care about your interest rates and APR%. When you work with our dealership, you benefit from working with lenders who are trained to be competitive and compassionate of many different types of credit situations. You don't have to wrestle for a better rate. They want your business, and they respect and trust our dealership to know our customers and their ability to repay. We believe in our customers, and we work only with lenders who believe in the same customers. When we take on lenders to partner with, we fully investigate the background and history of those lenders. It's our goal to have every customer comfortable with any type of loan they're approved for through our partnerships. Lenders that we work with are compassionate, highly skilled, and willing to negotiate rates to help even bad credit customers get a deal that helps them.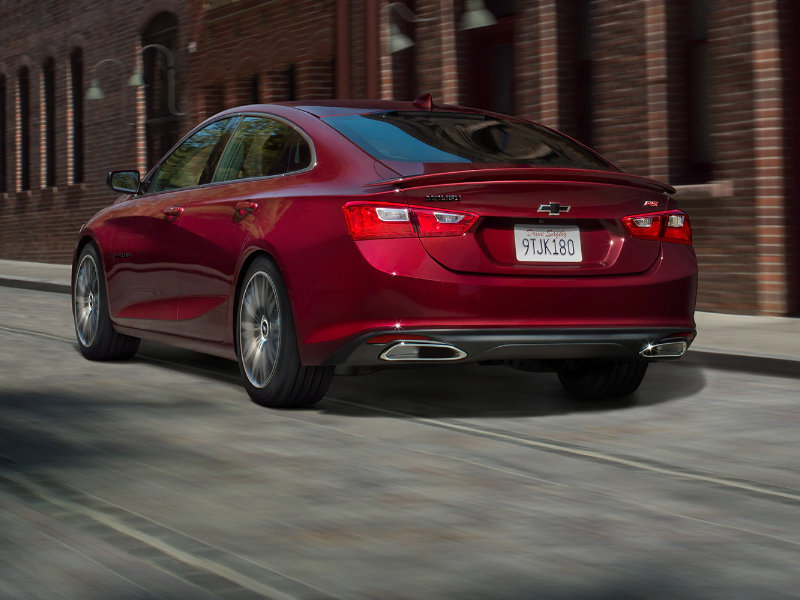 We invite you to look through our inventory of thousands of used vehicles and pick out one that suits you today. From there, we can help you with your pre-approval and full credit application. If you have questions as you shop, please let us know. We're here to serve you in whatever way we can, as often as you need us. Call or write to us today for more information about our bad credit lending programs and how we can help you score a great deal on a used vehicle even if you have bad or no credit.