Bad Credit Truck Loans in Omaha NE for Sale in Omaha NE l Near Lincoln
Bad Credit Truck Loans in Omaha NE


Financing
Every bad credit borrower who needs a truck knows the despair of scrolling through a long list of models for sale, knowing each one of those trucks seem out of reach. You might pick out something economical, sacrifice some features just to reach a budget that's right for you, and still feel like there's no hope in getting a loan. For thousands of people over the coming years, Schrier Automotive truck loans will be the answer to a very lonely question. Some dealerships don't work with bad credit or no credit borrowers. We think that's their loss. During our long time in this community, we've found that bad credit truck loans in Omaha almost always work out beneficially for both borrower and lender. Everyone deserves a second chance.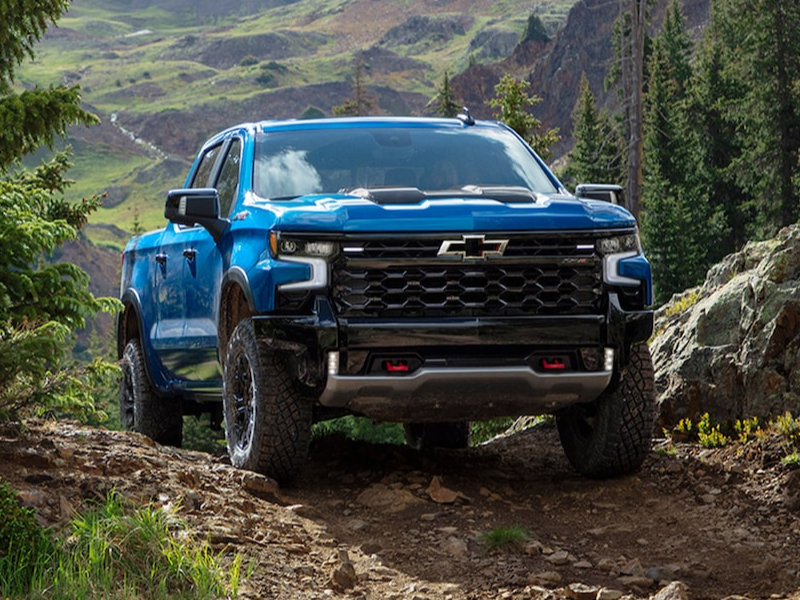 Second Chance Bad Credit Truck Loans
Human life is complicated. There's a lot that you have to worry about in terms of income, bills, and purchases. Things like medical expenses, car repairs, and unexpected life events often leave you with less cash than you thought you'd have. It's easy to get behind on monthly payments for things like loans or credit cards. Once it happens, it can seem impossible to dig your way out of it. The better your credit rating, the better your repayment rates are going to be on auto loans. If it's going to be a few months or even a year before you buy a vehicle, there are some things you can do to help your credit today. You might still need bad credit truck loans, but they'll be at a better rate if you can edge up your credit rating enough. Schrier Automotive truck loans are here to help you in the event that this strategy isn't even possible. Before applying, though, see if you can pay down your credit usage some or get a bill out of collections. It might just help your rate.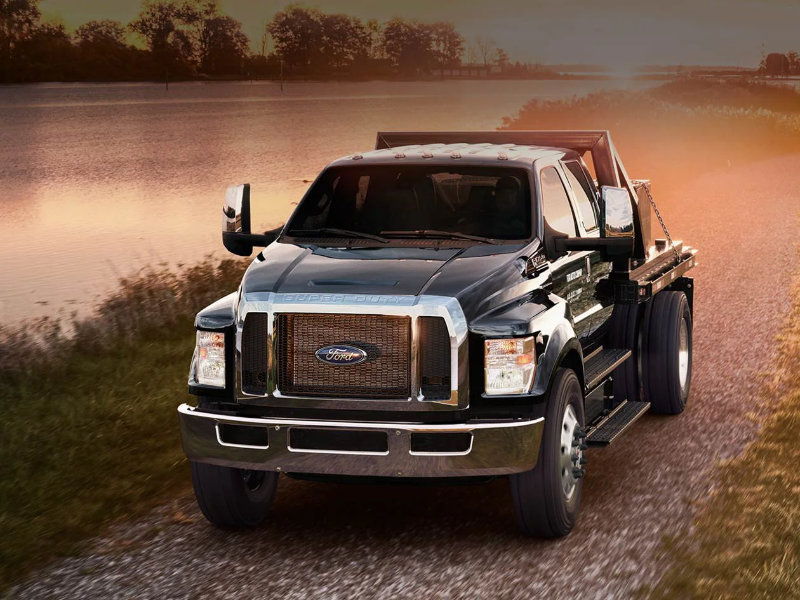 Truck Shopping in Omaha Nebraska
Bad credit truck loans in Omaha are a reality and a gift to the people of our beautiful community. If you've got to have a truck for work and everyday life, that's what you've got to have. Finding a dealership willing to work with you and make this dream a reality is your first goal, and if you've found Schrier Automotive truck loans in Omaha Nebraska, you've already reached and accomplished step one.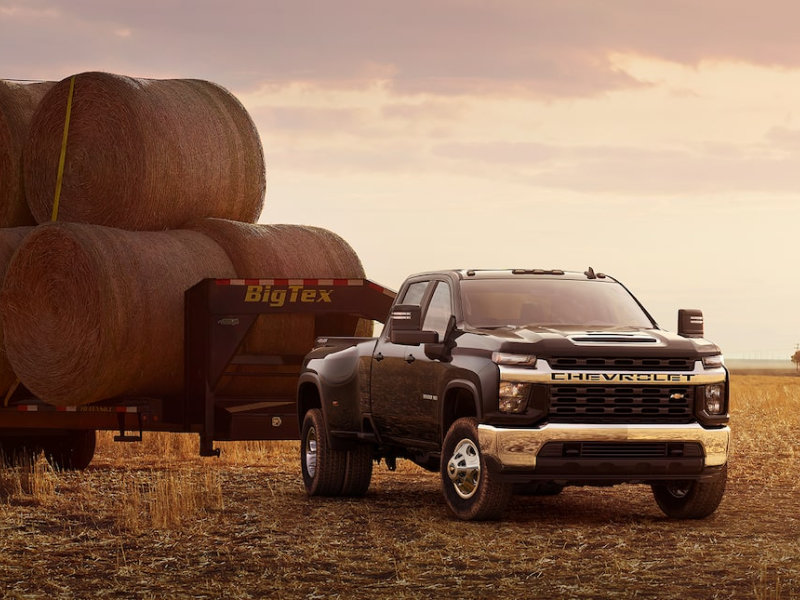 Our dealership doesn't just agree to work with bad credit borrowers. We want to. That's why when we select our network lenders, we pick lenders who are open-minded about lending to people who have bad credit. We want those lenders to give you a second chance to make right on an auto loan. There's never any guarantees in life or finance, but shopping with an open-minded dealership is your best case scenario for going home in an amazing truck, bad credit or not. No one should be discouraged about a rejection from other dealerships. We're a dealership that believes you've got to fail a little before you find the right people to help.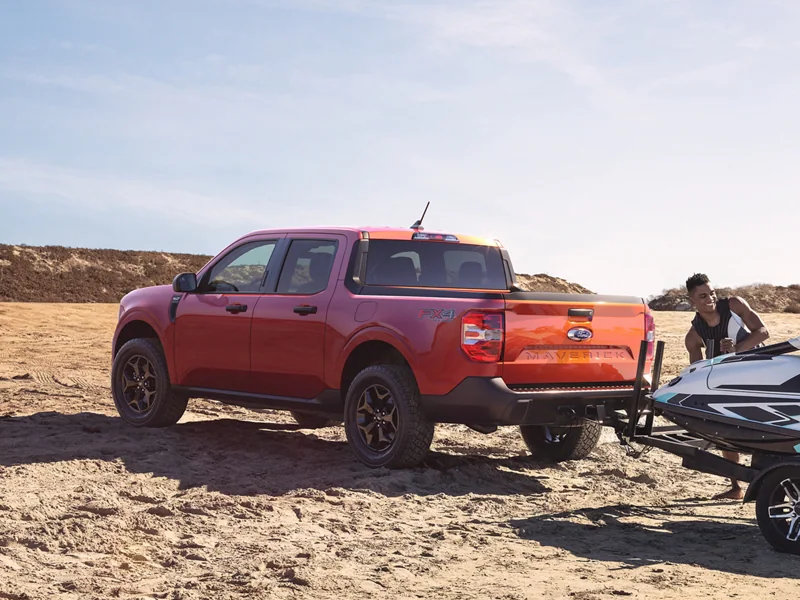 Look through our inventory and find something that you're willing to fight for. Our trucks are available in both new and used forms, and we've got brand new additions each day. When you've locked into that truck you're willing to put your credit on the line for, we're going to send our friendly finance team in to help you fight for that truck. You'll find compact, mid-size, and full-size models that meet all your needs. Our finance team will also meet your needs, helping you to assess your credit history and find ways to get better rates on a truck. To us, it all begins with competition between lenders. The more they want to compete for your bad credit loan, the better your chances that a lender will say yes instead of no.
You can get bad credit truck loans from Schrier Automotive. We are one of the most flexible dealerships when it comes to saying "yes" to approvals. Don't become discouraged and give up on your dream truck. We'll help make it a reality for you. The team here is constantly adding new respected and trustworthy lenders to our network of lenders so that you have more options and better rates. Call our financial experts today to get a consultation about bad credit truck loans in Omaha. We are excited to help you drive home in a truck that matches your needs and helps you get your credit back on track during your years repaying it.