Bad Credit Car Loans near Lincoln NE for Sale in Omaha NE l Near Lincoln
Bad Credit Car Loans near Lincoln NE


Financing
The last few years have been a tough time for almost everyone in Lincoln. Sometimes life isn't fair, and it seems like hardworking people can't catch a break. If you were one of the people who found themselves mired in debt and unable to maintain a good credit score, you might be nervous about buying a new or used car this year. Fear of being rejected because of credit rating isn't unusual or even a bad idea. If you've got a problem with your credit, it's wise to acknowledge it and face it going into your application. Your finance team can help you more if they know more about why you need bad credit car loans. Schrier Automotive car loans are open to people with bad credit, too. Our bad credit car loans near Lincoln are able to change lives everyday.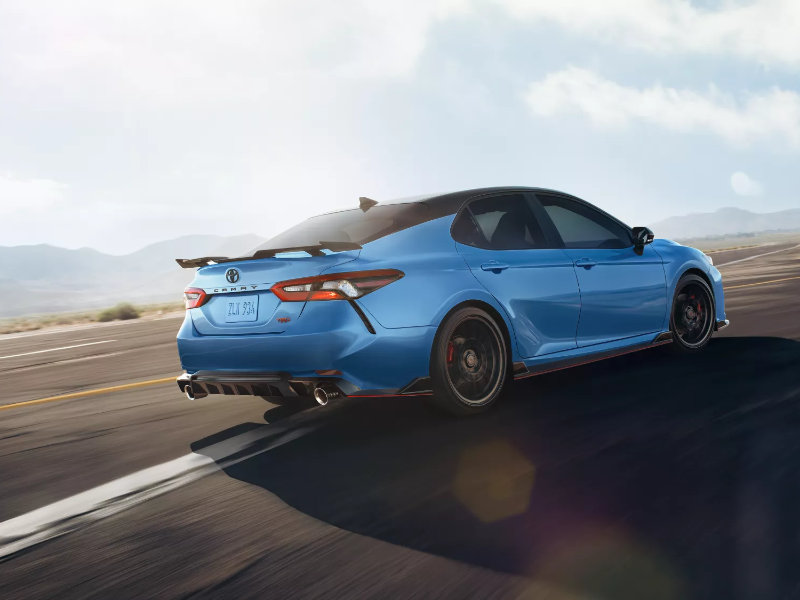 Evaluating Your Credit
Our finance team is serving Lincoln Nebraska with financial services at our dealership. We're here for anyone who wants to finance a car, good credit or bad. However, we realize that our bad credit car loans applicants need a little bit more attention than others. You're facing an obstacle in financing a car, which means you need a highly qualified, licensed group of financial experts on your side when you go into battle. If you've already picked out your vehicle, Schrier Automotive car loans are available to apply for online.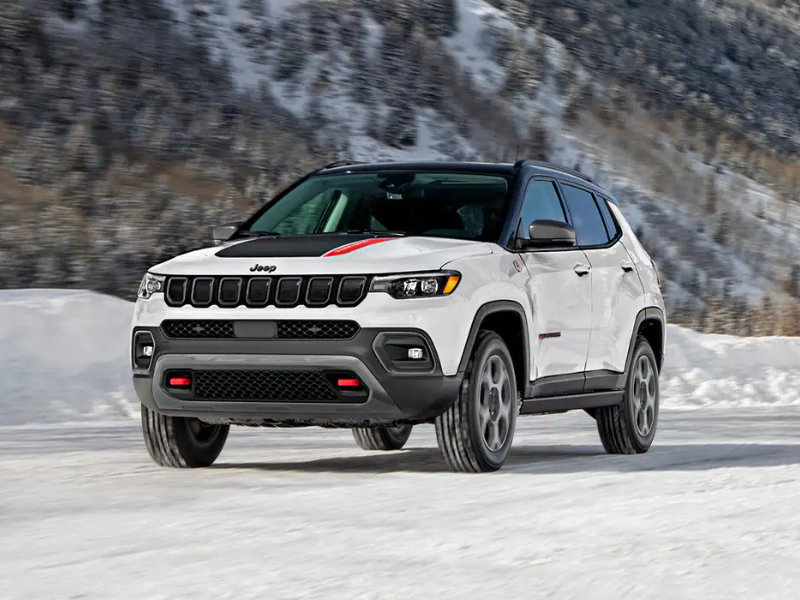 A free evaluation of your credit history might help begin the process for financing your next vehicle with a bad credit loan. Remember that the rates will be higher, but that's a small price to pay to be able to take home a car that you can't do without in your everyday life. People who've lost a vehicle to an accident or breakdown often don't have the luxury of deciding whether or not to buy a vehicle. You just need to. We understand that and work on all strategies possible to ensure that you walk away with the loan you need. Our trustworthy team is easy to talk to. Just let us know what your situation is, and we'll help.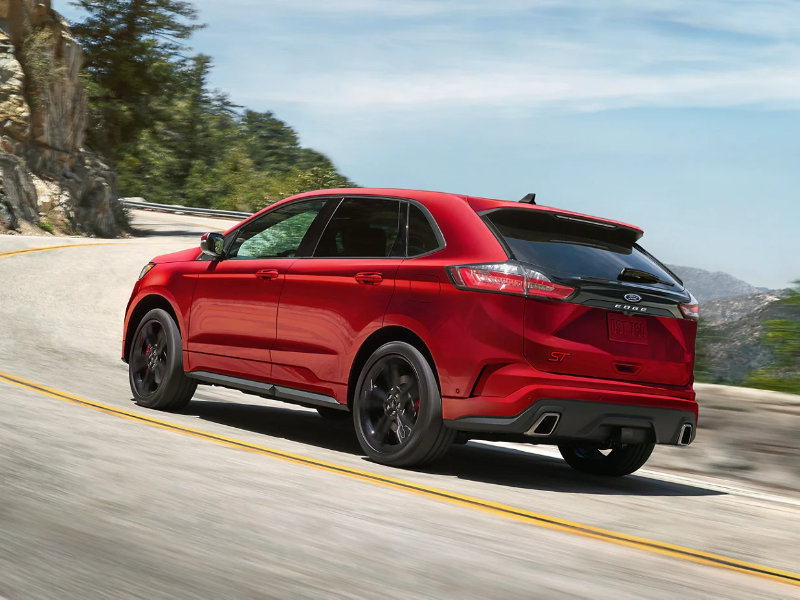 Applying for Bad Credit Car Loans near Lincoln
Our online application is serving Lincoln Nebraska customers with an easy way to apply for car loans. Even if you have bad credit, you're welcome to apply. The application itself will take between 10-15 minutes to fill out. It gets your information to us so that we can begin processing everything and learning what type of loan you need. Bad credit borrowers will have the luxury of getting financial advice from our finance team along the way.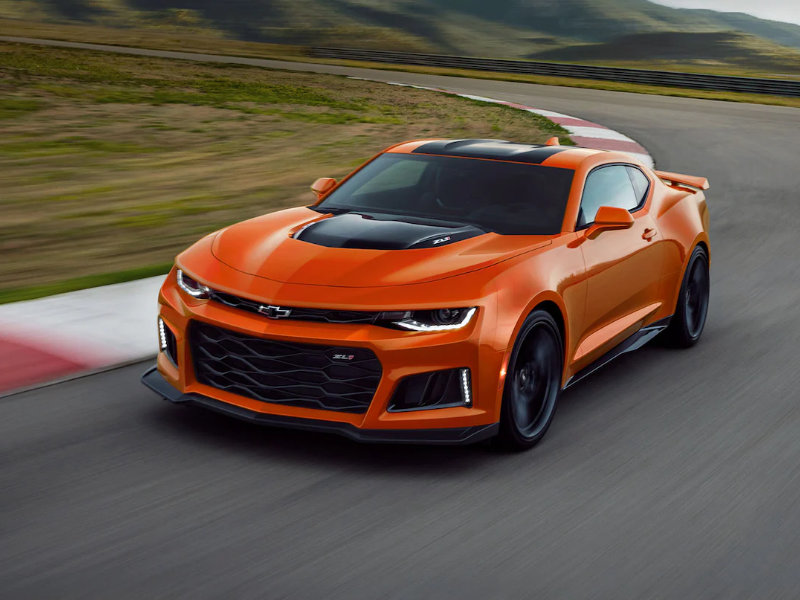 We maintain a network of trustworthy lenders that are serving Lincoln Nebraska. Like us, these lenders know that credit history is a tricky subject. Your credit might not even be "bad" in the sense that you've got a lot of late payments or collection accounts. It's possible that you just have no credit history or a short credit history. If that's the case, we can speak with you about what might help raise your credit score and get you in better shape for a loan. If you need a vehicle immediately, we'll go to work on those bad credit loans that help millions of people just like you bring home a car that serves them well.
Schrier Automotive is a place where customers can feel comfortable discussing their most private of financial matters. We know it's not easy to ask for bad credit car loans or to admit that you need some help getting a loan through. That's why we're here to make it a comfortable experience for you. Our finance team is ready to help. Call today.