Bad Credit Auto Loans Council Bluffs IA

Financing
Bad credit auto loans are serving Council Bluffs buyers with the hope of a new vehicle this year. Whether you want a plush family SUV, a budget sedan, or a mighty pickup truck, there's help for you with Schrier Automotive auto loans. Our financial professionals are pleased to offer bad credit auto loans near Council Bluffs to those who need them. Before taking out one of these loans, it pays to know what the process is and what's expected from the borrower and lender alike.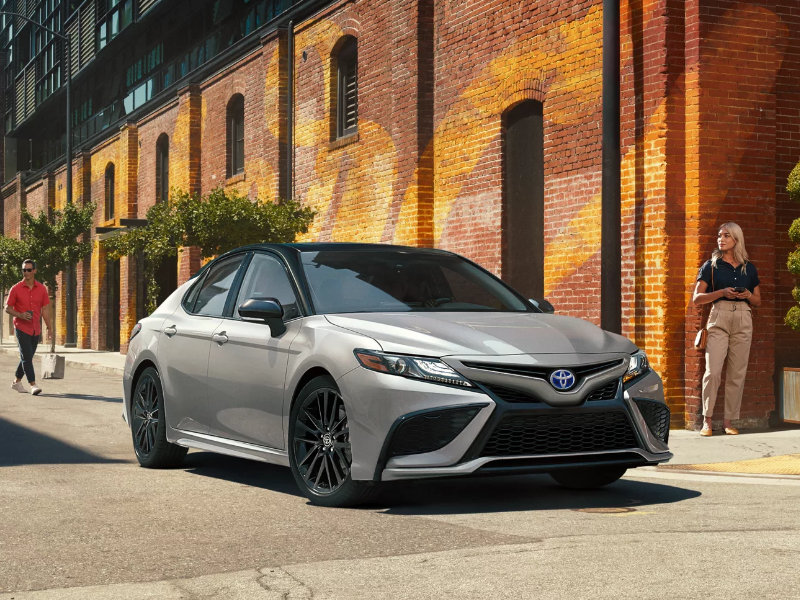 Pre-Loan Strategies
Before you apply for a loan, you might want to investigate the reasons behind your "bad credit." Sometimes bad credit is just a lack of credit in general. Maybe you never believed much that credit cards are the right way to pay for things. A lack of credit history can really harm a borrower in the long run. Some borrowers also have an unexpected bill they needed to pay off that they might not have even remembered. We strongly encourage you to get your credit rating and record so that you can tie up loose ends that are easily tied up (such as repaying a small collection debt or reducing a credit card bill). While we know you'll still need bad credit auto loans near Council Bluffs, reducing your usage can really help you on rates. Customers often do the most they can to repair their credit history in the short period of time they need to apply. If there's anything you can do, you'll be able to find out just by getting your credit history and investigating.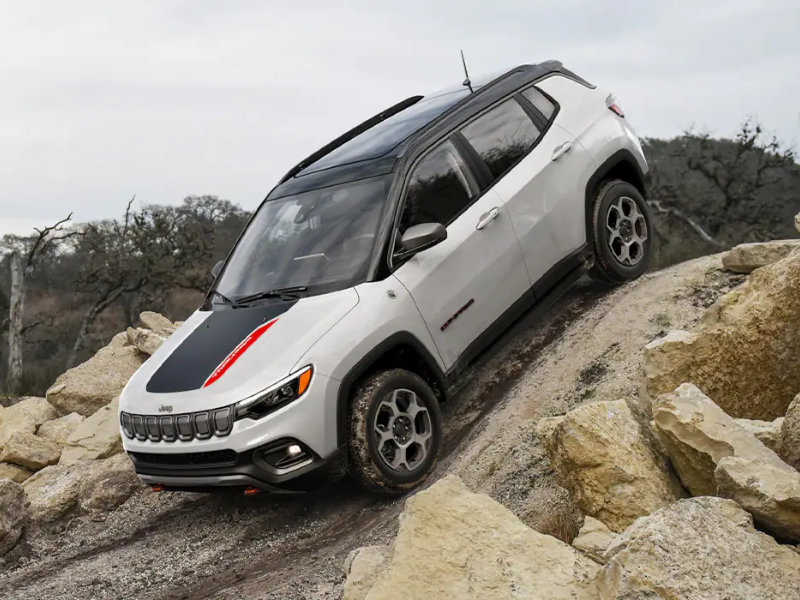 Application for Bad Credit Auto Loans near Council Bluffs
Schrier Automotive auto loans are here serving Council Bluffs buyers with a convenient way to get your application in and then find out if you're approved. Once we've got the results of your application, the lender can let us know what else you might need to do to qualify. Co-signers are one quick solution for some situations. If you can find someone to co-sign the loan with you, assuming responsibility in the event you fail to pay, many lenders are more than happy to put the loan through even for bad credit borrowers. That extra insurance they have might be enough to overlook the poor credit rating. At other times, offering a larger down payment is helpful. With a larger down payment, you decrease the total amount of the loan and therefore might reduce the rates you're paying over time. Repayment length can affect things, too. Most people prefer to repay in 48-72 months total. This is a year's long investment and one you want to carefully consider. If you pay off over a longer period of time, sometimes a lender is more comfortable with that. Depending on your income or other factors, they might want you to repay in a short period. Our financial experts can work with you to determine what the best repayment length for you is.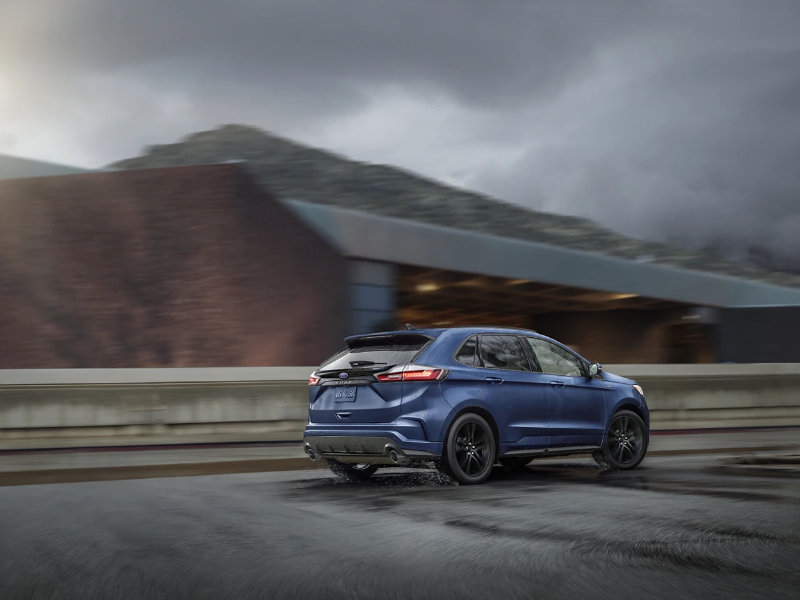 Keep Up Your Hopes
Good communication with your dealership and lender will really help you to have faith in the process and not get down about it. Bad credit loans are a part of every dealership's life (if they're smart). Just because you had a tough time in the past doesn't mean you're still having a tough time. If you've got the income and sense of responsibility to repay a loan, we want to be the dealership that gives you a chance to do so. Speaking with our financial experts is a great way to get started on your learning experience. At the end of the day, we want every customer to drive away in a vehicle that makes them happy, with a repayment plan that they can really keep up with. Credit history is only one thing that determines your approval on a bad credit loan, so get ready to discuss your financial situation and assess how much vehicle you can afford this year. We'll be here by your side the whole way, rooting for you, and doing everything we can to get your loan through for you. We've got plenty of lenders available to help.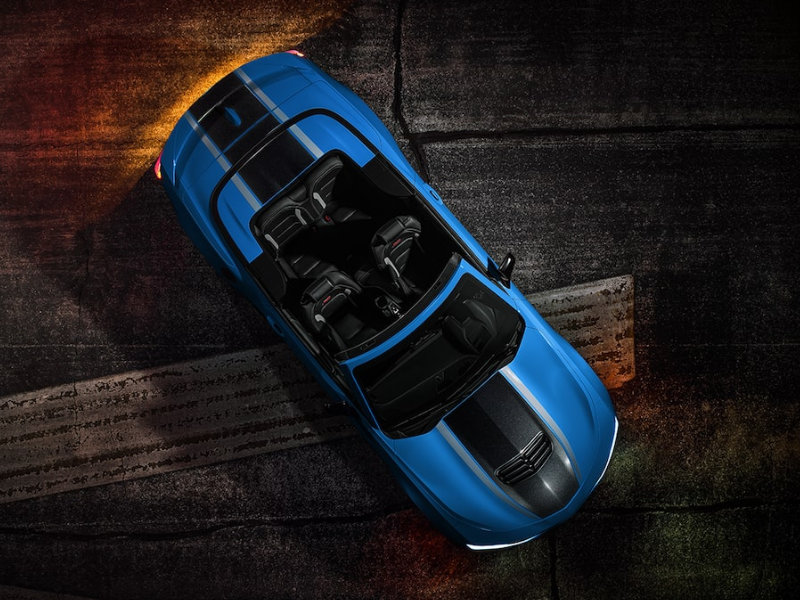 We're here serving Council Bluffs with a simple way to apply for and be approved for bad credit auto loans. If you've had a rough few years and your credit looks a bit ragged, you're in good company. Some of the most responsible people have had credit issues in the past few years. Don't let it get you down. Contact Schrier Automotive to work toward financing your next vehicle.