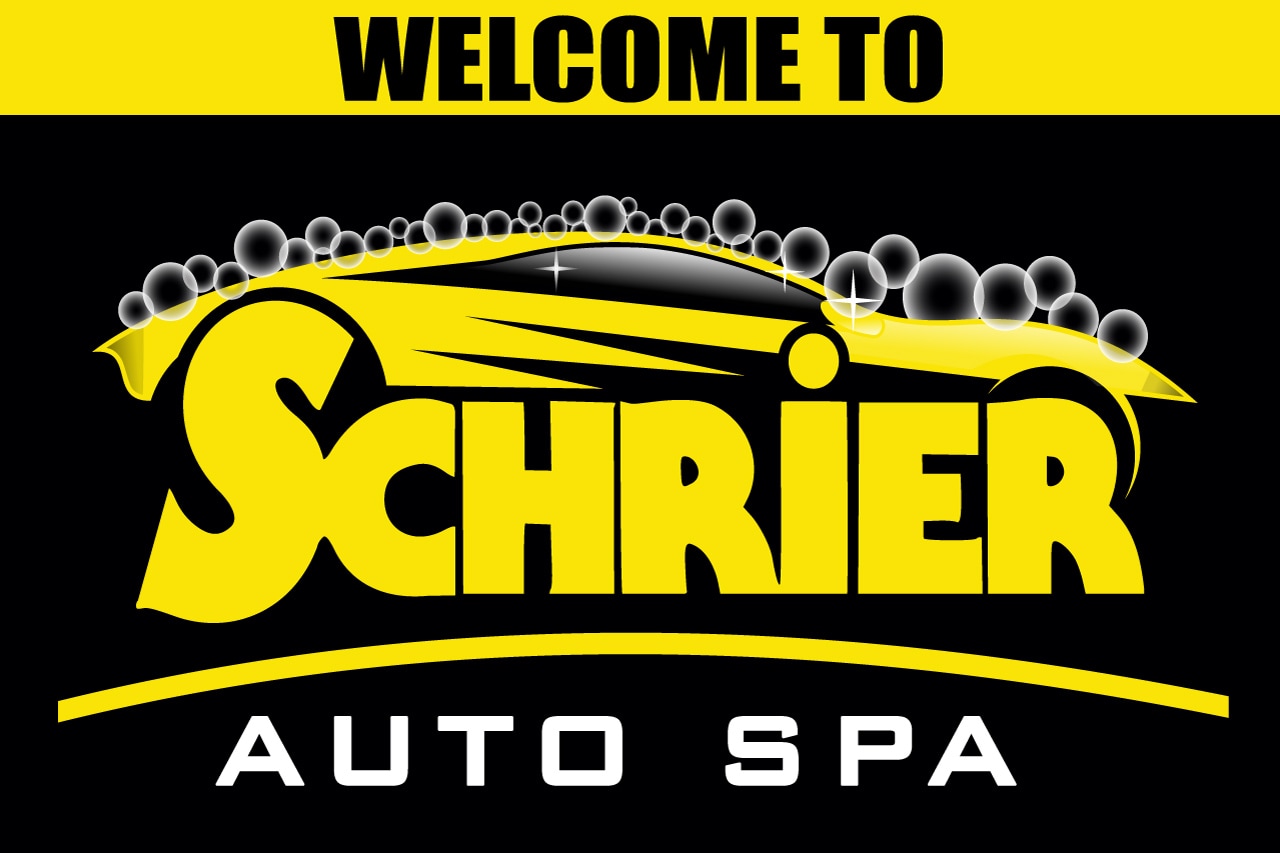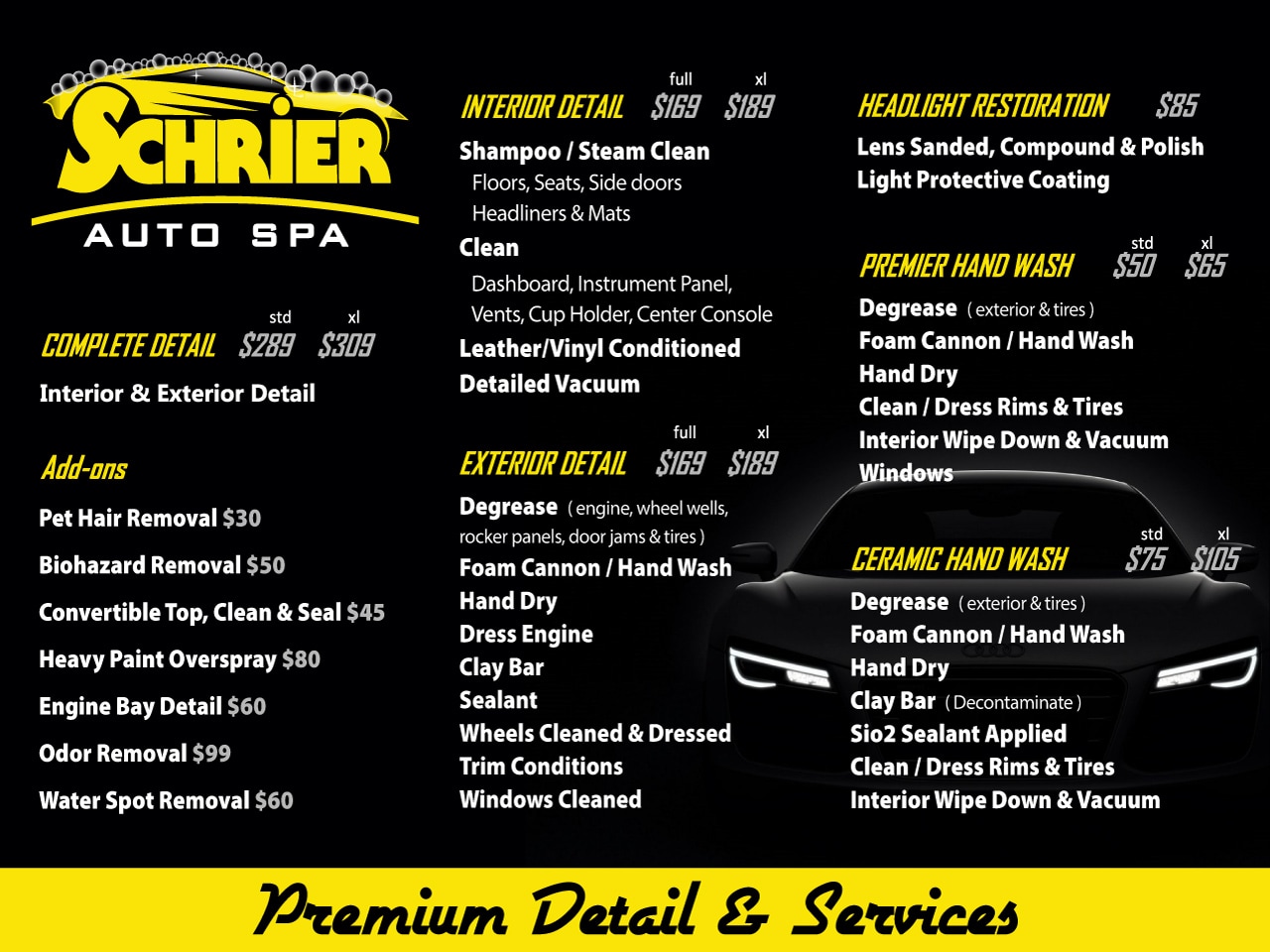 Browse Auto Detailing Services in Omaha at Schrier Automotive
Schrier Automotive is just as passionate about keeping your car looking great as you. That's why we offer a variety of washing and detailing services for our customers in and around Lincoln and Omaha. Keeping up with regular washes and details will help your car remain in pristine condition and make for an even more enjoyable driving experience.
Because our customers' needs often vary, we're proud to offer a few different types of detailing services. Drivers looking for detailing services near Omaha and Lincoln can access premium detailing services such as a full detail, an interior detail that includes a shampoo, vacuum and steam clean, headlight restoration, a premier hand wash that degreases and wipes down your entire vehicle, a ceramic hand wash, an exterior detail, and add-ons that include pet hair removal, biohazard removal, odor removal, water spot removal and more.
The Schrier Automotive team is ready and waiting to skillfully and efficiently maintain your car through a wide range of premier detailing services here in Omaha. If you'd like to schedule an appointment for your car, truck or SUV, simply schedule online or contact a team member today.
We're looking forward to offering you top-tier detailing services so you can drive a vehicle that looks like new.